A Montana grandfather pleaded guilty for his role in torturing and abusing his slain grandson.
James Sasser Jr. pleaded guilty to felony deliberate homicide, tampering with a witness, and criminal child endangerment at the Gallatin County District Court Monday morning. He was the grandfather of 12-year-old James "Alex" Hurley.
As CrimeOnline previously reported, authorities found Hurley deceased on February 3, 2020, in his family's West Yellowstone home. Authorities said he was beaten and left to die on the living room floor.
Responding officers found numerous wounds and contusions on the boy's body.
Hurley's aunt, 19-year-old Madison Sasser, was convicted earlier this year of felony aggravated kidnapping in connection with the case. She took a plea deal, approved by the prosecution, which dropped homicide charges against her in return for testifying against her parents.
James' grandmother, Patricia Batts, 48, is charged with "deliberate homicide, aggravated kidnapping, criminal child endangerment and strangulation of partner or family member," Bozeman Daily Chronicle reports. Her trial is scheduled for 2022.
Court documents described a disturbing scene inside the suspects' West Yellowstone home.
As part of the ongoing abuse before Hurley died, Batts made the boy sit in front of fans half-naked while she sprayed him with water, court documents read. Hurley was also forced to perform jumping jacks and so-called "wall sits."
"That's what they do with cats, right?" Batts is quoted as saying, according to the court filings. Batts is also heard on the video telling James that his mother is a "drunk" who hates him.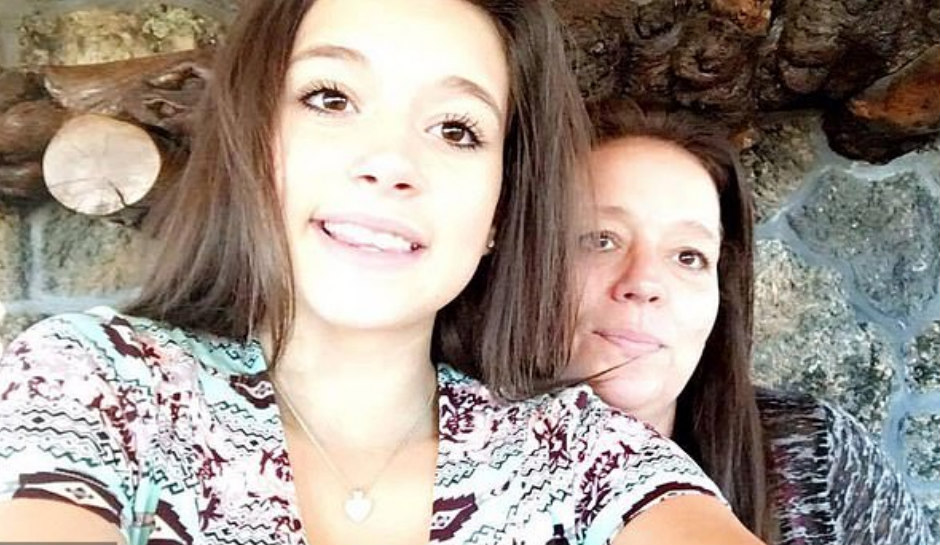 When questioned by investigators, Batts claimed that Hurley "drove her nuts." She added that the boy's behavior became "increasingly problematic" after his father passed.
Hurley's father, Tommy Tate, died in 2018. Hurley was then sent to live with his grandparents. The victim's mother, who was living in Texas at the time, said she tried to get in touch numerous times but when she called, Batts always intervened and blocked her.
In other videos, Batts is seen strangling Hurley and holding him against a wall, according to court documents. One video showed Batts twisting one of the boy's arms behind his back.
"Shut your f***ing mouth or I'll break this son of a b**** off of you," Batts allegedly said.
Hurley's teenage uncle, James Sasser III, 15, was seen on video striking Hurley with a paddle.
Sasser III later admitted to kicking his nephew in the head 24 to 36 hours before his death. He took a plea deal last year on a homicide charge and was sentenced to juvenile jail until 18. Afterward, he'll be placed on adult probation.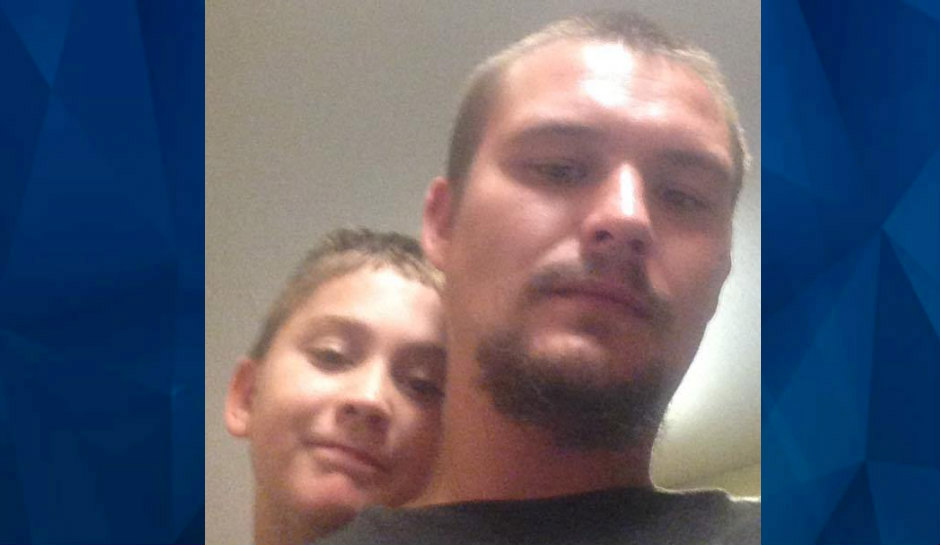 Madison Sasser, who helped hold Hurley down while he was being abused, told a boyfriend that her nephew was akin to "a piece of (crap) off of my f***ing shoe" and wanted him to "go and die in the woods."
Authorities also have video evidence showing Sasser III's friend, Gage Roush, 18, abusing the boy.
Sasser III and other family members alleged that Hurley would continuously harm himself and scratch himself, and not allow the wounds to heal before he began picking at them. They also said they witnessed the boy become visibly drunk and steal items.
The family claimed that Hurley rammed his head into an entertainment center, causing a deep gash. They said they had to take turns staying up at night to watch over Hurley because he was suicidal.
Sasser III said he woke up on January 27, 2020, to find Hurley standing over Batts with a knife. Sasser III admitted that he subsequently "beat the boy up pretty good."
On February 2, 2020, Sasser III and Hurley got into another physical altercation. Madison Sasser would later text a friend and claim "she thought her brother killed" Hurly.
Batts told investigators she allowed her kids to punish Hurley when she wasn't around, but that she did not know what kind of punishments were being inflicted. She claimed to have told her son that striking Hurley with a paddle was not OK – after it happened.
*Previous video coverage*
Detectives noted that the injuries found on the victim did not match self-inflicted wounds. They noticed a large gash on the back of the boy's head that couldn't have happened from him running into an entertainment center. Authorities said the injury looked as if someone struck Hurley with an object.
Batts' husband reportedly said in an interview with police that he believed the punishments were too much and that he was trying to divorce his wife and move out of the home. He claimed that he wanted to raise the children without her.
An autopsy determined that Hurley died from trauma to the back of his head. Batts told investigators that Hurley slept on the living room floor and was moaning and mumbling before she found him dead the next morning.
Authorities alleged that nobody in the home sought medical attention for Hurley before his death.
Sasser Jr. will be sentenced on November 9. Prosecutors are asking for him to serve more than 100 years behind bars
For the latest true crime and justice news, subscribe to the 'Crime Stories with Nancy Grace' podcast. Here is our latest episode. 
Join Nancy Grace for her new online video series designed to help you protect what you love most – your children.
[Feature Photo: James Hurley/Handout]