A Southern California surf school owner allegedly admitted to federal authorities that he took his two children to Mexico and killed them.
As CrimeOnline previously reported, U.S. Customs and Border Protection agents detained 40-year-old Matthew Taylor Coleman, of Santa Barbara, as he attempted to cross the U.S./Mexico border on Monday. Earlier that morning, the bodies of Coleman's two children, Kaleo, 3, and Roxy, 10 months, were found on a Mexico farm.
According to the San Diego Union-Tribune, Coleman's wife and the children's mother, Abby Coleman, reported her family missing on Sunday after they had been gone for 24 hours without contacting her. Police contacted the FBI after they "developed a theory" that Coleman and children were likely in Mexico.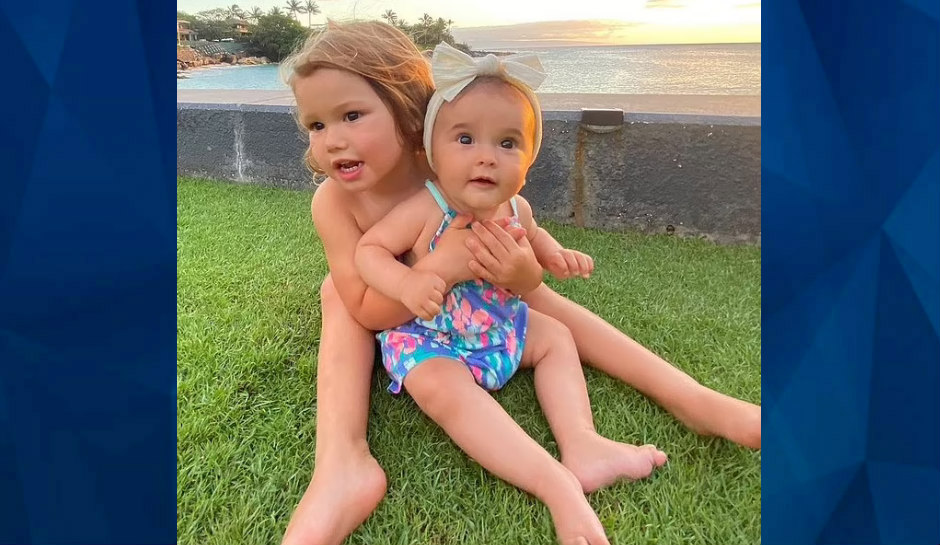 "A joint investigation is underway among the Santa Barbara Police Department, the FBI in Los Angeles and San Diego, U.S. Customs and Border Protection and Mexican authorities," an FBI spokesperson said Tuesday. "Currently the adult male is in federal custody and the investigation is continuing."
According to court documents, Coleman "explained that he was enlightened by the QAnon and Illuminati conspiracy theories and was receiving visions and signs revealing that his wife…possessed serpent DNA and had passed it onto his children."
Coleman told federal authorities that he killed his children by "shooting a spear fishing gun into their chests," court documents read. When detectives asked if he understood that what he did was wrong, Coleman said he did, "but it was the only course of action that would save the world."
"He believed his children were going to grow into monsters, so he had to kill them," the complaint read.
On Thursday's "Crime Stories with Nancy Grace" episode, Grace warns listeners not to buy into Coleman's conspiracy theory "BS."
Don't be fooled by his BS about QAnon and Illuminati. This guy knows exactly what he's doing. He just didn't want children anymore.  -Nancy Grace
"I think he knew the moment he crossed the border he was going to kill the children, knowing full well that Mexico does not have the death penalty," Grace said. "This Grade-A number one A-hole has a one-way ticket to dinner with Satan."
Investigators said that a farmworker discovered the children's bodies at an El Descanso ranch, located in a remote area near marker 55.4, in between Tijuana and Ensenada.
Baja California (Mexican state) prosecutor Hiram Sánchez Zamora said that infant Roxy had been stabbed at least 12 times in between her neck and abdomen. Coleman allegedly stabbed Kaleo 17 times in the same area.
Coleman told federal agents that he pierced his baby's heart with a fishing spear. He then stabbed his son, who didn't die immediately, prompting Coleman to "move the spear around."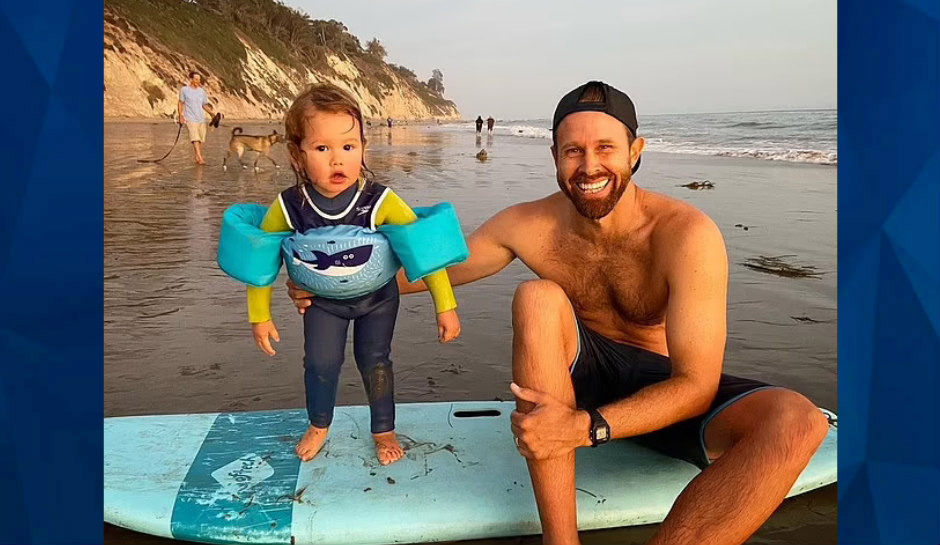 Baja California's State Security agents, and Investigation Guard agents alerted U.S. authorities that Coleman could be trying to make his way back into the country. U.S. border officers found him at the San Ysidro Port of Entry. He was taken into custody without incident.
Mexican and U.S. officials are working together to return the children's bodies home to California. Check back for updates.
Join Nancy Grace for her new online video series designed to help you protect what you love most – your children.
[Feature Photo: Kaleo and Roxy/Instagram]