Authorities in Colorado have shared more information about the evidence collected in the Suzanne Morphew murder investigation, and new details suggest that prosecutors may have a strong case against Suzanne's husband Barry Morphew.
Barry Morphew appeared in a Chaffee County courtroom Monday for a continuation of a preliminary hearing ahead of his expected trial for first-degree murder and several additional counts. Suzanne Morphew's body has not been found, and Barry Morphew was not charged with her presumed murder until a year after Suzanne's disappearance on Mother's Day weekend in 2020.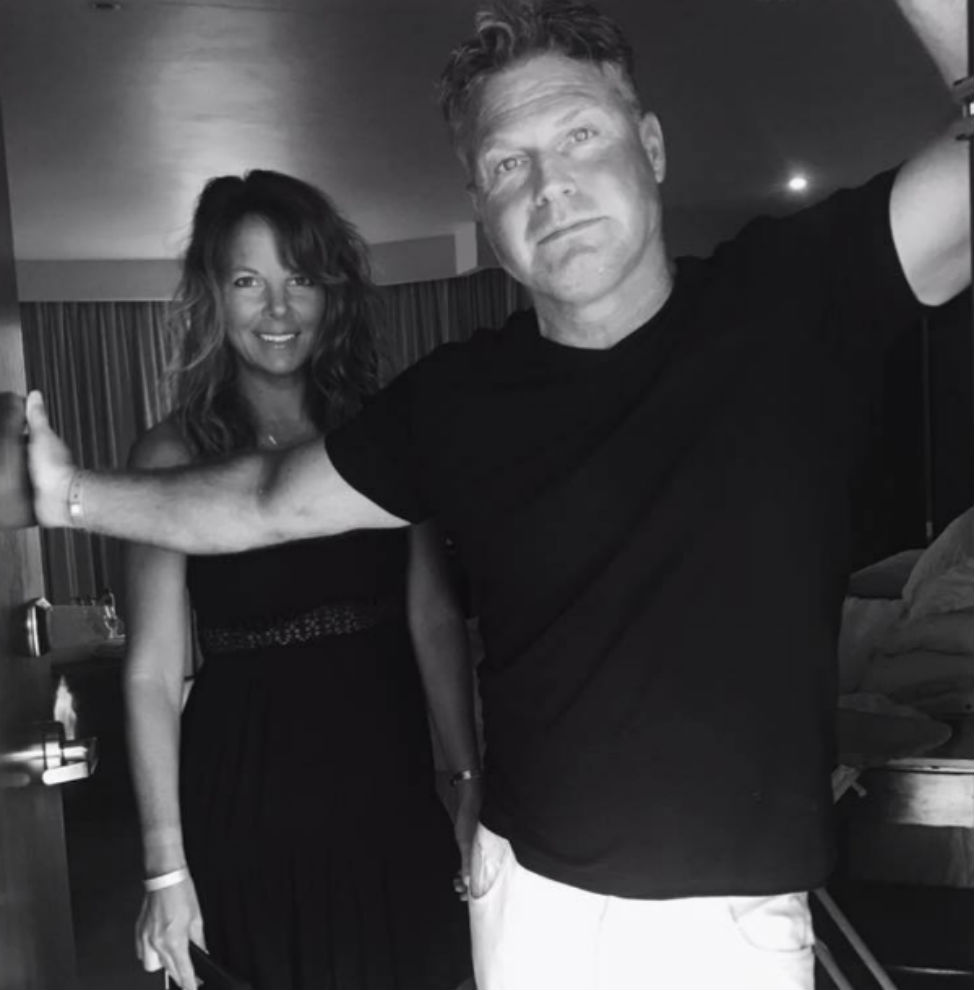 As Fox 21 News reports, Chaffee County Sheriff's Office Undersheriff Andy Rohrich testified that photos taken of Barry Morphew shortly after Suzanne's disappearance showed numerous superficial injurie's, including cuts and scrapes on his upper arms that may be fingernail scratches. Barry Morphew also had injuries on the outside of his hands, but it is unclear if investigators believe all of those injuries were recent.
Rohrich also presented findings in court that suggested Suzanne Morphew did not flee her Maysville, Colorado, home. Her wallet–reportedly full of cash–was found in her 2015 Range Rover. Also in the wallet or the car were Suzanne's credit cards, driver's license, and a medical card showing she had a cancer treatment scheduled for the Monday after she was reported missing, the Daily Mail reports.
According to Fox 21 News, investigators found two of three books in the Morphew home that are believed to have been important to Suzanne: A Bible and Alcoholics Anonymous book. Detectives were also advised to look for a journal. While they didn't find an intact journal, investigators reportedly found possible evidence of a journal burned in the fireplace.
Court proceedings are continuing as Monday afternoon, Mountain Time.
Read CrimeOnline's continuing coverage of the Suzanne Morphew case here.
For the latest true crime and justice news, subscribe to the 'Crime Stories with Nancy Grace' podcast.