Emily Glass tells police she awoke from a nap and realized her 5-year-old stepson was missing from their Wichita, Kansas, home, but the 26-year-old woman waited hours before calling 911 for help. Six days later the body of the little boy, was found under a bridge. An autopsy could not determine how Lucas Hernandez died, due to advanced decomposition.
The manner and cause of death were listed as "undetermined." X-rays performed did not find any skeletal trauma. Lucas' skeletal remains were held together via his clothing.
"Debris, twigs, small rocks, and mud/soil" were found on his body, giving him a total weight of 20 pounds. The only deep, soft tissue that remained on the body was in his lower extremities. According to the report, "the hyoid bone and laryngeal cartilages are not identified.
Joining Nancy Grace Today: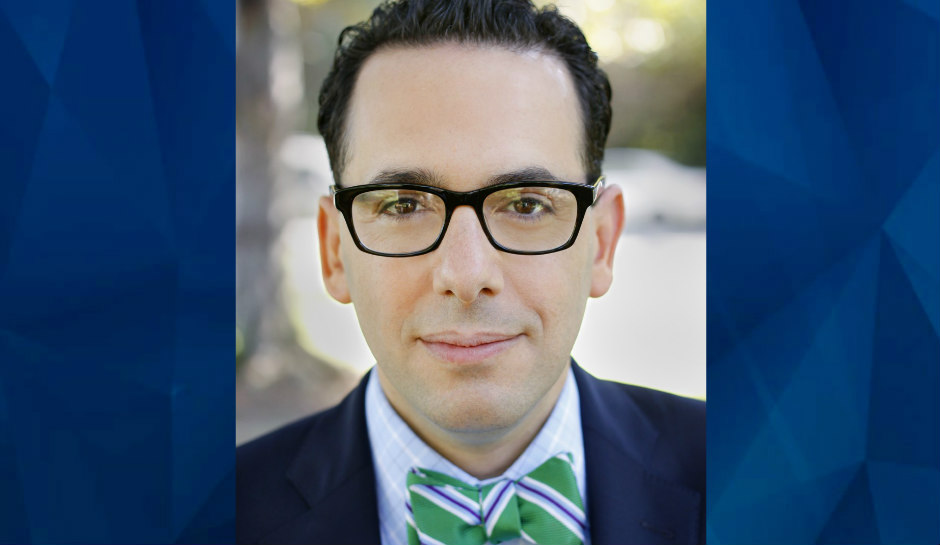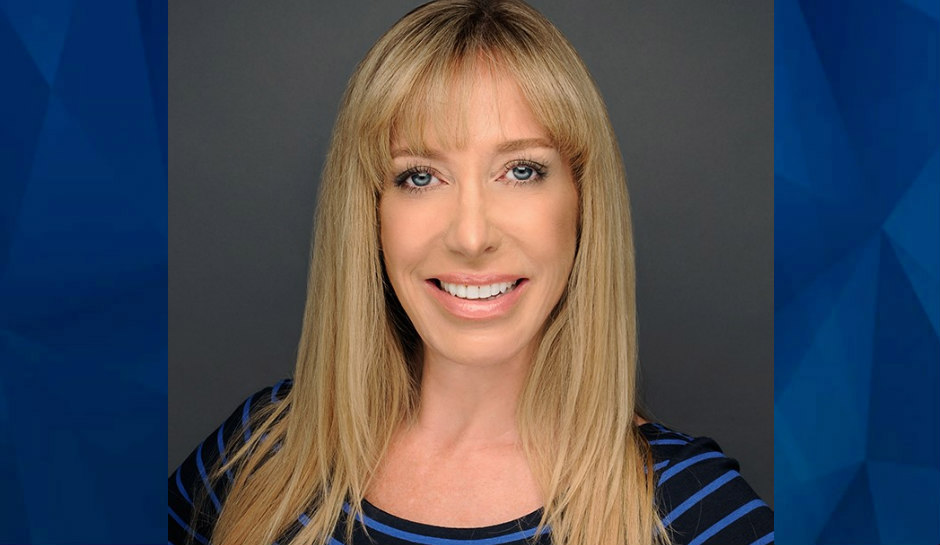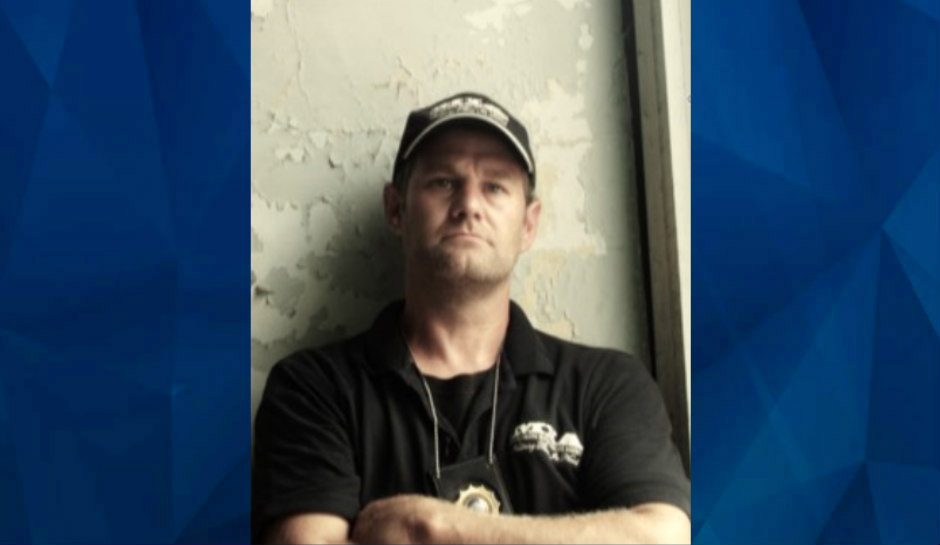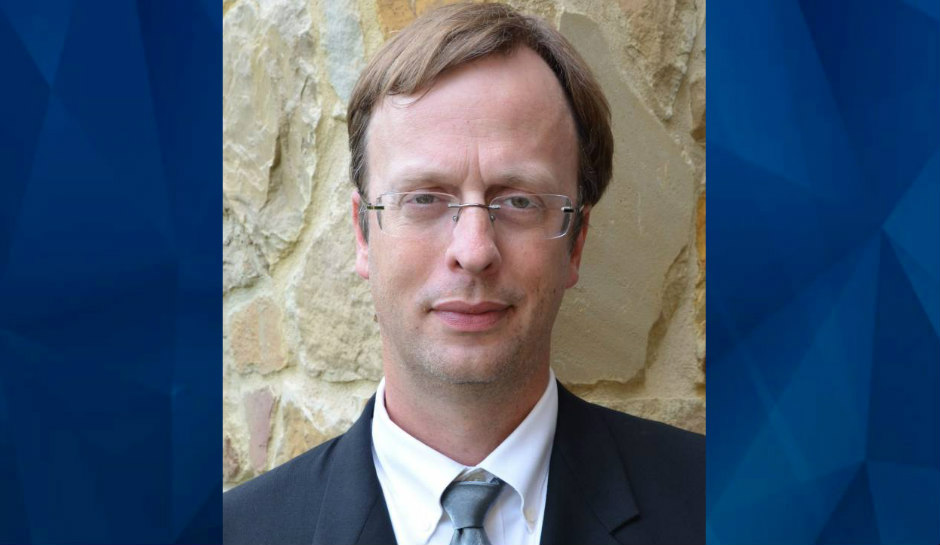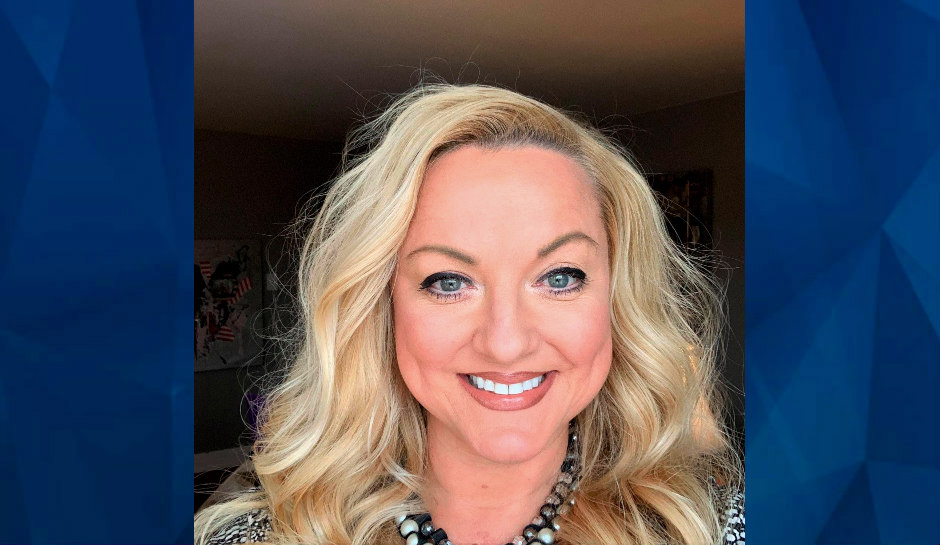 "Crime Stories with Nancy Grace" on Fox Nation is also a national radio show heard on SiriusXM channel 111 airing for two hours daily starting at 12 p.m. EST. You can also subscribe and download the daily podcasts at iHeart Podcasts.
[Feature Photo: Lucas Hernandez/Handout]