On January 27, 2011, Julie Schenecker did the unthinkable.
Armed with a .38 revolver she had purchased five days before, the former Russian linguist fatally shot both of her teenage children in the head. Beau Schenecker, 13, was found dead in a car parked in the garage of the Scheneker's upscale Tampa home; 16-year-old Calyx had been placed in her bed after was killed. Julie Schenecker reportedly lifted her daughter's mouth in the shape of a smile in a bizarre staging of the body.
Calyx had been doing her homework on the computer in another room when Julie Schenecker came up behind her and shot her in the head, then in the face. Julie had already killed Beau, reportedly shooting him in the head as they were in the car, headed to soccer practice. Julie's husband Parker Schenecker, at the time an army colonel, was stationed in Qatar when his children were killed.
In an interview with police just after the double homicide, Julie Schenecker admitted to killing both of her children, because they were "mouthy." She later changed her story, and said in a jailhouse interview with ABC News that she "saved them" — Beau from alleged sexual abuse, and Calyx from mental illness.
Joining Nancy Grace today: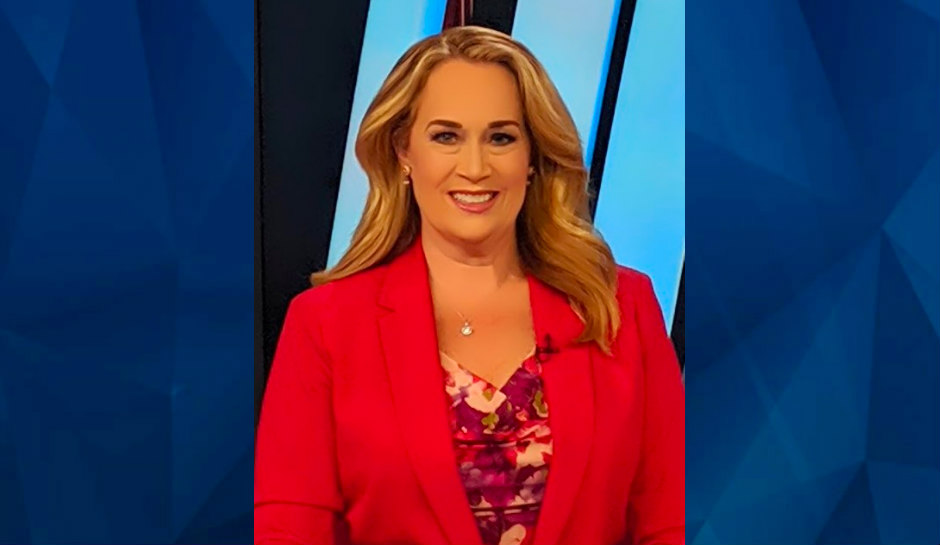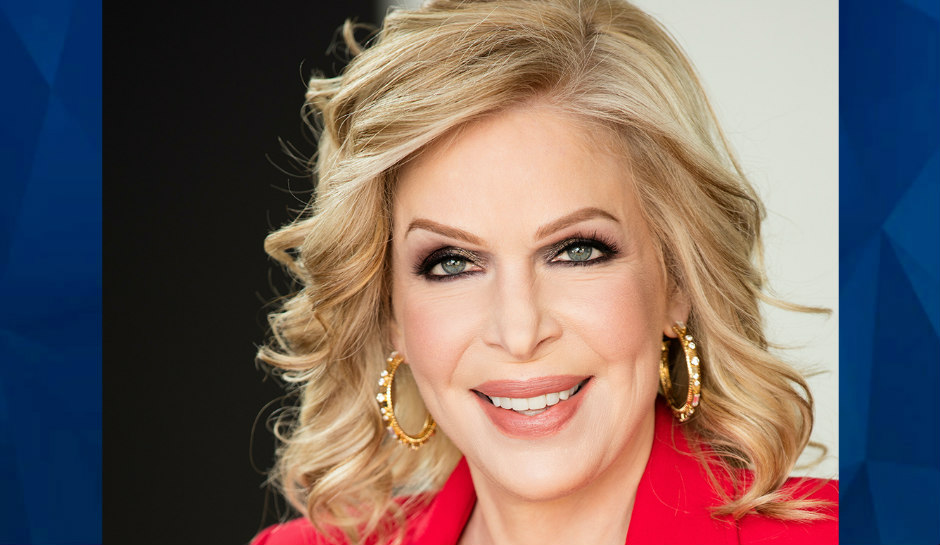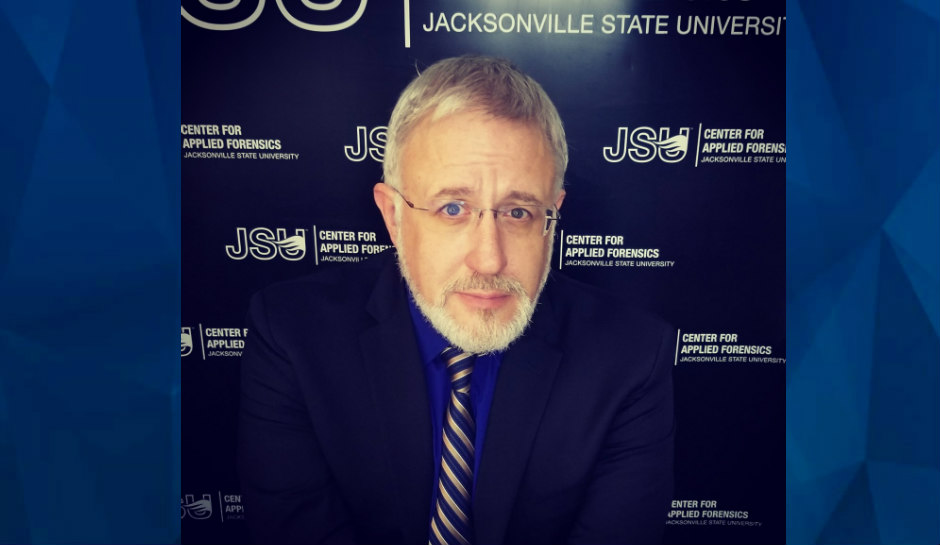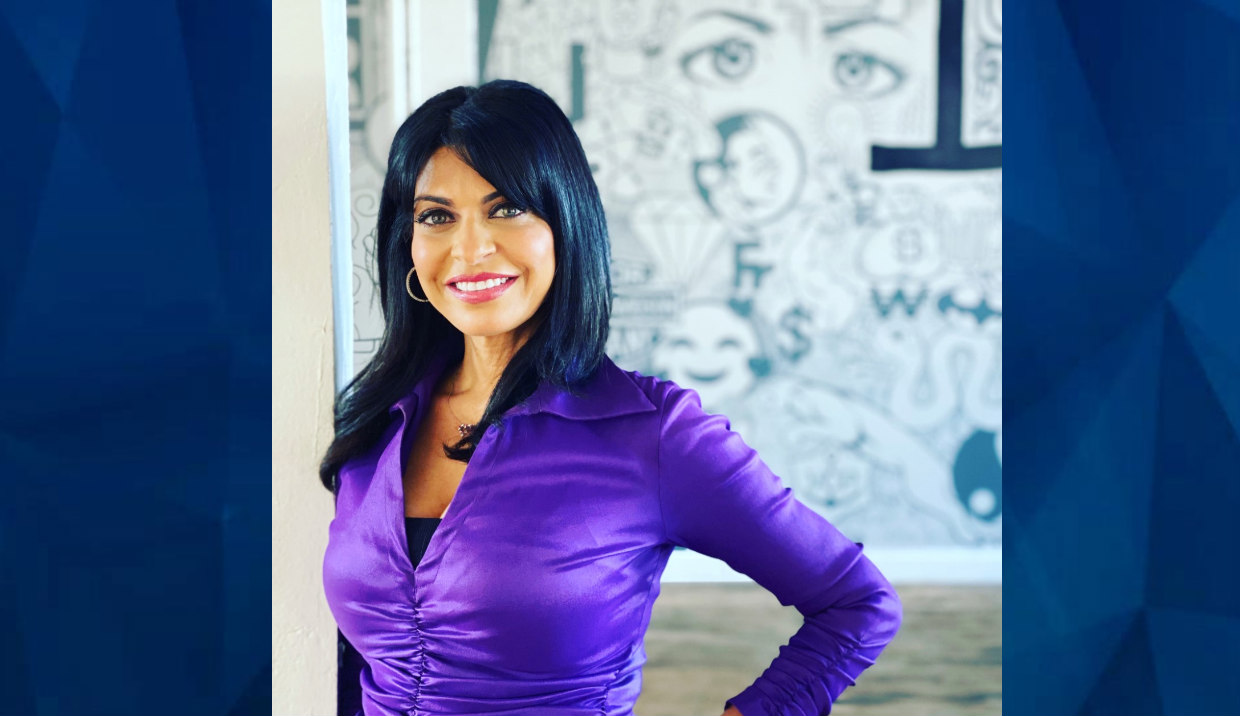 "Crime Stories with Nancy Grace" on Fox Nation is also a national radio show heard on SiriusXM channel 111 airing for two hours daily starting at 12 p.m. EST. You can also subscribe and download the daily podcasts at iHeart Podcasts.
[Feature Photo:  Photographs of Powers, left, and Calyx Schenecker are displayed on a video screen at their memorial service at the Christ Chapel Bible Church in Fort Worth, Fort Worth, Texas on Tuesday Feb. 8, 2011. Sixteen-year-old Calyx and 13-year-old Beau Schenecker were found dead Jan. 28. Julie Powers Schenecker is charged with first-degree murder. Tampa police say she told detectives she shot her children for being "mouthy." (AP Photo/ Ron T. Ennis, Pool)