The adult children of the Idaho man accused of murdering his former wife and his new wife's two children will reportedly be interviewed on "CBS 48 Hours" this week.
Chad Daybell is awaiting trial on multiple murder and conspiracy charges in the deaths of his wife Lori Vallow's children, 16-year-old Tylee Ryan and 7-year-old JJ Vallow. Tylee and JJ's remains were found buried on Daybell's property in June 2020, and Daybell was arrested the same day. The defendant is also accused of murdering his wife Tammy Daybell, who died suddenly in October 2019, just weeks before Daybell married Vallow, who is also awaiting trail on multiple conspiracy charges.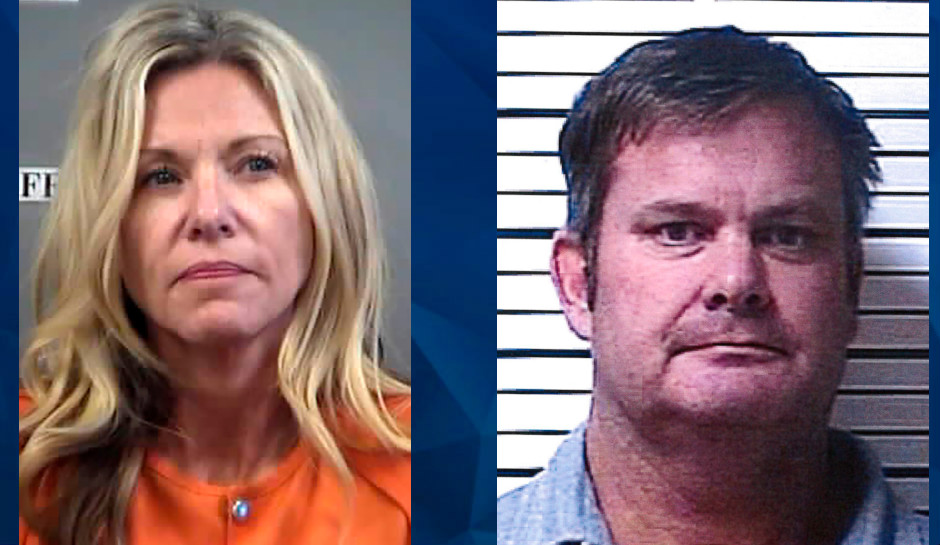 Daybell has five adult children; some are believed to have lived in their parents' home at the time of their mother's death and the discovery of the bodies; one daughter lived across the street with her family.
The Daybell children have not previously given any formal interviews as a group, though Chad's son Garth Daybell did speak to an independent videographer shortly after Tylee and JJ's remains were found. Garth Daybell expressed his appreciation to people who were supporting the family but did not comment directly on whether he believed his father was guilty.
As the Rexburg Standard Journal reports, all give Daybell children are set to appear on "48 Hours" on Wednesday. According to the report, Chad's children say in the upcoming episode that they don't believe their father is a murderer.
"If he didn't kill them, then why were their bodies found buried in your father's backyard?," the interviewer asks.
It is not yet known how the children respond.
The upcoming episode comes after CBS announced that "48 Hours" would air special episodes on Wednesday night for three weeks. The episode airs at 10 p.m. ET/9 p.m CT.
For the latest true crime and justice news, subscribe to the 'Crime Stories with Nancy Grace' podcast.