A family vacation to Bali turns deadly. Sheila von Wiese-Mack is found bludgeoned to death inside a suitcase. The socialite's 25-year-old daughter Heather Mack and her 21-year-old then-boyfriend, Tommy Schaefer are charged and convicted by an Indonesian court.
Police say Schaefer bludgeoned von Wiese-Mack with a bowl and then he and Mack stuffed her body into a suitcase and attempted to flee the scene. Heather Mack was pregnant at the time and gave birth to a daughter in prison. When she turned two, she was placed with a foster family in Bali. Now, Mack is being released from prison and will be deported. The mom must decide whether to bring the now 6-year-old girl with her back to Chicago or leave her with the only family she's known.
Mack says that she is nervous about returning to the States, and what could happen to her daughter, once she is exposed to the media attention surrounding her mother.
Joining Nancy Grace Today: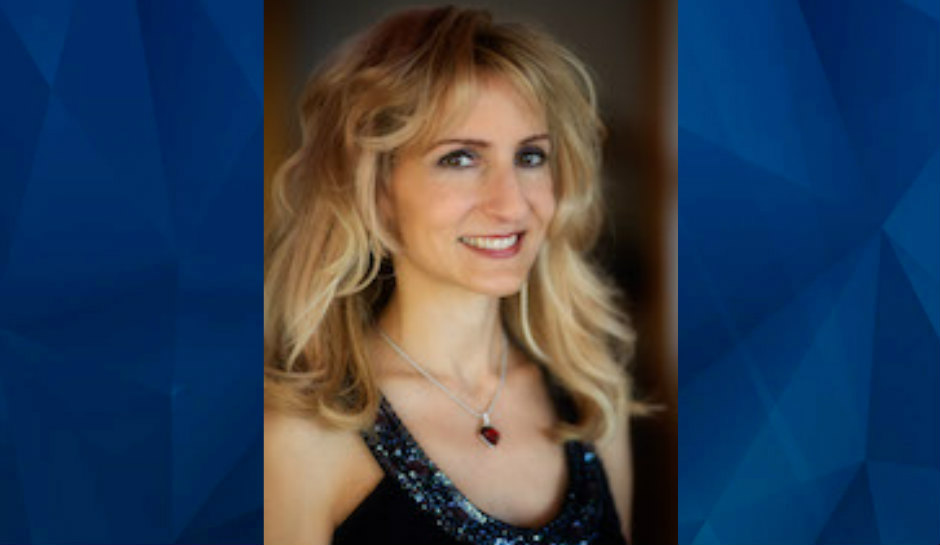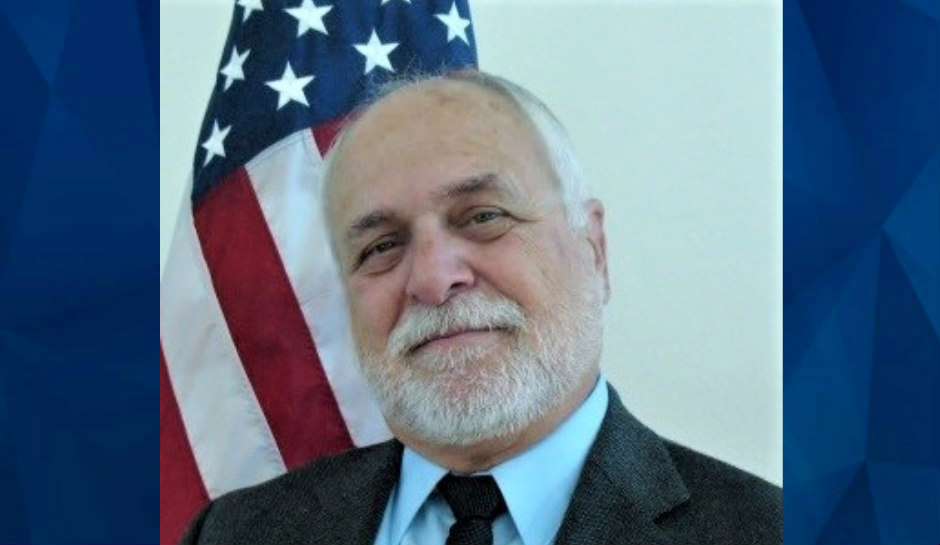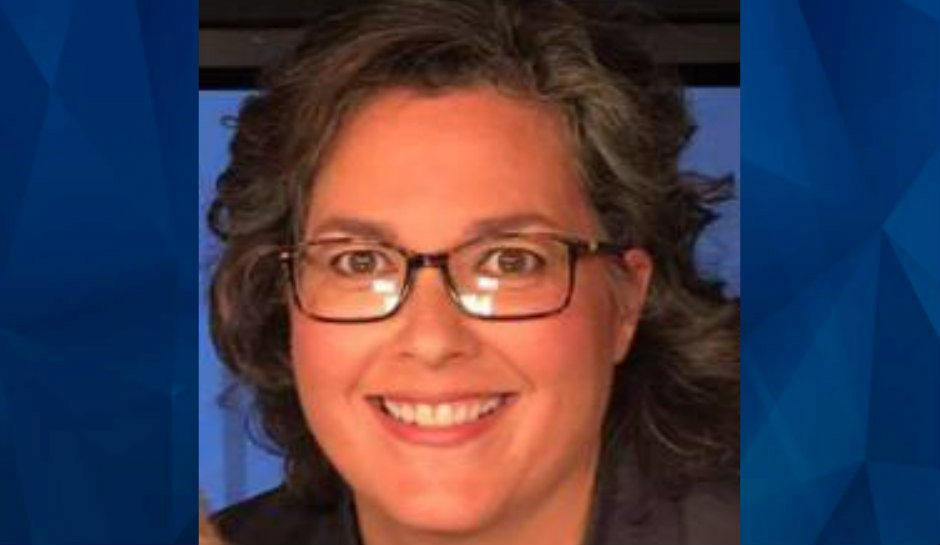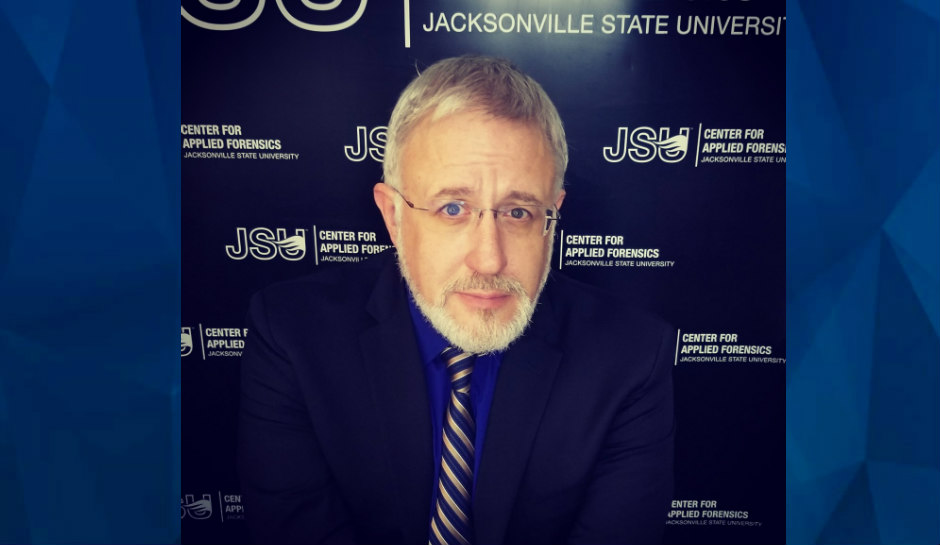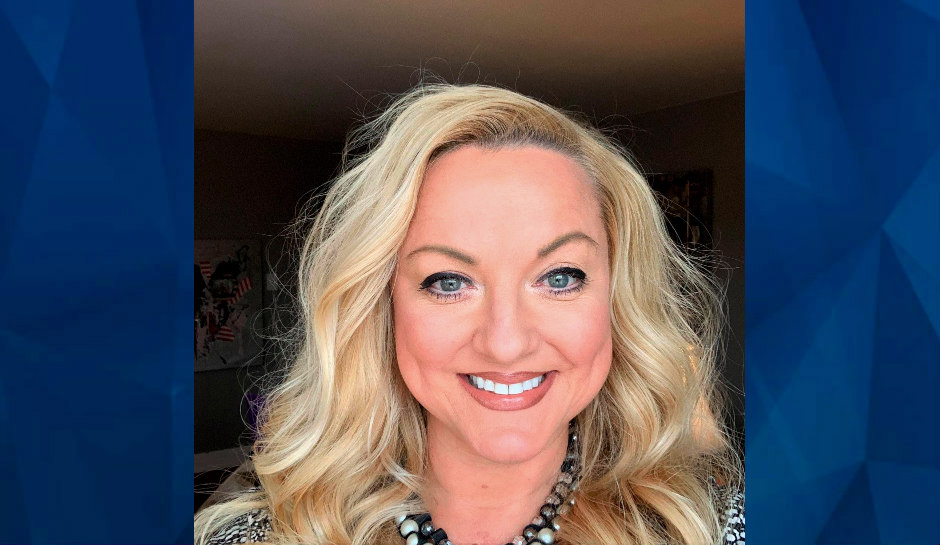 "Crime Stories with Nancy Grace" on Fox Nation is also a national radio show heard on SiriusXM channel 111 airing for two hours daily starting at 12 p.m. EST. You can also subscribe and download the daily podcasts at iHeart Podcasts.
[Feature Photo: Heather Mack, right, and her boyfriend Tommy Schaefer, both from Chicago, Ill., talk with their friends before their trial at the Denpasar District Court in Bali, Indonesia before their trial Wednesday, Jan. 28, 2015. They are accused of murdering the woman's mother Sheila von-Wiese Mack, who was found stuffed inside a suitcase last August. (AP Photo/Firdia Lisnawati)]