Barry Morphew will find out this week whether there is enough evidence to proceed to trial in the murder of his wife Suzanne. During a preliminary hearing, Chaffee County Sheriff's Office Undersheriff Andy Rohrich testified that photos taken of Barry Morphew shortly after Suzanne's disappearance showed numerous superficial injuries, including cuts and scrapes on his upper arms that may be fingernail scratches.
Barry Morphew also had injuries on the outside of his hands, but it is unclear if investigators believe all of those injuries were recent. Information also came out that Suzanne Morphew was having an affair. Investigators found two of three books in the Morphew home that are believed to have been important to Suzanne: A Bible and Alcoholics Anonymous book. Detectives were also advised to look for a journal.
While they didn't find an intact journal, investigators reportedly found possible evidence of a journal burned in the fireplace.
Joining Nancy Grace Today: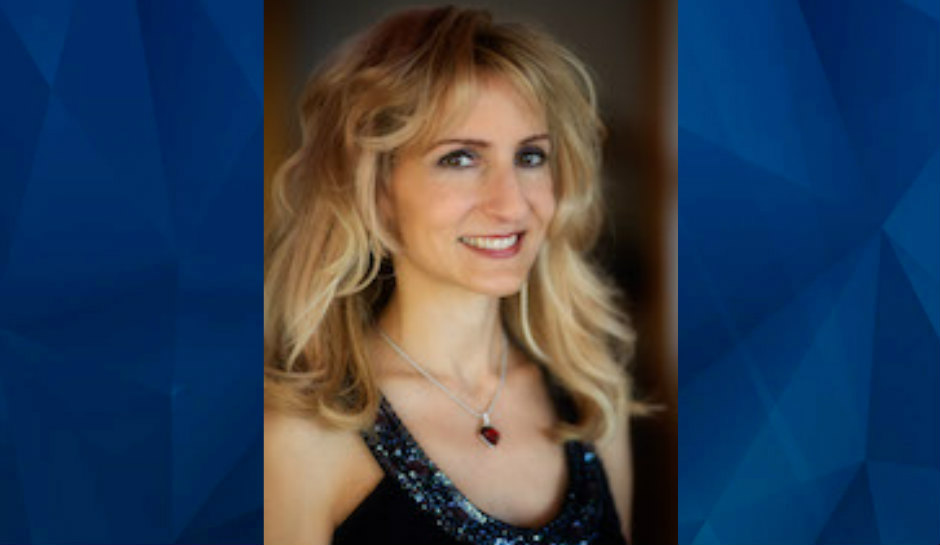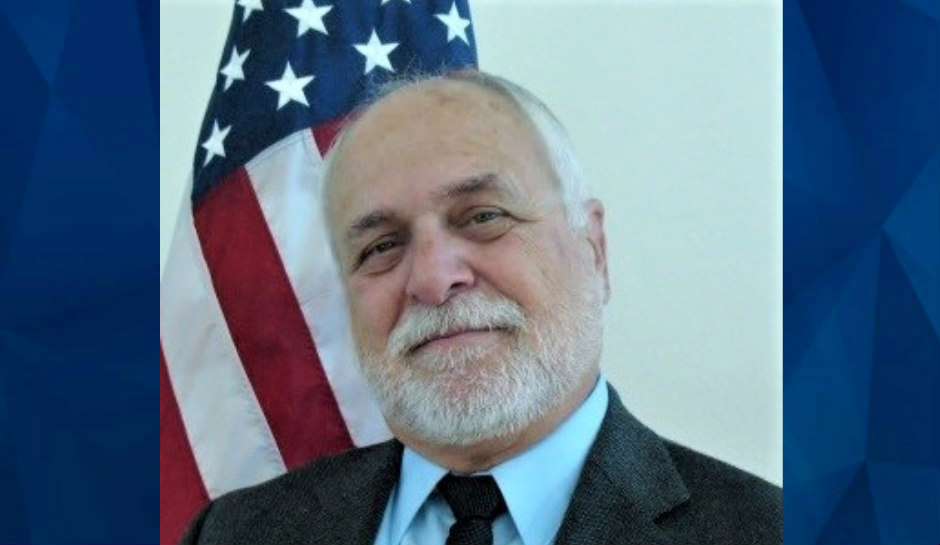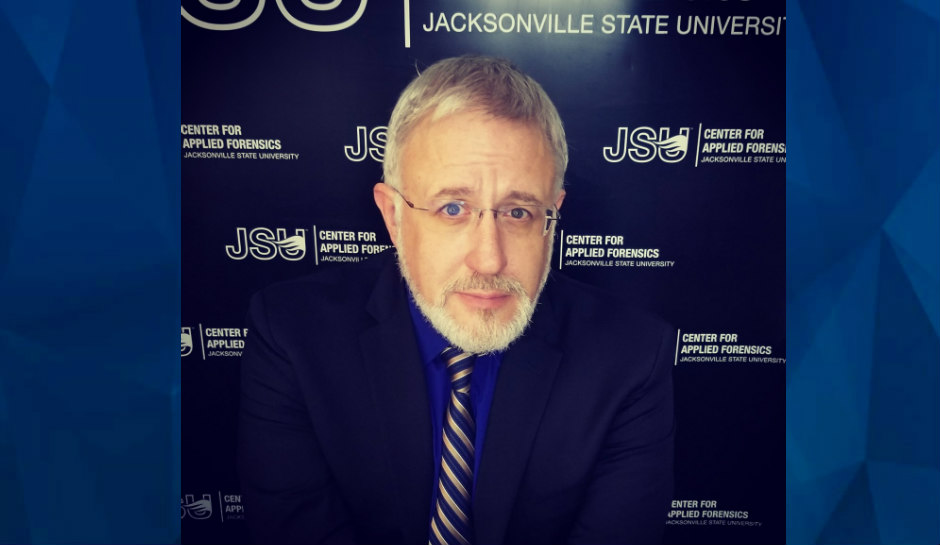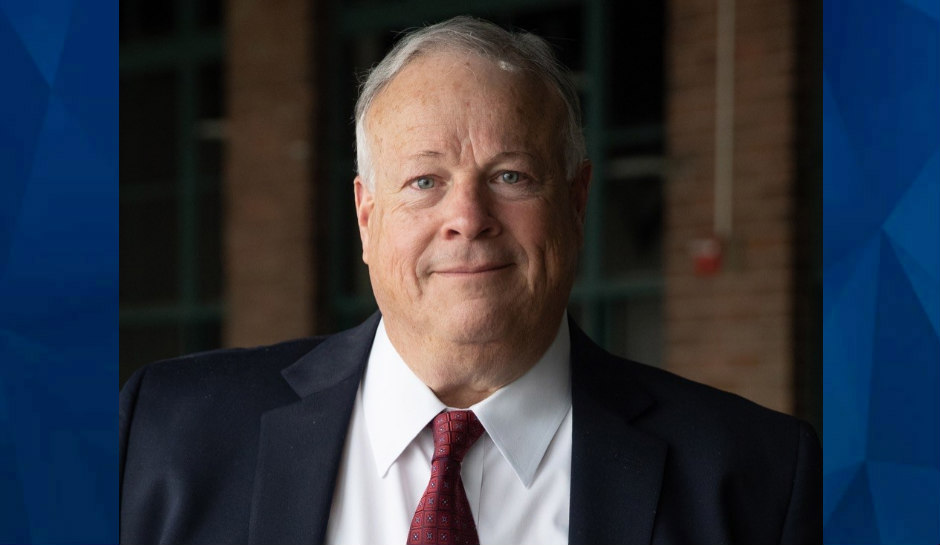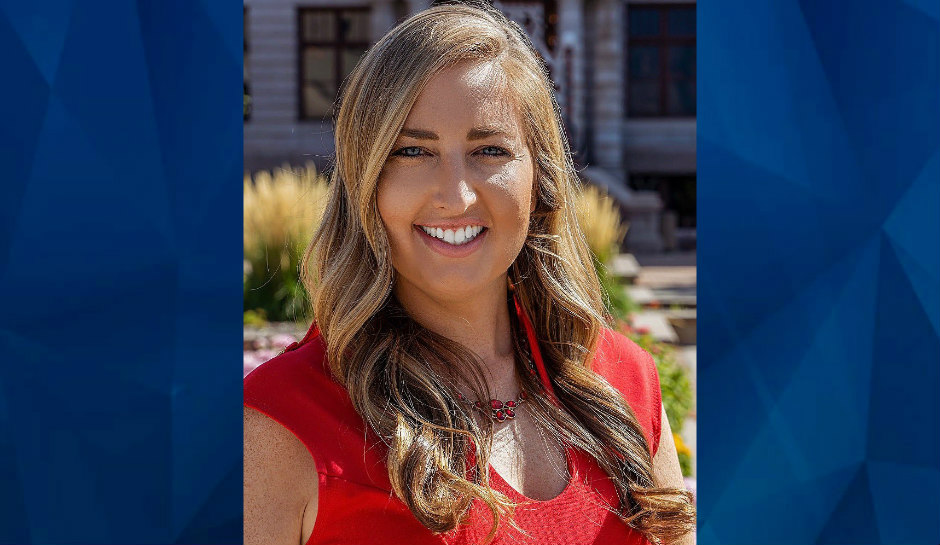 "Crime Stories with Nancy Grace" on Fox Nation is also a national radio show heard on SiriusXM channel 111 airing for two hours daily starting at 12 p.m. EST. You can also subscribe and download the daily podcasts at iHeart Podcasts.
[Feature Photo: Barry & Susan Morphew/Facebook]