A renowned Atlanta crime expert says there were clear signs of abuse when 22-year-old blogger Gabby Petito and her boyfriend, Brian Laundrie, 23, were pulled over by Utah authorities last month.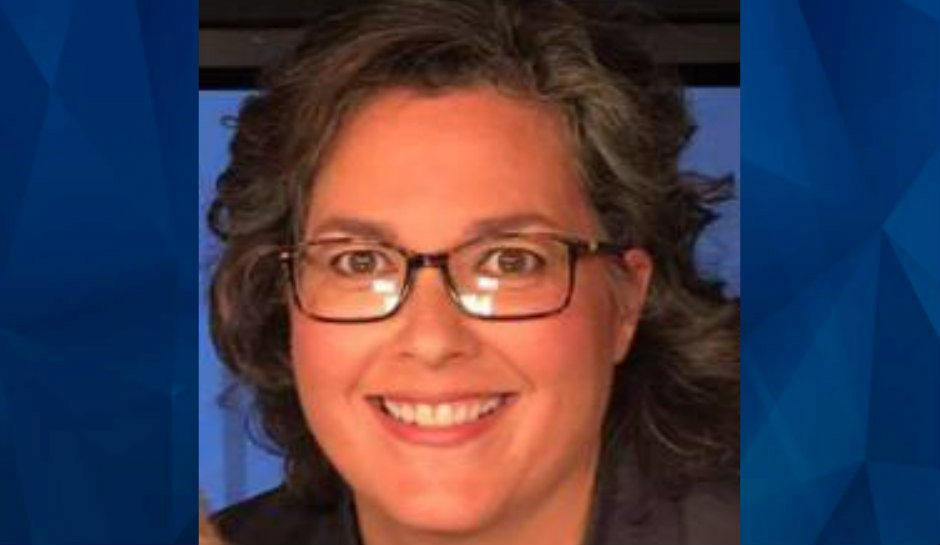 Crime scene investigator and the director of Atlanta's Cold Case Research Institute, Sheryl "Mac" McCollum, spent years training Georgia officers on how to handle domestic violence situations, and while viewing the infamous Moab City police bodycam footage, she noticed glaring signs of abuse.
"She's [Gabby] visibly upset and she can't stop crying even though the officer is being very calm and nice to her, and let her sit in the car and gives her some water," McCollum told CrimeOnline.
"At one point she even calls her mom, but she can't come down well, and that should have been explored [by the officers]. And it wasn't. The next thing you notice is Brian is fiddling with his hands. He looks nervous and scared to death, yet he's laughing, almost inappropriately, like that nervous laugh like, 'oh yeah.'"
As CrimeOnline previously reported, Gabby vanished in late August during a cross-country trip with Laundrie. The pair embarked across the country in Gabby's converted camper van, stopping at national parks in Utah and Colorado along the way.
Gabby was last seen at Grand Teton National Park in Wyoming. Laundrie allegedly drove back to Florida without her and parked the camper van in his parents' driveway on September 1.
Weeks before Laundrie returned home, he had a run-in with Moab police after someone spotted him and Gabby fighting. According to a witness, it appeared as if the couple had been arguing over a cellphone.
"They were talking aggressively [at] each other [and] something definitely seemed off," the witness wrote. "At one point, they were sort of fighting over a phone – I think the male took the female's phone. It appeared that he didn't want her in the white van."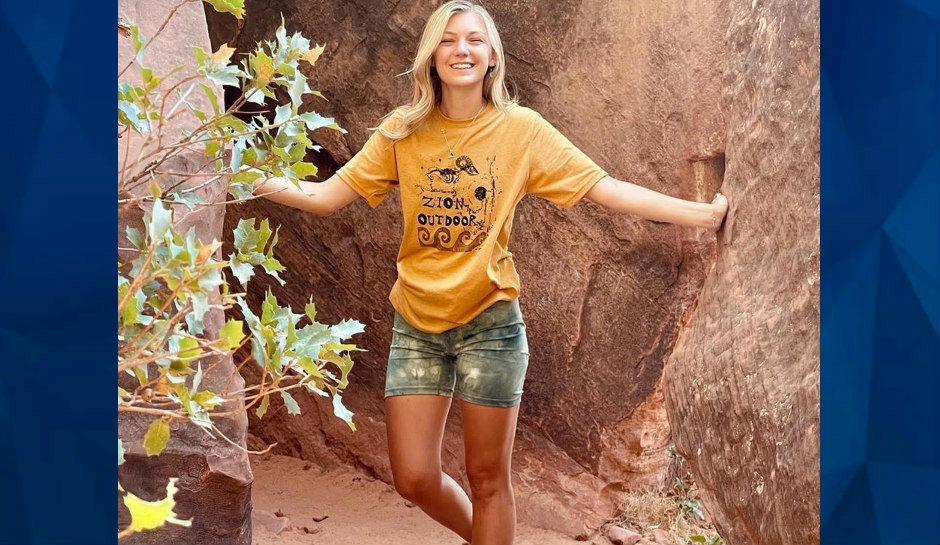 Another caller told a 911 dispatcher that he observed Laundrie slapping Gabby.
"We drove by and the gentlemen was slapping the girl," the caller said. "They ran up and down the sidewalk, and he proceeded to hit her, they hopped in the car. And they drove off."
Petito was emotional when a Moab officer pulled Laundrie over. As the footage shows, an officer asked Gabby to step out of her van and sit in his cruiser to discuss what happened. During the conversation, she explained that she felt like she had "OCD" and thought it was affecting her mood.
"Sometimes I get really frustrated," Gabby said.
McCollum pointed out that the officers missed the red flags and allowed both parties to leave and separate for the night.
"He's [the officer] not asking the right questions. He should have asked who owns this van the minute that Brian padded his pocket and said, 'I've got the keys,' and basically says, 'I didn't want her to leave me because I don't have a cell phone or anything.'"

"When the officer asked Gabby, 'Is there anything you want me to tell him like, you love him or whatever?' He's answering for her! He's telling her what she should tell this man [Laundrie]. The next thing Gabby says is, 'please remind him to get a charger.'"
McCollum also pointed out that while Laundrie told officers he didn't have a cellphone, he later acknowledged he had one when Gabby reminded him to take a charger with him.
"I didn't think he had a cell phone with him. Right then, that officer should have known. Then Brian grabs the phone, puts it in his pocket, grabs his backpack."
"And then he [the officer]  tells her to go to this campsite or wherever, to take a shower and calm down. "That's what my wife does,' he [the officer] said. Is it 19 fu*****40? Are you kidding me?"
McCollum said that although it may seem she is coming down hard on law enforcement, she is not blaming them for Gabby's disappearance and death.
"There is only one person to blame and that's Brian Laundrie," McCollum said.
A little over a month after the incident, authorities found Gabby's deceased body in a remote area at the Bridger-Teton National Forest. Although a positive identification is pending, police said the description of the body matched Gabby. Her parents have been notified.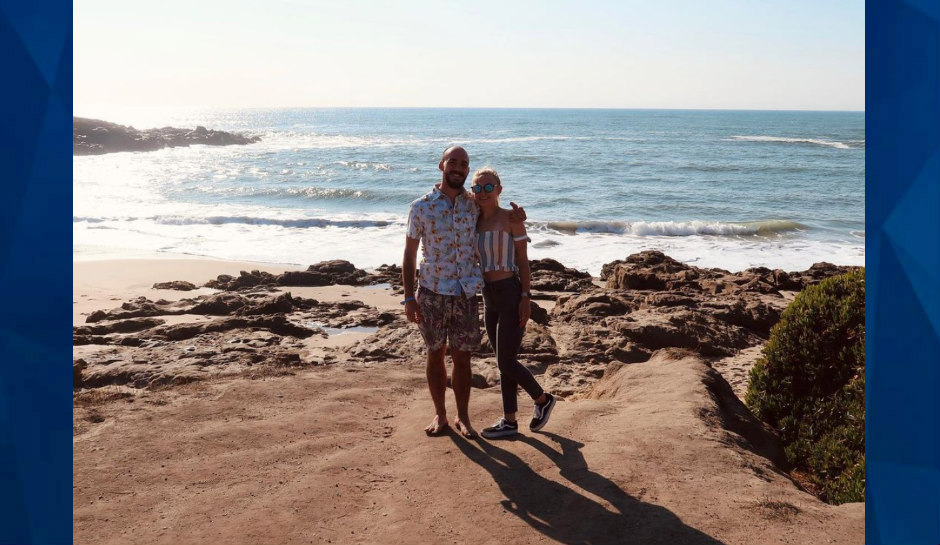 "To me, the signs that are so obvious is you've got one person crying and one person laughing. You've got one person taking the blame and the other person blaming that victim. The whole thing bothers me because it came right out of Domestic Violence 101," McCollum said.
"I don't believe anything that came out of his [Laundrie's] mouth. She was found dead and it's not going to be an accident. It's not going to be a slip while hiking. There's going to be enough injury to her that that's going to squash that."
McCollum said that Laundrie's parents are likely complicit in his disappearance, in her opinion, adding that when the Laundries' statement made by their lawyer 'went from 'Gabby' to 'Ms. Petito,' that told me all I need to know."
Meanwhile, Laundrie remains unaccounted for after leaving his family home with a backpack. He was believed to have gone to the Carlton Reserve, a 24,000-acre preserve in Sarasota County. North Port police confirmed on Tuesday that they are reconvening their search for Laundrie at the preserve.
Full forensic identification of the body discovered at Grand Teton is pending. An autopsy is scheduled for Tuesday.
For the latest true crime and justice news, subscribe to the 'Crime Stories with Nancy Grace' podcast. Listen to a related episode.

Join Nancy Grace for her new online video series designed to help you protect what you love most — your children.
[Feature Photo: Gabby Petito & Brian Laundrie/Moab Police]