Former forensic detective Karen Smith is bringing her podcast "Shattered Souls" to the newly launched CrimeOnline Podcast Network.
Smith is no newcomer to show business. She has a background in both radio and television, but it's her background in law enforcement that gave her the most experience with hosting a true-crime podcast. She worked with Jacksonville Sheriff's Office in Florida for 11 years, dealing with some of the most heinous crimes known to man.
Smith now utilizes her unique skills and insight to share her most intimate, scary, and heart-pounding cases with listeners.
"I joined the crime scene unit in 2002 [with Jacksonville Sheriff's Office] and stayed there until I retired. I worked on a whole lot of homicides and suicides and lots of other cases; child abuse, sexual abuse, sexual assaults, and things like that," Smith explained.
"So I have a really diverse background as far as investigations of a forensic nature go. And I parlayed that into a podcast. After I left, I wanted to go back to school and get my doctorate, but it turns out that LA called. So I moved to Los Angeles about four and a half years ago."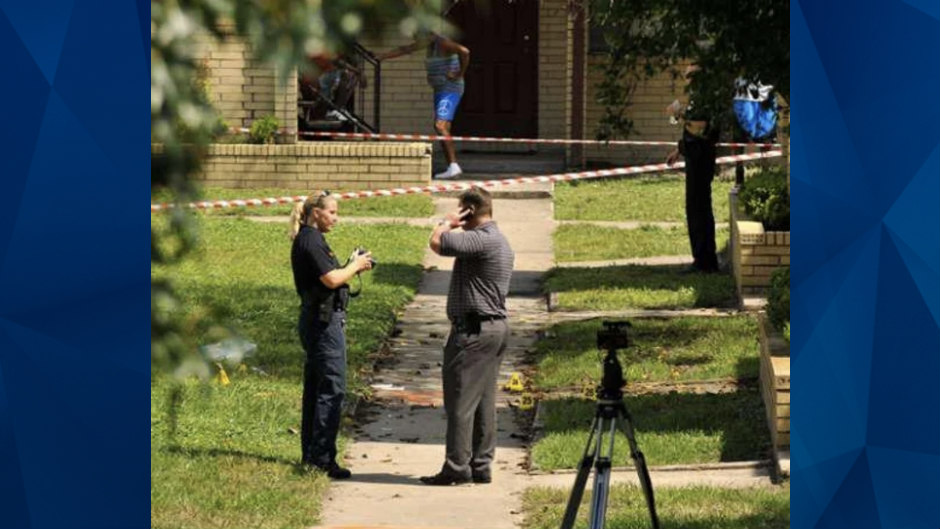 Smith said despite her background in radio, she still had to learn about podcasting from the ground up. Her dedication ultimately paid off. She hosted the first season of "Shattered Souls," which prepared her for a more intense and revealing Season Two.
Smith said Season One listeners took notice and gave her both compliments and constructive feedback, which helped her while working on the second season.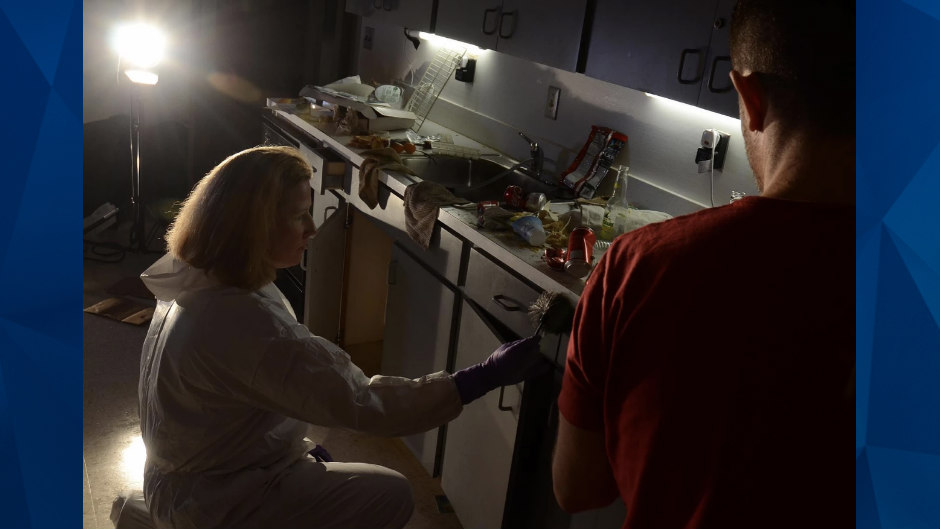 "People were responding to it and really listening and giving me great feedback. And I also had some really constructive criticism feedback that I took very seriously. And I started to incorporate that too. 'We like this, we don't like this.' Okay, great. Thanks for letting me know. And that sort of morphed into a second season, which is in the works right now."
"Shattered Souls" Season One shared some of Smith's most haunting cases and provided an inside glimpse at the victims she never forgot about. The second season will follow a serialized story, meaning Smith will take a deep dive into just one case, a case that will forever hold a special case in her heart.
"Once people understand why this case means so much to me, it's going to make a big difference," Smith said. "Once the audience starts to hear where I'm going, why this case is such a conundrum, why nobody has solved it, and that the characters that are incorporated in it are pretty fantastic."
The case, according to Smith, will likely surprise others when they learn the connection. In fact, the case is so special to her that she plans to ultimately write a book about it.
"Standby because it's definitely a rollercoaster ride," Smith said.
"Shattered Souls" season two premieres January 2022.
Season One Trailer