As news comes out the Maggie Murdaugh had sought the advice of a divorce attorney, death scene investigator Joseph Scott Morgan takes us back to the Low Country of South Carolina, to take a closer look at the double homicide of Maggie and Paul Murdaugh. Mother and son were found shot to death on June 7 at their family's hunting lodge.
Alex Murdaugh – Paul's father and Maggie's husband – discovered the bodies that evening after returning to the property. The victims, who were located outside the residence, had multiple gunshot wounds. No suspects have been named.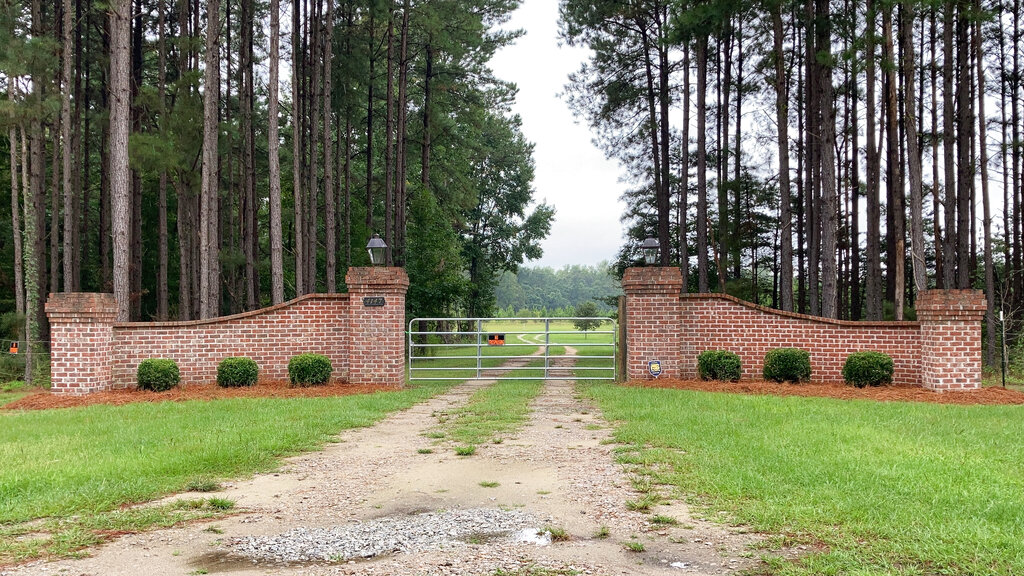 About "Body Bags with Joseph Scott Morgan"
Joseph Scott Morgan was the youngest death investigator in America when he began his career at the coroner's office in New Orleans. He also spent 14 years as a senior investigator with the Fulton County Medical Examiner's Office in Atlanta.
He's now a Distinguished Scholar of Applied Forensics at Jacksonville State University and author of "Blood Beneath My Feet." Morgan is also featured on "The Piketon Massacre: Return to Pike County" podcast from iHeart.
In "Body Bags," Morgan will lead listeners on a journey through the blood-soaked death scenes of America and into the autopsy room to fully understand the science behind each case. The podcast will give Morgan an opportunity to give listeners a deep dive into the forensics of the biggest criminal cases in the country.
[Feature Photo: Murdaugh Family/Facebook]