Michele MacNeill is home recovering from cosmetic surgery when she is found dead in the bathtub. Originally, her death was ruled an accident, but daughter Alexis, a medical student, wasn't convinced. Before her death, Michele MacNeill confided in her daughter that she thought her doctor husband was over-medicating her.
At her husband's request, the operating surgeon prescribed four drugs, he would not normally give his patients. Two of the drugs were Diazepam and Oxycodone. Alexis took over administering her mother's meds. When Michelle seems on the mend, Alexis returns to med school.
The next day, her mother is found by a younger sister; she was dead in the bathtub. The autopsy report concluded that Michele died of cardiovascular disease but Alexis had other suspicions, compounded by a comment made by her mother… " If anything happens to me, make sure it's not your father."
Joining Nancy Grace Today: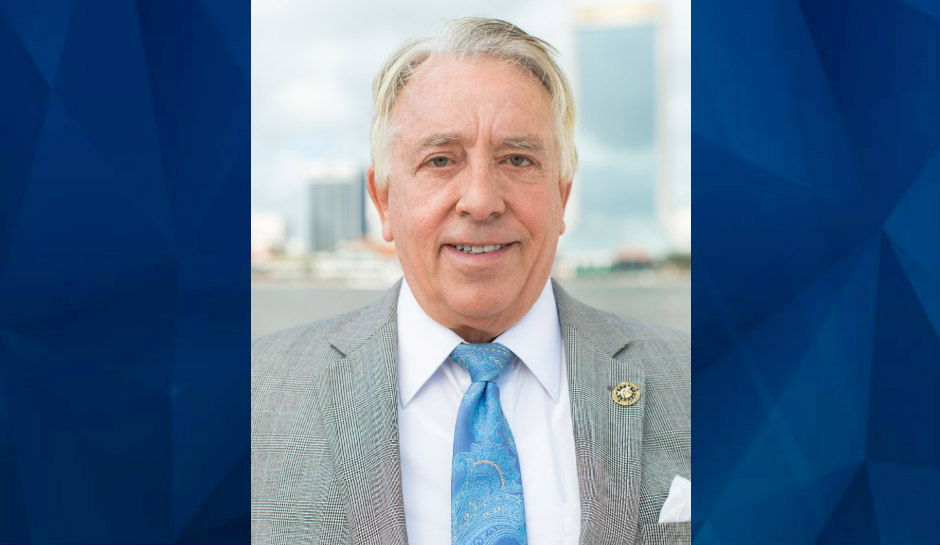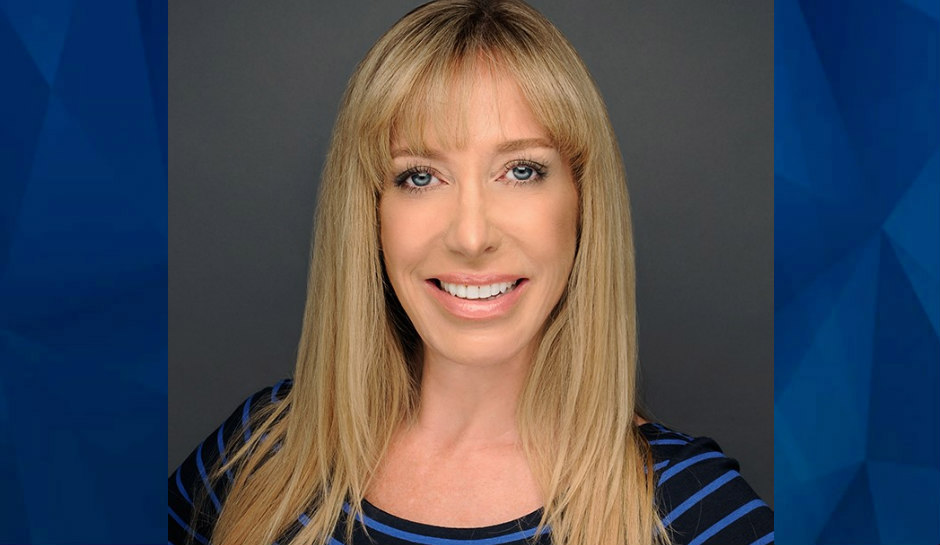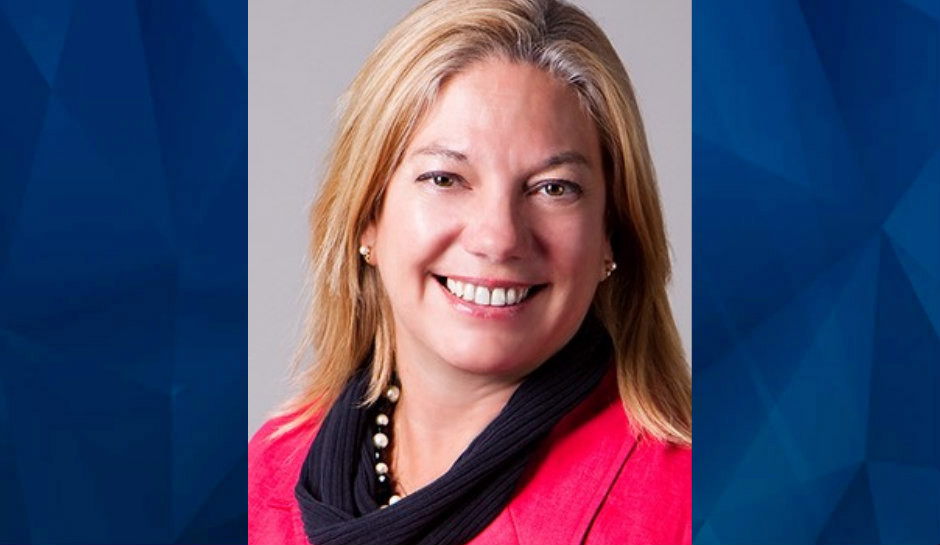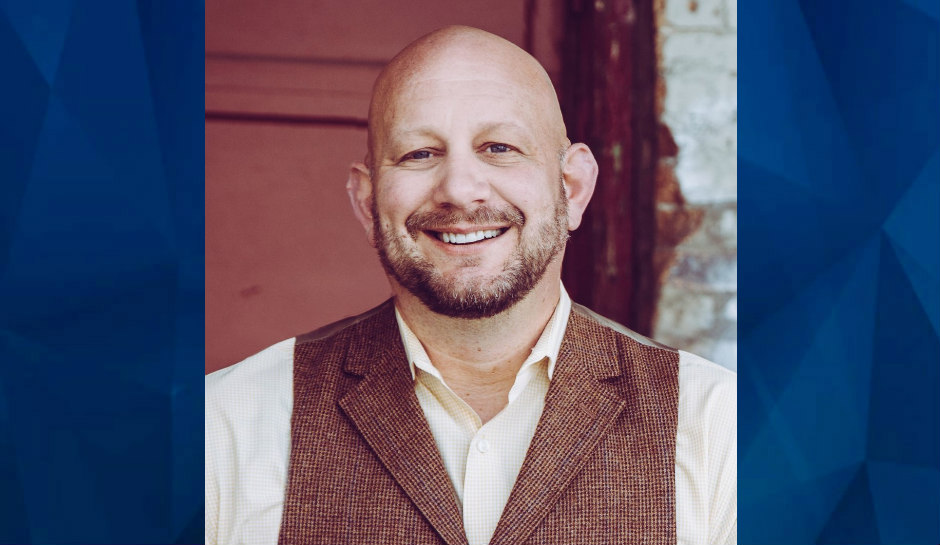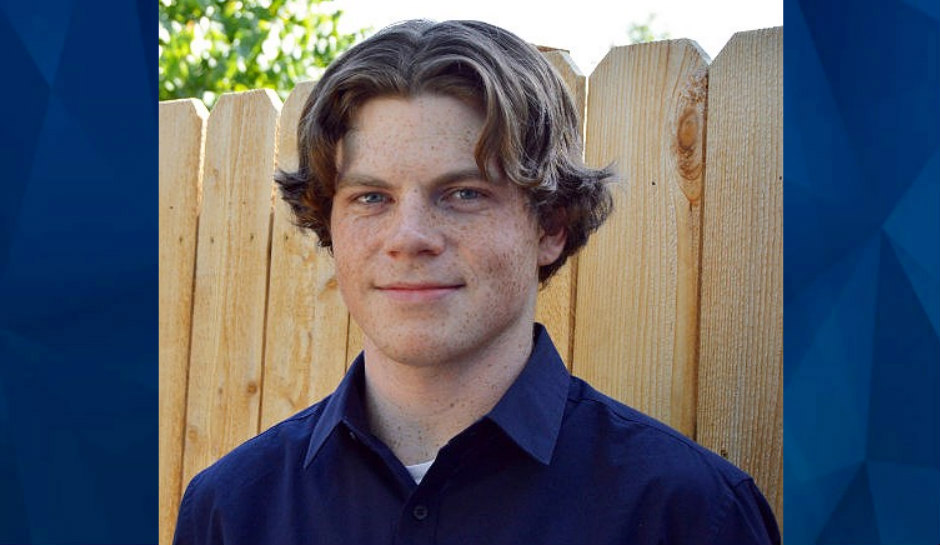 "Crime Stories with Nancy Grace" on Fox Nation is also a national radio show heard on SiriusXM channel 111 airing for two hours daily starting at 12 p.m. EST. You can also subscribe and download the daily podcasts at iHeart Podcasts.
[Feature Photo: Martin and Michelle MacNeill/Handout]