A water search and rescue team with the only airboat in the South Carolina area near Archer Creek, where Mallory Beach died during a boating accident, needs our help.
As CrimeOnline previously reported, 22-year-old Paul Murdaugh was alleged to be "grossly intoxicated" and driving a boat when he struck a bridge piling in 2019. Six passengers, including 19-year-old Mallory Beach (pictured), were thrown from the boat. Her body was found a week later, according to WSAV-TV. The others survived the accident.
Beaufort Water Search and Rescue, an all-volunteer, non-profit organization, arrived at the scene quickly, thanks to an airboat, which according to skipper Clay Emminger, is the only one of its kind in the area.
"Beaufort Water Search and Rescue was the first on scene by water that morning when Mallory Beach was ejected from the boat in Archers Creek," Emminger told CrimeOnline. "We responded with two center console boats and our airboat. We searched for her all through the night and continued searching for the next week until her body was found five miles away."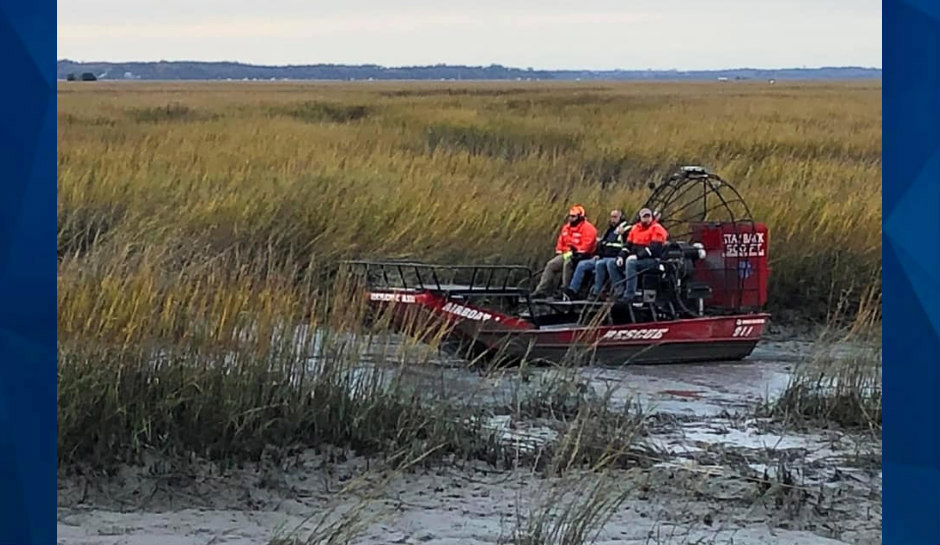 In addition to assisting with the Beach case, BWSR recently helped recover the bodies of two brothers from a river after their boat crashed in late August. The non-profit organization also assisted in rescuing two kayakers this summer, who couldn't get back to shore due to wind and rough waters, among many other search and rescue incidents in the low country.
"We have the only airboat in this area for emergencies involving little to no water. Kayakers are our biggest concern as they find themselves stranded in the pluff mud," Emminger said. "There have been a few instances of a vehicle going into the mud and two vehicles within the last two years coming off of bridges and landing in shallow water not accessible by regular boat."
Previous Video Coverage
BWSAR now needs our help. The organization's airboat needs a new motor before searchers can safely use it again.
"About a month ago, our motor on the airboat had a catastrophic failure.  We were hoping that it could be repaired but unfortunately, it will need to be replaced," Emminger explained. "
"The new motor is around $15,000. Since we rely on charitable donations to operate, this is a MAJOR blow to us. This boat is a very important piece of equipment for us and without it our capabilities are crippled.  Any help would greatly be appreciated."
Anyone wishing to donate to BWSAR can reach them via Facebook, PayPal, or contact them at 843-525-1969.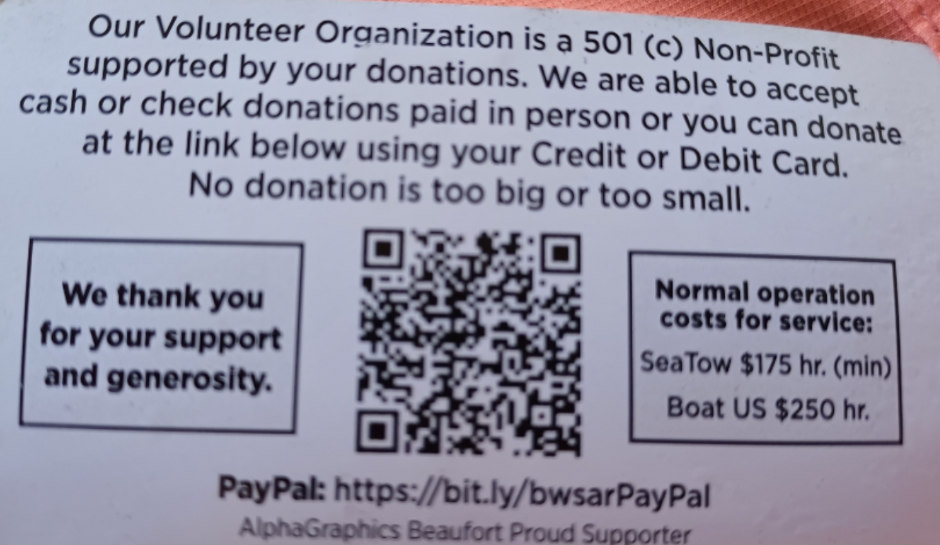 Read more about the Murdaugh murders and the death of Mallory Beach on CrimeOnline.
For the latest true crime and justice news, subscribe to the 'Crime Stories with Nancy Grace' podcast.
[Featured Photos: Mallory Beach/Facebook and Paul Murdaugh/handout]