On a September day, Orion Krause calls his mom to get a ride home. The pair decide to visit her parents. Not long after, four bloody bodies are found in the family home.: Krause's grandparents, Elizabeth Lackey, 85, and Frank Lackey, 89, his mother, Elizabeth Krause, 60, and the health care worker, Bertha Mae Parker, 68.
Down the street, a neighbor is calling 911 after a naked man, covered in mud, shows up at his front door, saying he's just murdered four people. It's Orion Krause.
Joining Nancy Grace Today: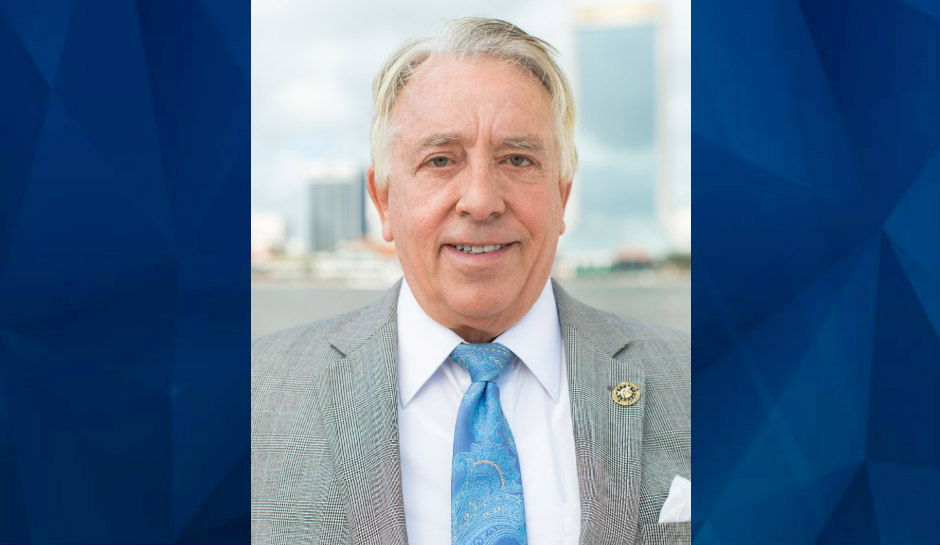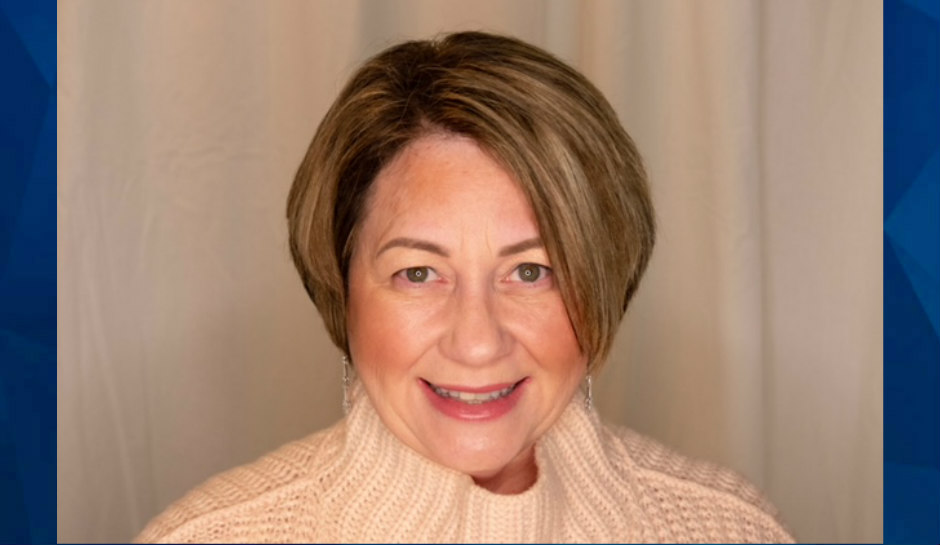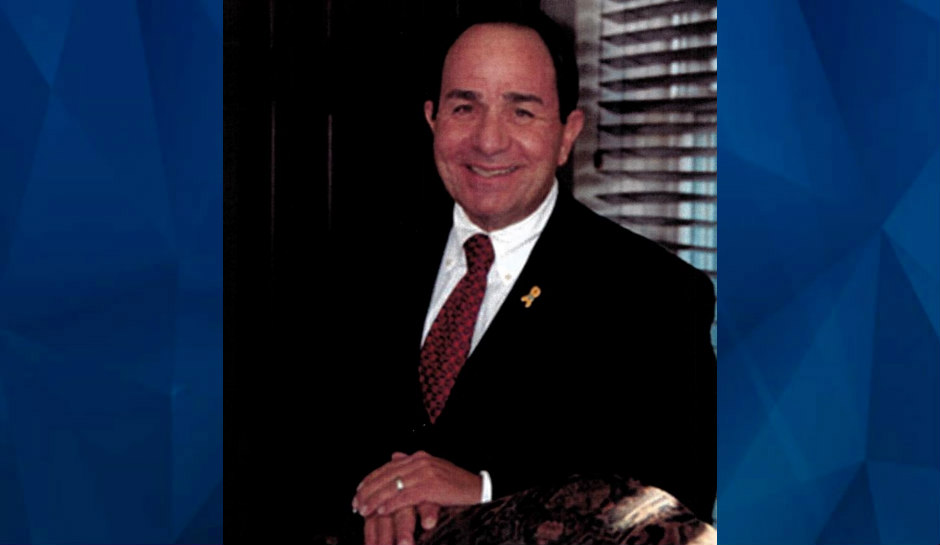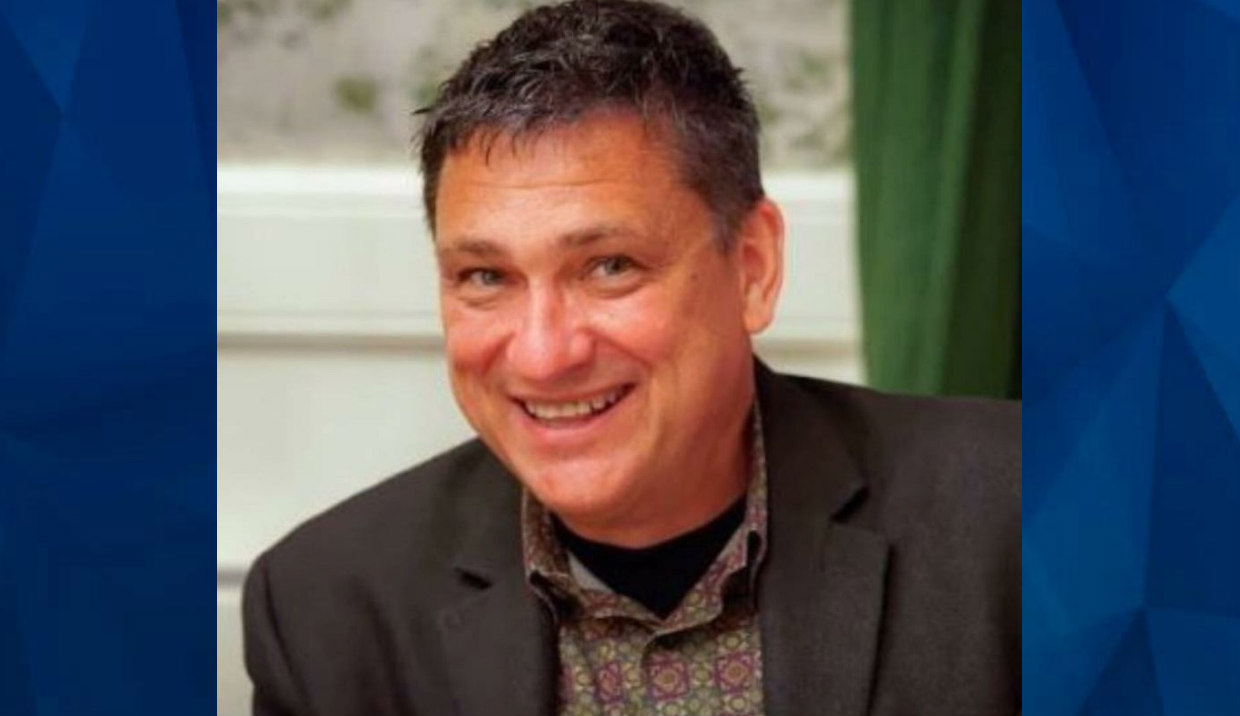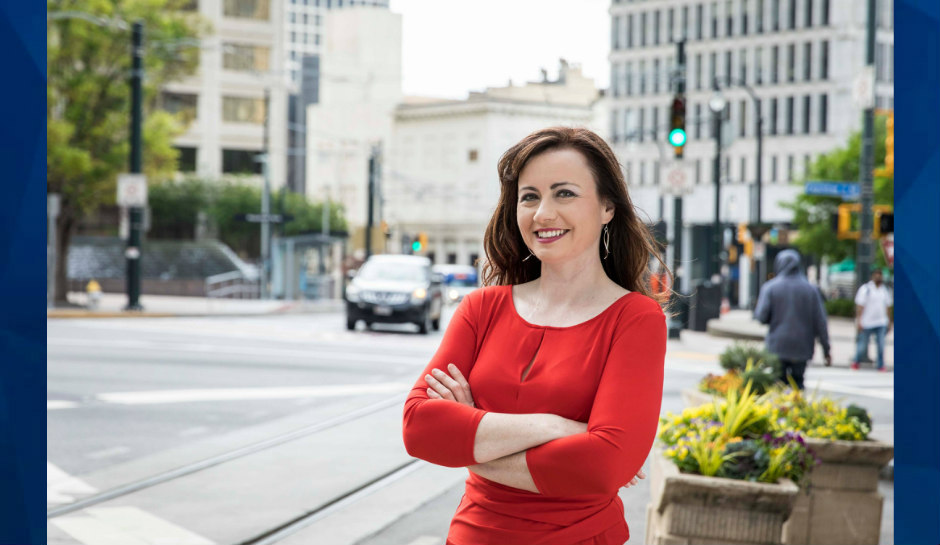 "Crime Stories with Nancy Grace" on Fox Nation is also a national radio show heard on SiriusXM channel 111 airing for two hours daily starting at 12 p.m. EST. You can also subscribe and download the daily podcasts at iHeart Podcasts.
[Feature Photo: FILE — Orion Krause, right, stands with his attorney Edward Wayland, left, at Krause's arraignment in Ayer District Court, in Ayer, Mass., in this Monday, Sept. 11, 2017 file photo. Prosecutors say 26-year-old Krause, of Rockport, Maine, was sentenced Wednesday, Sept. 1, 2021, to life in prison with the possibility of parole after 25 years after pleading guilty to four counts of second-degree murder in the deaths of his mother, grandparents, and his grandparents' caretaker in 2017. (Josh Reynolds/The Boston Globe via AP, Pool, File)]