Chicago Bears defensive lineman Mario Edwards Jr. has been accused of assaulting Joann "Jodi" Blakney in a North Carolina hotel in 2020. At the time, the Bears were in Charlotte for a game against the Carolina Panthers. Blakney is suing Edwards, the team, and an off-duty Charlotte-Mecklenburg police officer. According to Blakney, she and Edwards have known each other for over 10 years and have dated off and on during that time.
The lawsuit alleges that when the pair met up in Charlotte, Edwards Jr. assaulted her in a hotel room after she refused to have intercourse with him. Blakney was pregnant at the time. Afterward, Blakney reported the assault to an off-duty CMPD officer in the lobby, but the officer did not call the police.
Members of the Bears staff were called to the lobby when they offered to have Edwards come to apologize to her. Blakney was taken to the hospital over concern for the baby and diagnosed with a concussion. While she was hospitalized, assault charges were filed against Blakney on Edwards' behalf. Blakney alleges she lost her job and has not been able to find employment due to the charge.
Mario Edwards, Jr. has not been charged in connection with this lawsuit. There has not been a trial and he has not been found guilty.
Joining Nancy Grace Today: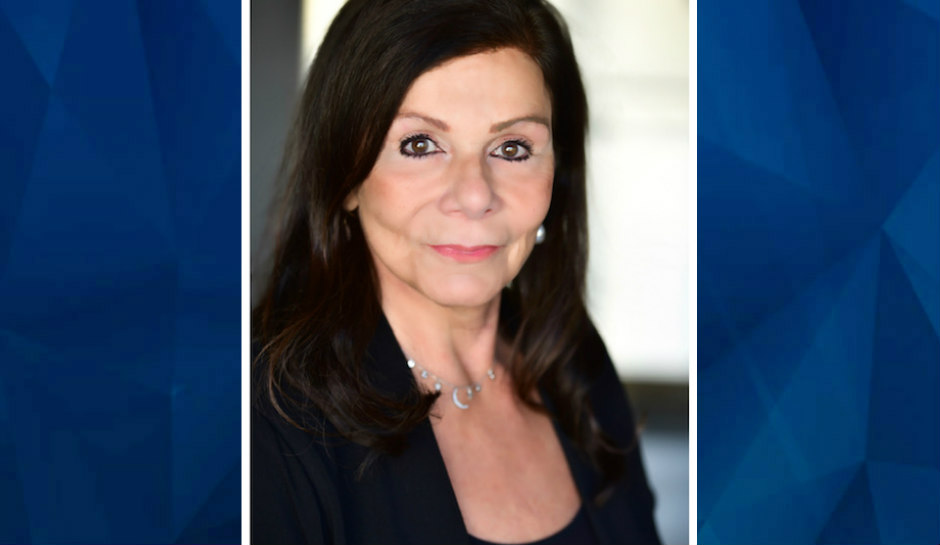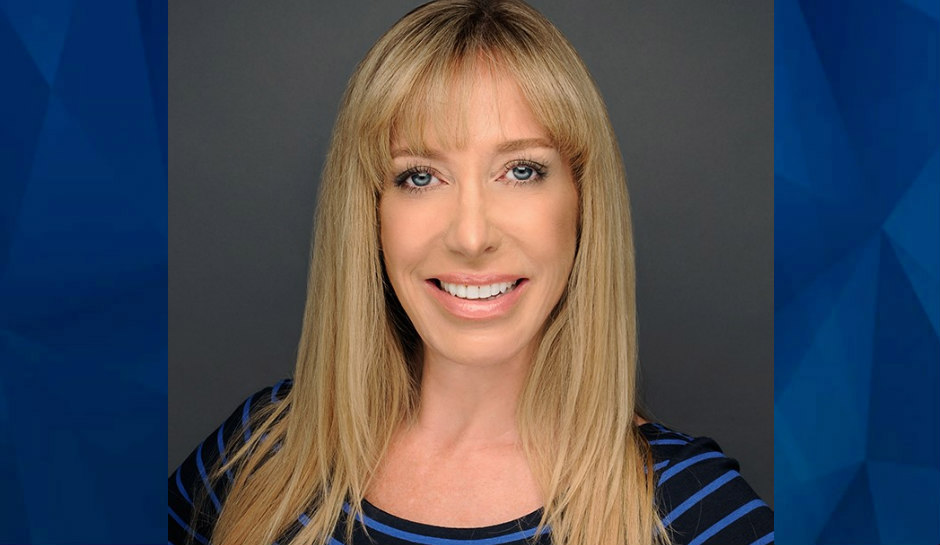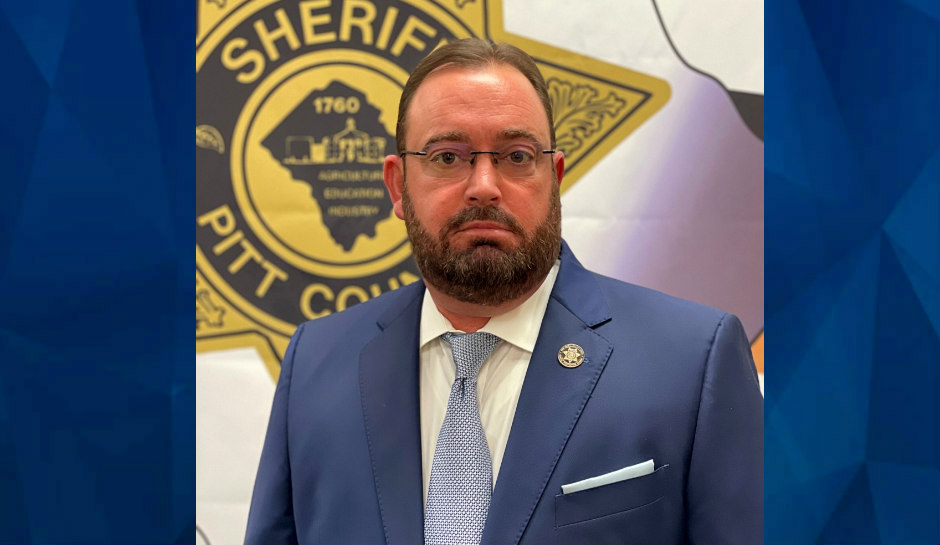 Special Guest 
Joann 'Jodie' Blakney – Victim
"Crime Stories with Nancy Grace" on Fox Nation is also a national radio show heard on SiriusXM channel 111 airing for two hours daily starting at 12 p.m. EST. You can also subscribe and download the daily podcasts at iHeart Podcasts.
[Feature Photo: Mario Edwards Jr. of the New Orleans Saints NFL football team. This image reflects the New Orleans Saints active roster as of Tuesday, Sep. 1, 2020. (AP Photo)]