The suspect accused of beating and kicking an 8-year-old boy to death was arrested within days of Kendrick Lee's murder, more than 140 miles from the home where the boy was killed.
Brian Coulter, 31, is the boyfriend of Gloria Williams, Kendrick's mother. Investigators believe Kendrick died on or around November 20, 2020; and his body was left in his Harris County, Texas, apartment for close to a year. As previously reported, Kendrick's 15-year-old brother called police on Sunday to say that his brother's remains were in the apartment. Responding officers found the teen there with two younger brothers, ages 10 and 7, and their dead brother's skeletal remains. Investigators determined that the boys had largely been living alone for several months, though Williams regularly dropped off meager food items. There was no electricity in the squalid home when the officers arrived on Sunday.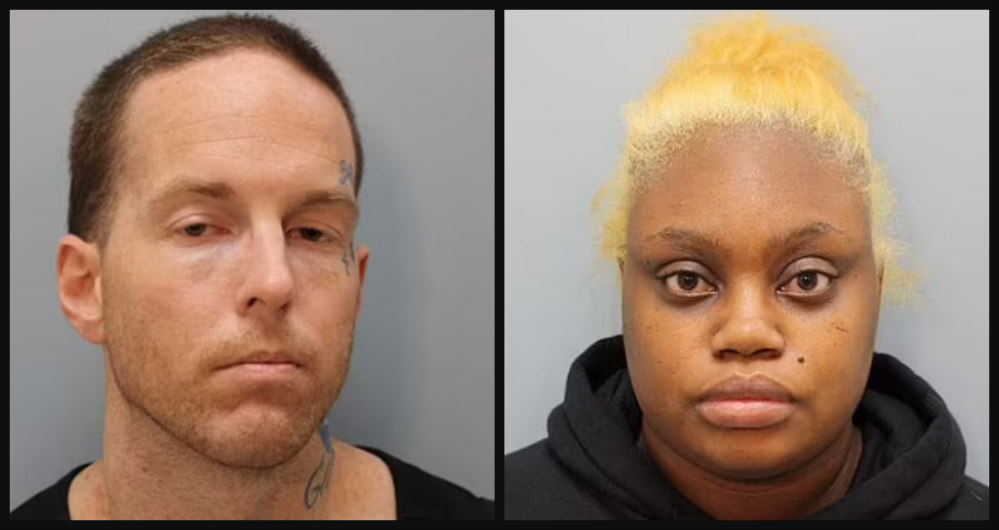 Coulter has been charged with murder, and is being held on $1 million bond. Williams has been charged with injury to a child by omission, injury to a child causing serious bodily injury, and tampering with evidence; in this case, a deceased body. She is being held on $900,000 bail.
According to ABC 13, Coulter was arrested in Luling, Texas, on November 23. The report indicates that investigators believe Kendrick had been killed by that time. Williams was with Coulter in Luling, which is about 140 miles from Houston, the Harris County seat; suggesting the brothers were left alone with Kendrick's dead body very shortly after his death. It is not clear why the couple was in Luling.
According to the report, a manager of a convenience store called police to report that Coulter appeared intoxicated and may have been carrying a gun.
"The manager of Buc-ee's called dispatch and asked for a welfare check on an intoxicated male subject who they thought was possibly armed with a handgun," Luling Chief of Police Bill Sala told ABC13. "My officer went out there and encountered Brian Coulter, and his passenger was Gloria Williams."
According to the report, Coulter was jailed from November 23 to November 29, when he bonded out of custody. He was reportedly cited for marijuana possession and unlawfully carrying a weapon, a .45 caliber handgun.
Just two weeks ago, Coulter reportedly called police in Luling and demanded his gun back.
"In a highly intoxicated state, he did cuss out my administrative assistant, and she told him I would call him back, which I have not," Sala told the news station.
The police chief also told the news station that there were no children with the couple when Coulter was arrested.
"The timeline is disturbing," Sala said.
The three surviving brothers are in the custody of Child Protective Services.
For the latest true crime and justice news, subscribe to the 'Crime Stories with Nancy Grace' podcast. Listen to the latest episode: