Natalie Wood's younger sister has been on a 40- year journey to find out what really happened the night the Hollywood star drowned. The 43-year-old actress was found in the waters off Catalina Island. She had been sailing aboard the 'Spendour' with her husband Robert Wagner, and friend Christopher Walken.
Originally, the coroner ruled her death an accidental drowning, but since then, the autopsy has been revised, and her death labeled, suspicious. Robert Wagner is considered a suspect in Wood's death.
In her new book, "Little Sister: My Investigation Into the Mysterious Death of Natalie Wood," Lana Wood lays out her beliefs of what happened that night, based on the new autopsy finding, new witness statements, and more.
Joining Nancy Grace Today: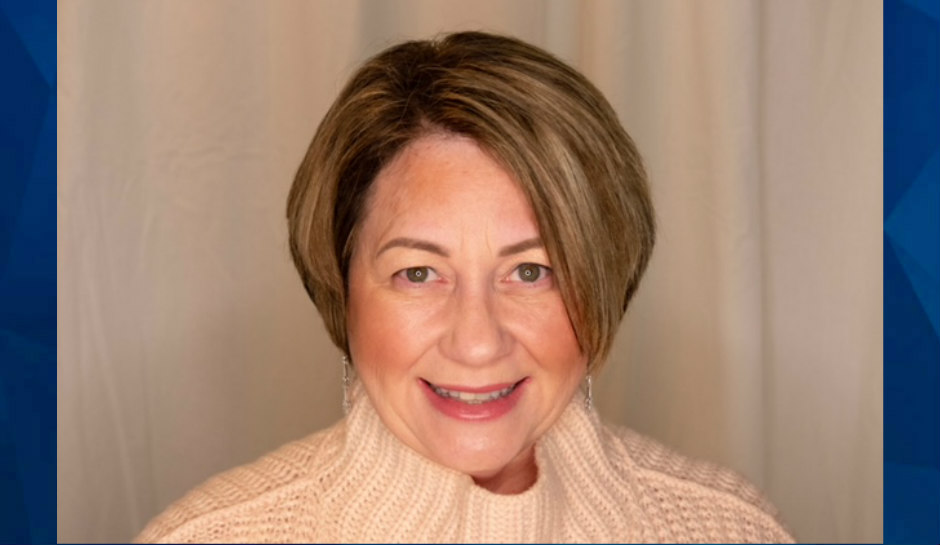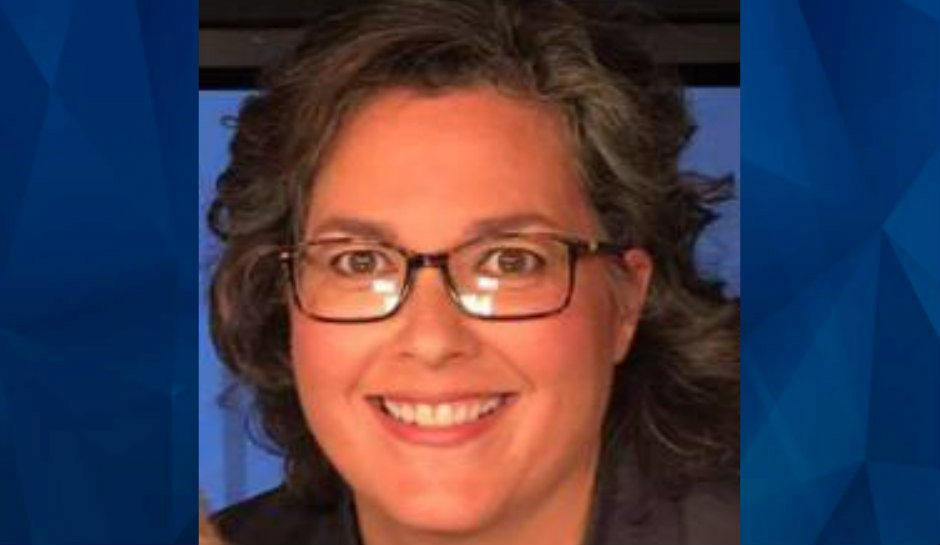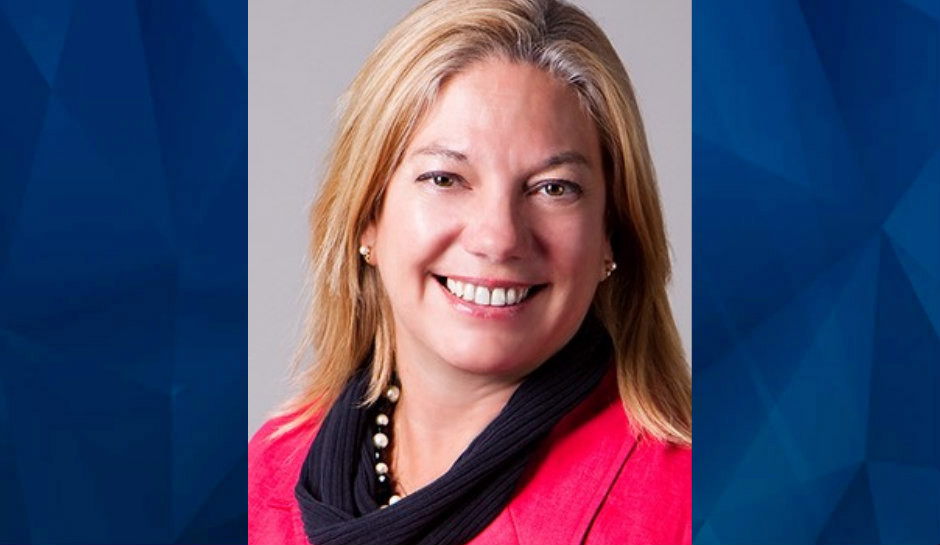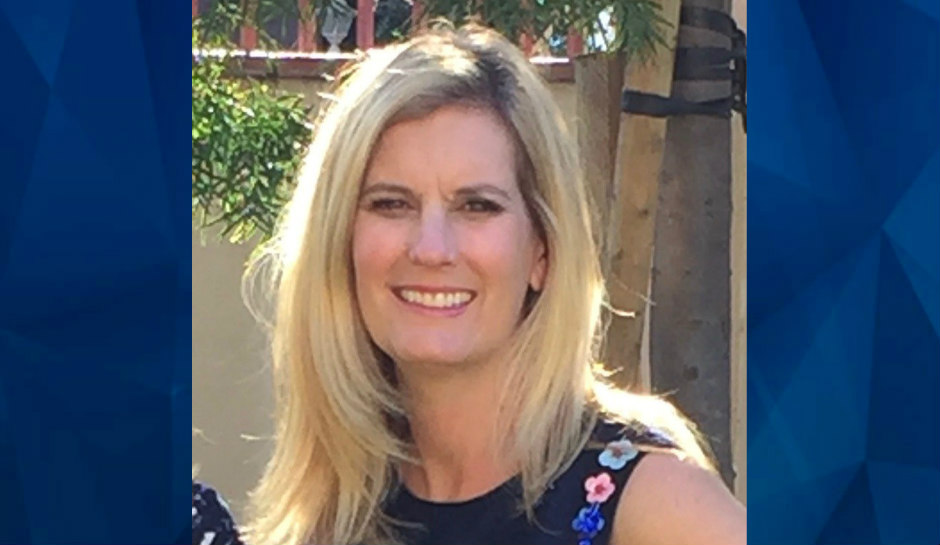 Special Guest
"Crime Stories with Nancy Grace" on Fox Nation is also a national radio show heard on SiriusXM channel 111 airing for two hours daily starting at 12 p.m. EST. You can also subscribe and download the daily podcasts at iHeart Podcasts.
[Feature Photo: Actress Natalie Wood appears at the Academy Awards in Los Angeles on March 27, 1957. In a memoir coming out next week, "Little Sister: My Investigation into the Mysterious Death of Natalie Wood," Wood's younger sister Lana Wood alleges that her sister was sexually assaulted by Kirk Douglas. She claims the incident happened in the summer of 1955, around the time Natalie Wood was filming "The Searchers." AP/File]