Closing arguments to begin in the Kyle Rittenhouse murder trial. Before today's court session opened, we learn at least two charges have been dropped. Rittenhouse was 17 when he crossed Illinois state lines into Kenosha, Wisconsin, with his AR-style rifle and a medic bag.
He said his intent was to protect property against protesters who were in the streets after a white police officer shot Jacob Blake, a black man, seven times in the back. In the course of the night of August 25, 2020, Rittenhouse shot and killed two people and wounded another, claiming self-defense.
Joining Nancy Grace today: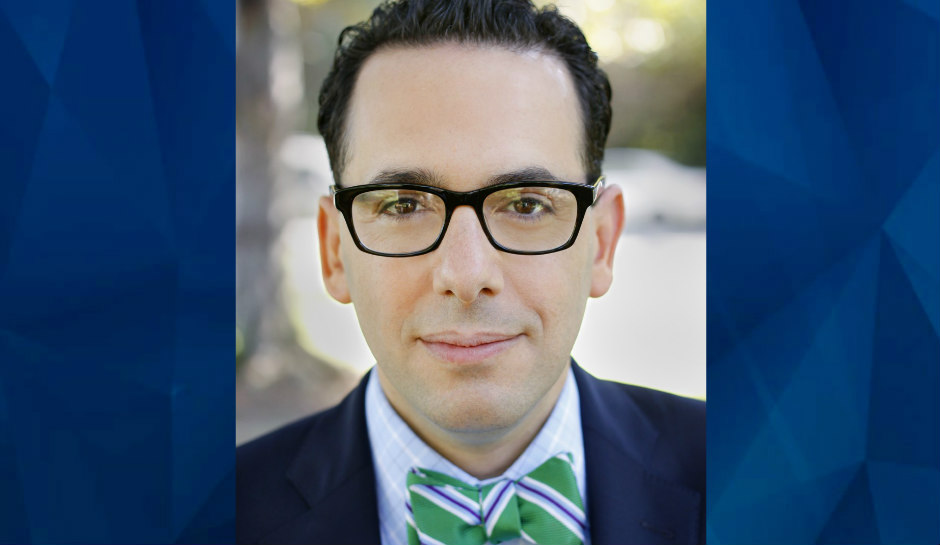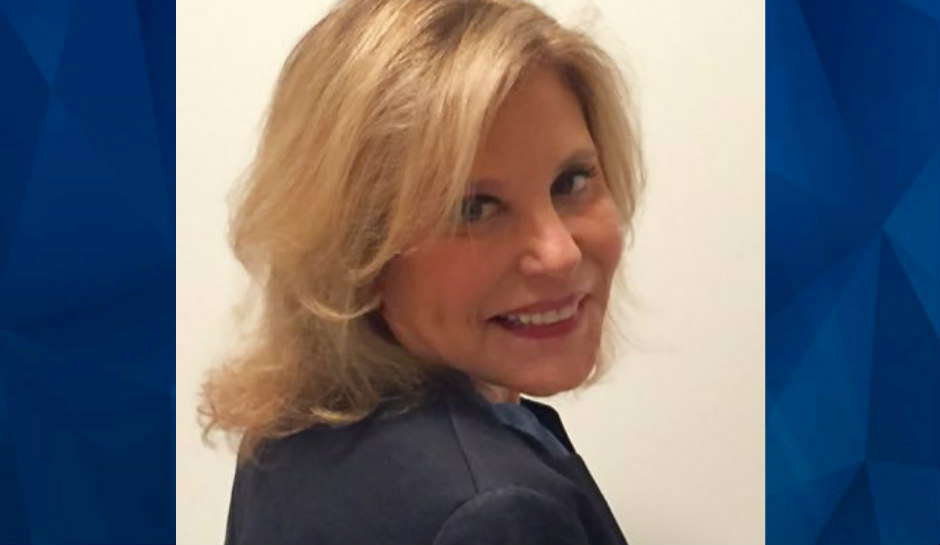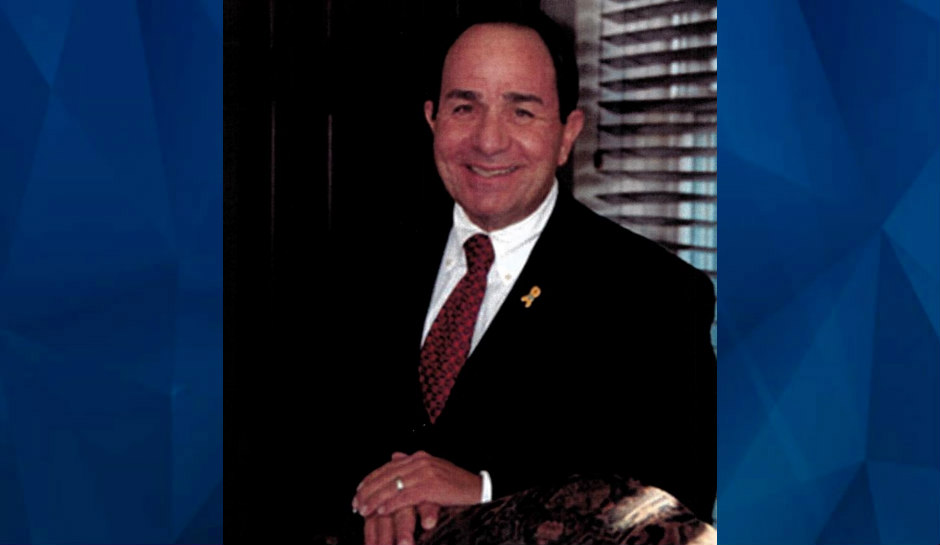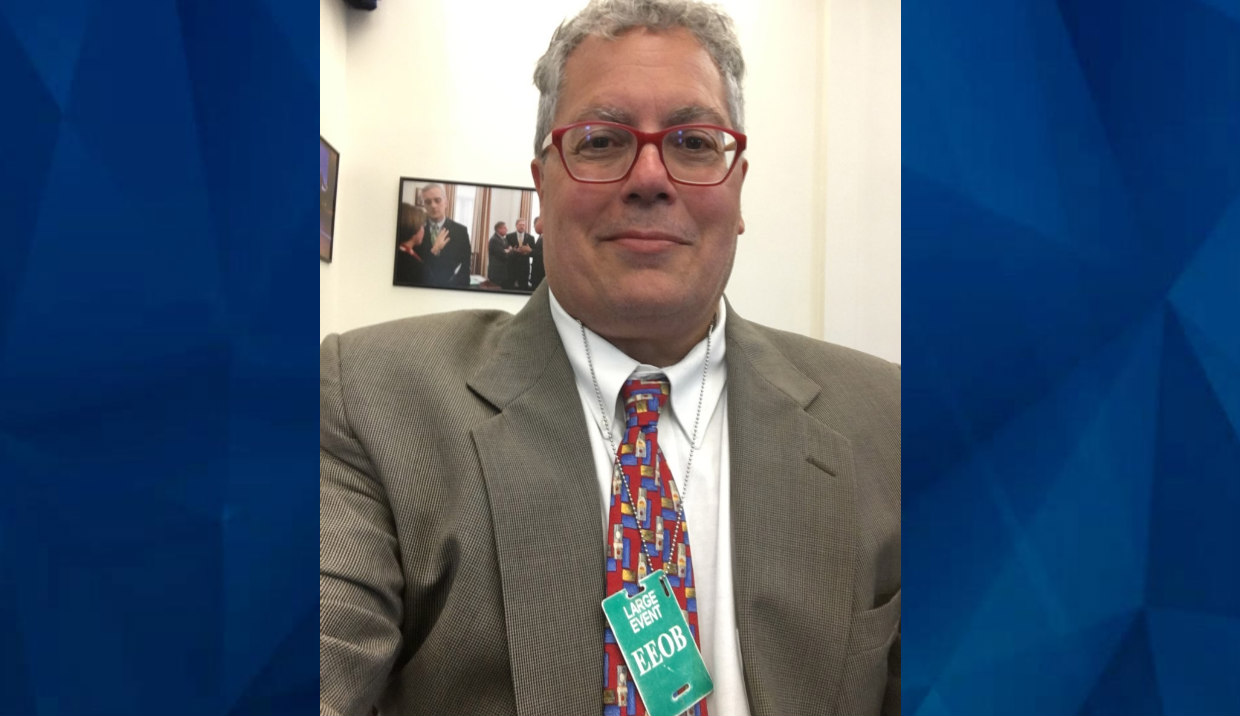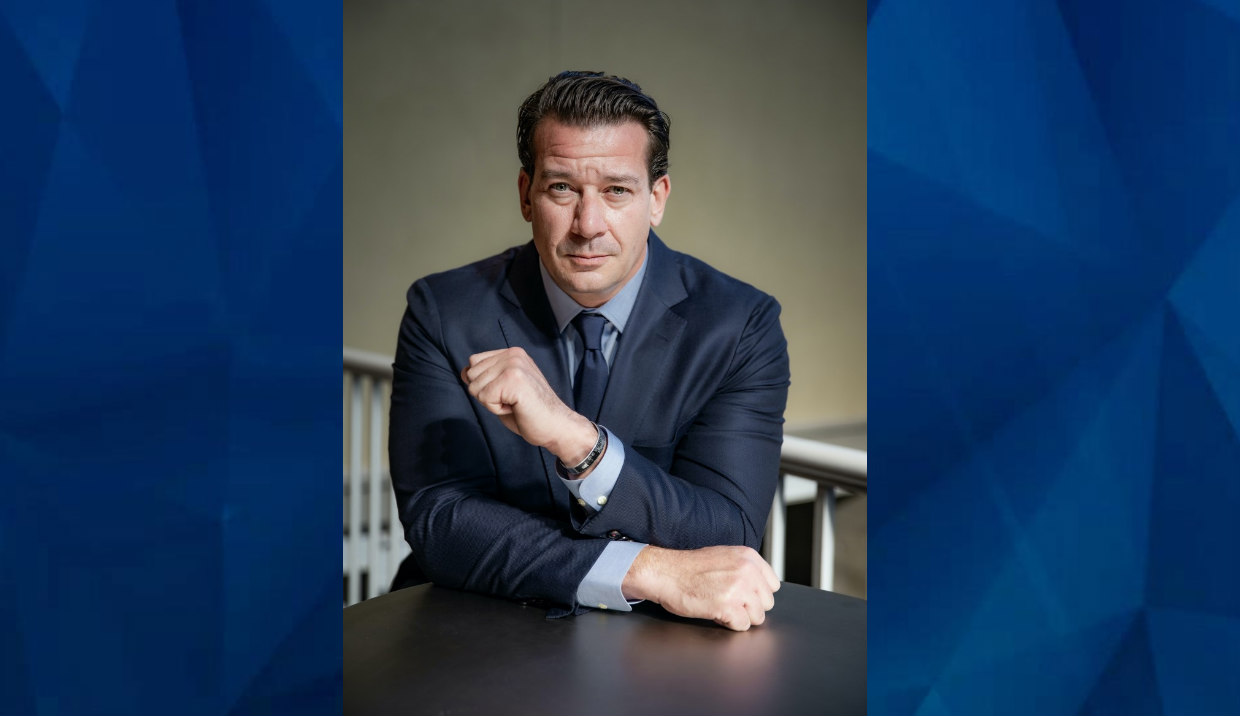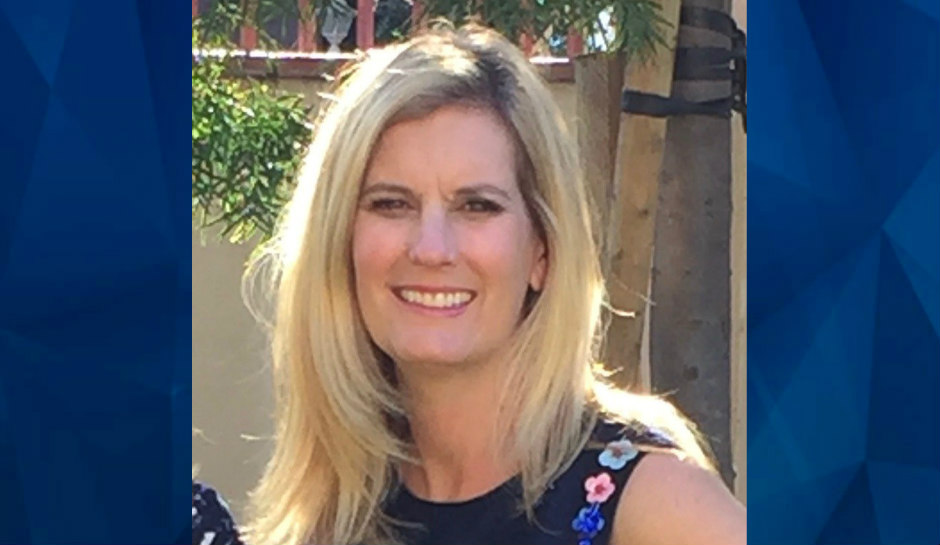 "Crime Stories with Nancy Grace" on Fox Nation is also a national radio show heard on SiriusXM channel 111 airing for two hours daily starting at 12 p.m. EST. You can also subscribe and download the daily podcasts at iHeart Podcasts.
[Feature Photo: Kyle Rittenhouse/Police Handout]