Katherine "Katie" Janness takes her dog, Bowie, for a late-night walk in Midtown Atlanta on July 28, off of 10th Street and Charles Allen Drive. Janness stops at a local bar to say hello to her girlfriend, Emma Clark, who's working at the time. When Clark gets off work at around 1 a.m. and goes home, she can't find Janness, who should have been there.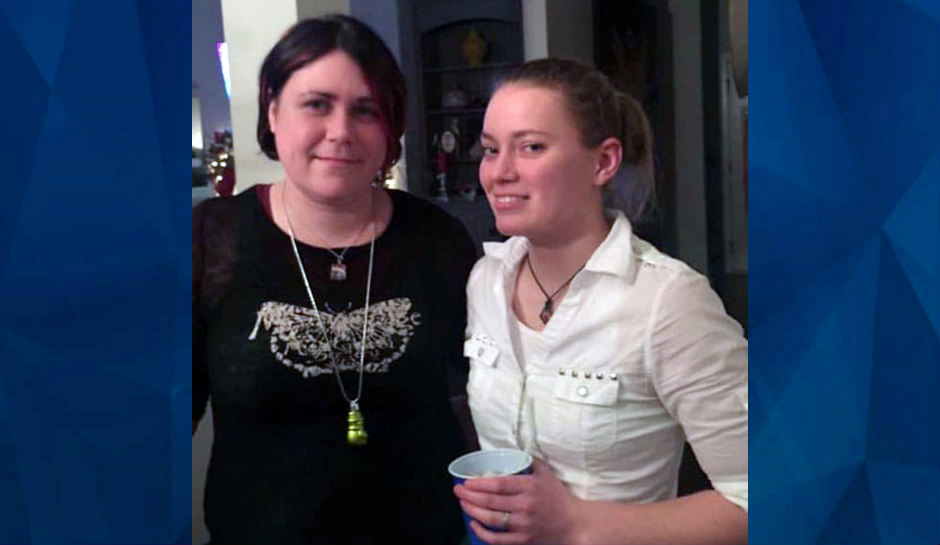 After unanswered phone calls and texts, Emma Clark uses the 'find my iPhone' app, which leads her to a horrifying discovery. Just inside Atlanta's popular Piedmont Park, 40-year-old Katherine Janness has been brutally attacked, stabbed more than 50 times, and her body horrifically mutilated.
Discretion advised: Details in this report may be disturbing.