After weeks of searching for Brian Laundrie, the main suspect in the death of his girlfriend Gabby Petito, a partial skull is found in the Myakkahatchee Creek Environmental Park in Florida. The remains and skull are confirmed to belong to Laundrie.
The medical examiner concluded that Laundrie died from a self-inflicted gunshot wound to the head.
At the time Laundrie 's skull was found, he was wanted for the unauthorized use of a debit card for allegedly withdrawing $1,000 between August 30 and September 1 — when Petito, 22, was missing. He reportedly arrived in Florida on September 1 without Petito, and she was reported missing on September 11.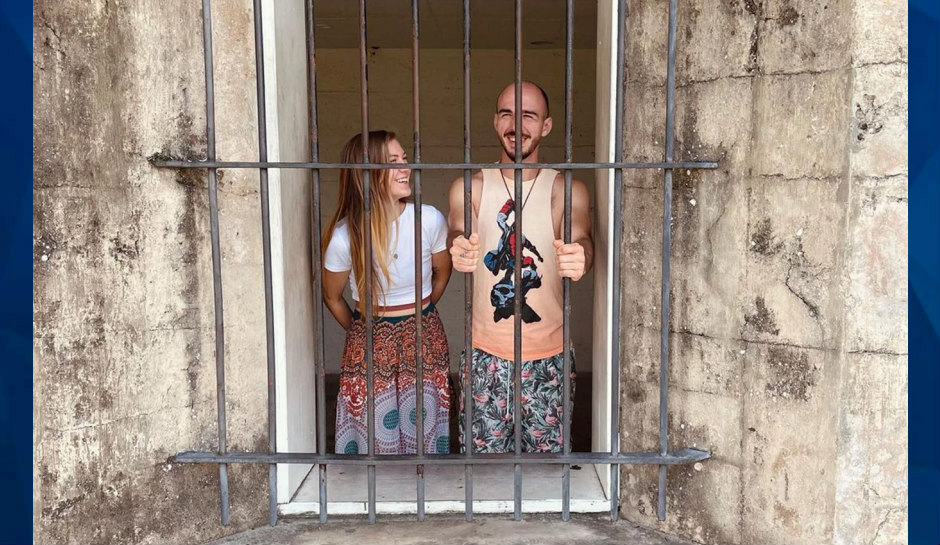 Petito reportedly spoke to her mother for the last time on August 23 or 24, when she said she and Laundrie were leaving Utah and driving to Grand Teton National Park in Wyoming. Petito would be found dead at that park weeks later.
Laundrie, who was named a person of interest in Petito's initial disappearance and murder, is believed to have left his parents' North Port, Florida, home on September 13 or 14. His parents reported him missing on September 17.
Today on Body Bags, forensics expert and former death scene investigator Joseph Scott Morgan explains what we can learn from the recovered skull.
[Feature Photo: Brian Laundrie/Instagram]