Are police one step closer to cracking the unsolved murder of two teen girls from Delphi, Indiana? Liberty "Libby" German and her friend Abby Williams, were found dead near a railroad trestle, in a park where the teens liked to walk. That was almost 5 years ago.
No arrests have been made, nor a person of interest named, but investigators have announced interest in a person using a social media account named "anthony_shots." This person was attempting to talk with and meet underage girls around the same time as the killings.
We now Know the creator of the profile is not the same person pictured on the account. Kegan Anthony Kline originated the account to solicit nude images from underage girls, obtain their addresses, and attempt to meet them. The profile image was stolen from a young male model. Police have not disclosed what connection if any, this man has to the Delphi case, but they honed in on the site, just 10 days after the girls were killed.
Police arrested Kline less than 40 miles from where the girls' bodies were found.
Joining Nancy Grace today: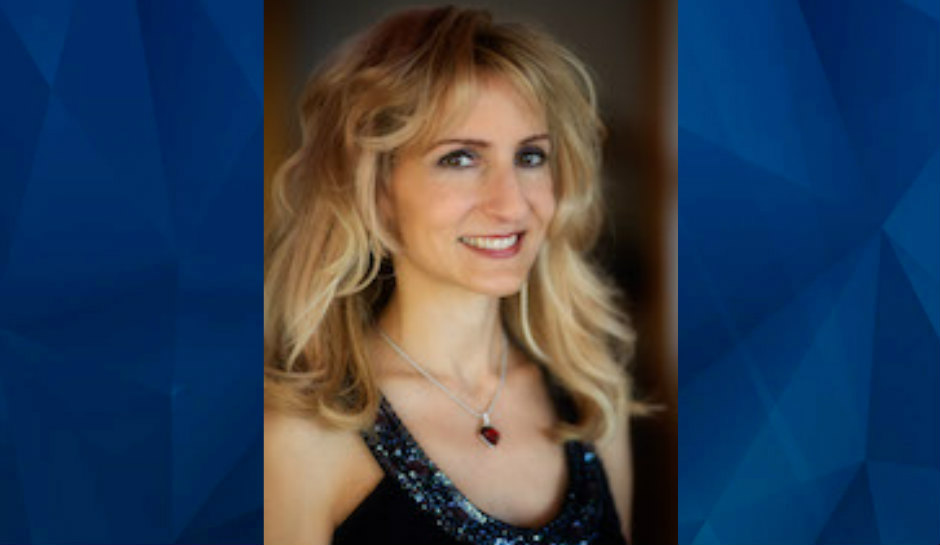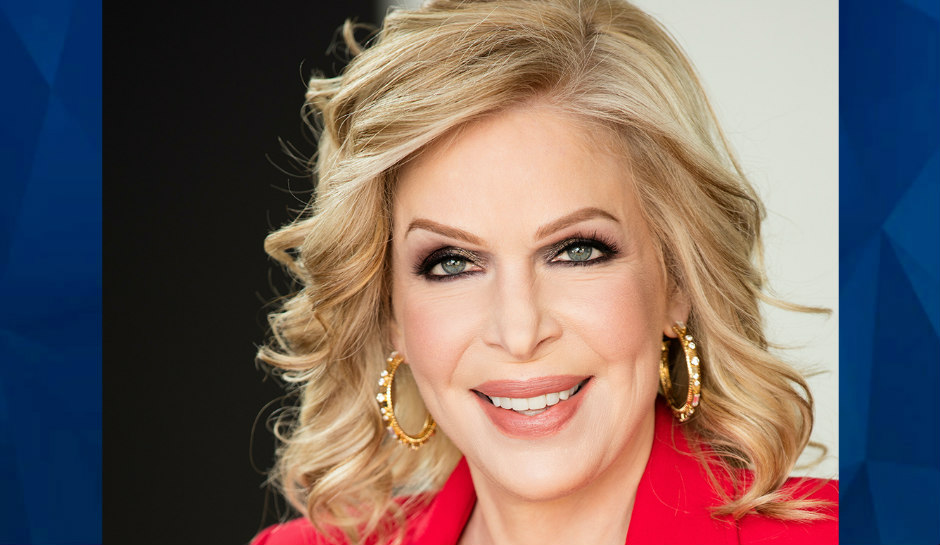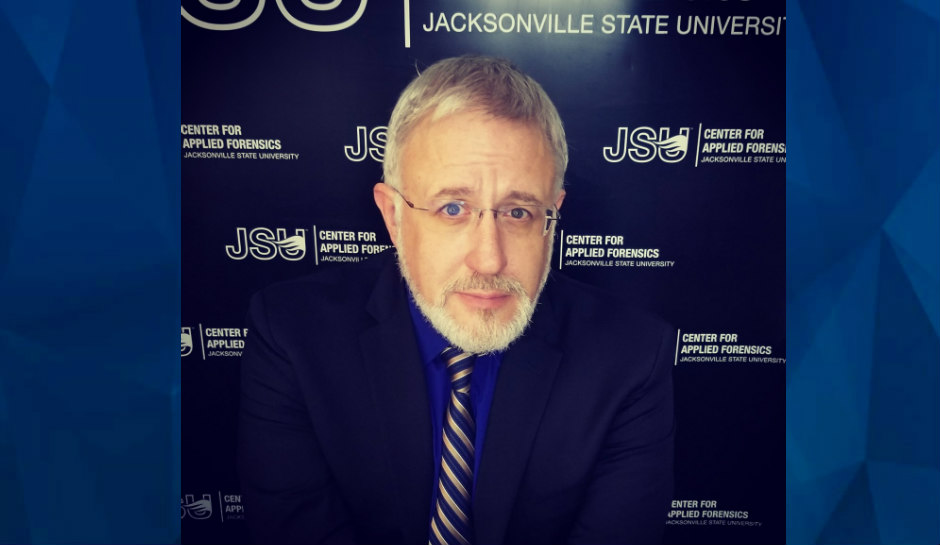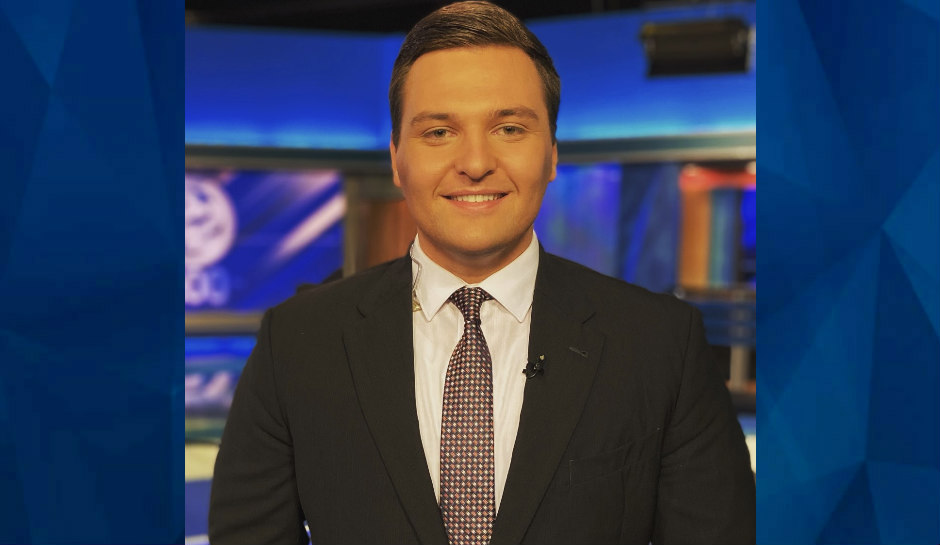 "Crime Stories with Nancy Grace" on Fox Nation is also a national radio show heard on SiriusXM channel 111 airing for two hours daily starting at 12 p.m. EST. You can also subscribe and download the daily podcasts at iHeart Podcasts.
[Feature Photo via Indianapolis State Police]