The Indiana State Police continue to investigate the murder of two young girls in Delphi, Indiana, but are staying tight-lipped on whether an alleged catfisher contacted the girls before their deaths.
On Monday, the Indiana State Police released a statement in connection with the 2017 murders of Liberty "Libby" German, 14, and Abigail "Abby" Williams, 13. The girls were killed while out for a walk on the Monon High Bridge in Delphi on February 13, 2017.
The girls were found dead the next day, about two weeks before investigators first interviewed a man identified as Kegan Kline (pictured right). Kline reportedly used social media to catfish numerous young girls.
"The Indiana State Police has received many media inquiries since our December 6th press release concerning "anthony_shots" and eventually the identification of Kegan Kline.  Your questions are certainly relevant as they relate to a long, complex, and extremely complicated murder investigation.
"During the last nearly five years, we have conducted dozens of secondary investigations based on information we received. One of those investigations included a Possession of Child Pornography case resulting in the arrest of Kegan Kline. The information we had, have, and continue to receive concerning Kline has ebbed and flowed over these last few years.
"We understand there was a period of time that passed between 2017 and 2020 when Kline was not arrested and incarcerated for Possession of Child Pornography. Once the Indiana State Police presented the criminal case to the Miami County Prosecutor in June of 2020, immediate action was taken by both the Indiana State Police and the Miami County Prosecutor's Office, which ultimately resulted in Kline's arrest.  
"Like so many other pieces of this investigation, we will always review, learn from, and make any necessary adjustments. We do not believe that any person has done anything intentionally wrong, but we will continue to critically evaluate our efforts.
"We know there is enormous interest in the "WHY" of everything we do, but we cannot and will not speculate. One day you will have the opportunity to see and know what we do, and we look forward to that day."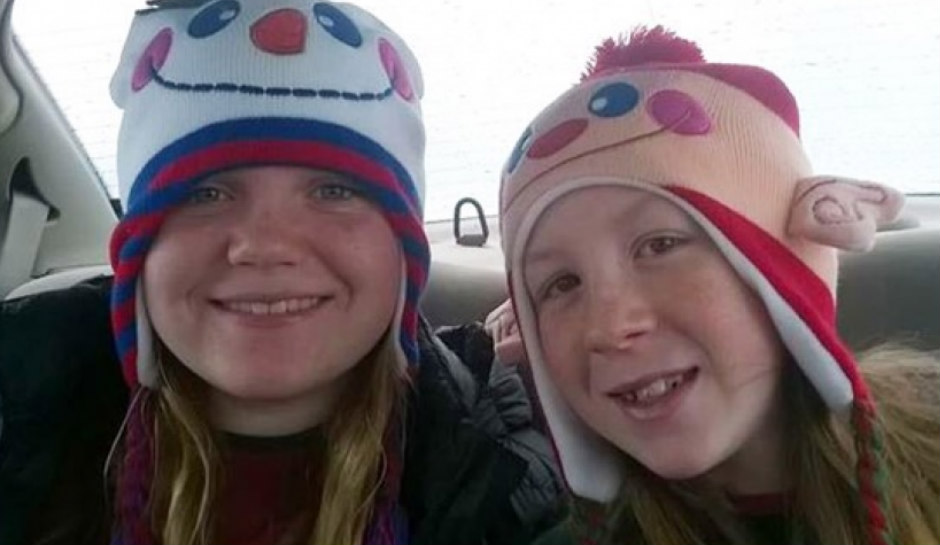 As CrimeOnline previously reported, Indiana State Police asked for information from anyone who may have been in contact with a fictitious profile named "anthony_shots" in 2016 and 2017. The accounts used photos of a male model, who is not connected with the investigations, for profile pictures.
According to online court records, Kline was arrested in 2020 and charged with seven counts of child exploitation, 17 counts of child pornography, one count of soliciting a child for sex, three counts of obstruction of justice, and two counts of synthetic identity deception.
Heavily redacted court documents say that state police and the FBI encountered Kline in 2017 while conducting a search warrant in Peru. That is when they discovered the "anthony_shots" profile, soliciting minor girls online. A subpoena for an IP address led to another address in Peru, and a second search warrant found Kline and his father there.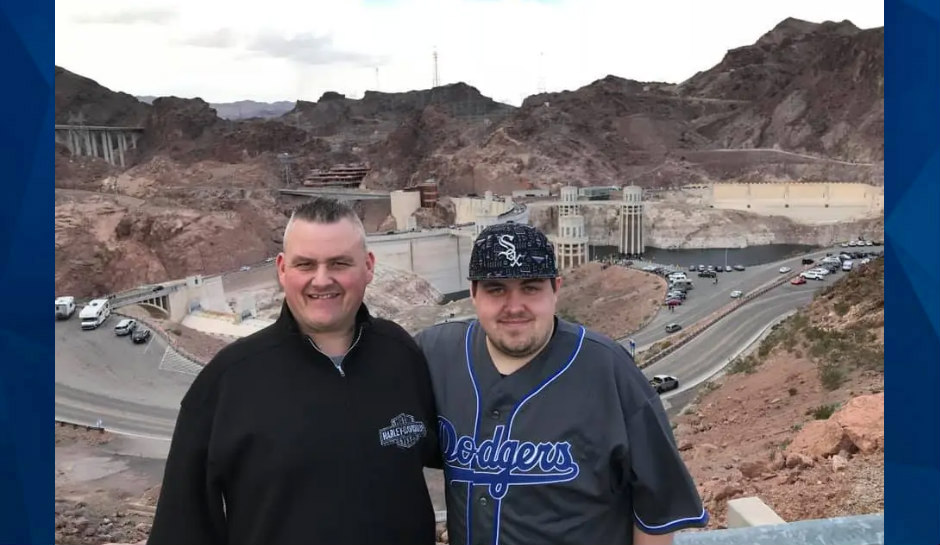 According to Carroll County Sheriff Tobe Leazenby, investigators have fielded around 500 calls since the information on the fake profile was released.
Abby and Libby posted photos online as they walked that morning, and when they encountered a man on the Monon High bridge over Deer Creek, Libby snapped a photo of him then turned on her camera's video and slipped it into her pocket. The recording captured the man saying, "Down the hill."
WATCH HERE: VIDEO of the suspect
LISTEN HERE:  AUDIO of the suspect
Anyone with information about the Delphi murders should call the Delphi Homicide Investigation Tip Line at 844-459-5786; the Indiana State Police at 800-382-7537; or the Carroll County Sheriff's Department at 765-564-2413. 
Emailed tips should be sent to Abbyandlibbytip@cacoshrf.com.
Join Nancy Grace for her new online video series designed to help you protect what you love most – your children.
[Feature Photo: Indiana State Police]