The FBI has joined the search for a missing 19-year-old college student in Utah who was last seen leaving a dorm on Monday night.
As Fox 13 reports, Madelyn Allen was last seen on video surveillance footage leaving Snow Hall at Snow College in Ephraim. She was reportedly carrying a plastic bag when seen leaving the building at 9:22 p.m.
A friend told the news station that it was out of character for Allen to leave campus without communicating her whereabouts, especially during finals week.
"She would not take off like that. That's not Maddie at all," Ariana Mastin told Fox 13.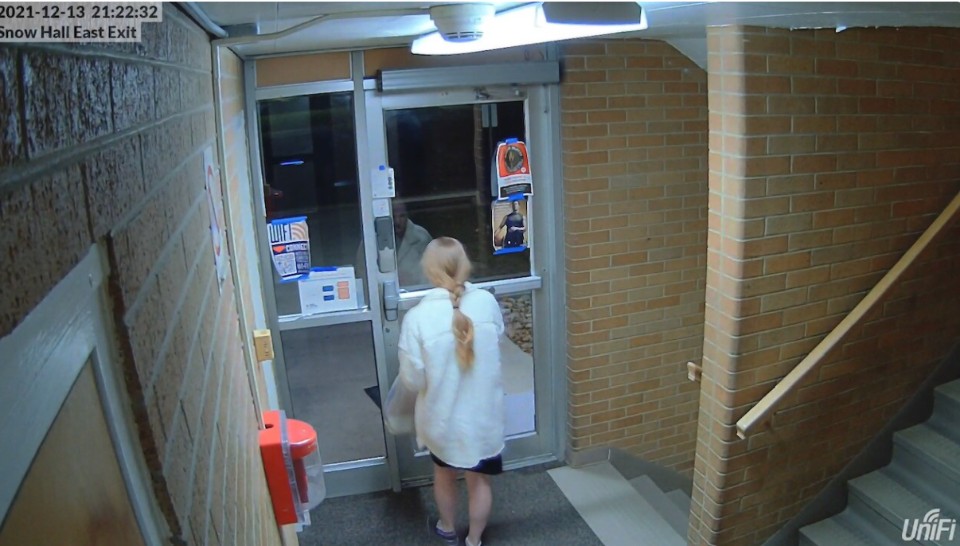 The missing teen's father spoke at a press conference on Thursday afternoon, appealing to Allen to contact her family.
According to KSL, Jonathan Allen said his daughter is "facing a major mental health crisis and needs help." The teen has faced numerous challenges since her premature birth, he said.
"Maddie was born prematurely at 26 weeks and only 1½ pounds, with a brain bleed. Since then, she has faced myriad of challenges, including disability as well as mental and emotional difficulties," the father said.
"Despite all of this, she has overcome challenges. … Dear Maddie, if you can hear us, you're not alone. Many people are facing similar challenges and have faced challenges like this. We know that you are brave and you are strong. We see you, and we love you beyond our ability to express. We are here for you, and we're anxious for you to come home and be with us for Christmas."
Snow College Police Chief Derek Walk reportedly said that the FBI has joined the search for Allen, who had her cell phone with her when she left the building on Monday night. Investigators are reportedly working to obtain data from the cell phone.
Anyone with possible information is urged to contact 435-835-3345.