A California man arrested in connection with the deaths of model Christy Giles and architectural project manager Hilda Marcela Cabrales-Arzola, in now facing charges in four different cases of sexual assault from unrelated incidents.
As CrimeOnline previously reported, Christy Giles, a 24-year-old model originally from Alabama, was dumped on the sidewalk in front of Southern California Hospital in Culver City on November 13, where she died.
Two hours later, her friend Hilda Marcela Cabrales-Arzola, an interior designer from Mexico, was dropped off at Kaiser West Los Angeles. She, too, passed away.
Security footage at the hospital showed three men dressed in black pull up to the hospital in a Toyota Prius without license plates. The men then pushed Christy out of the vehicle and fled, according to Cilliers.
The three men have been identified as David Pearce, Brandt Osborn, and Mike Ansbach. All three were arrested in connection to the case. Pearce is scheduled for an arraignment on Wednesday.
The suspects allegedly admitted to taking the women home but claimed that Giles and Cabrales-Arzola voluntarily ingested drugs and overdosed. The suspects said they brought the women to the hospitals immediately.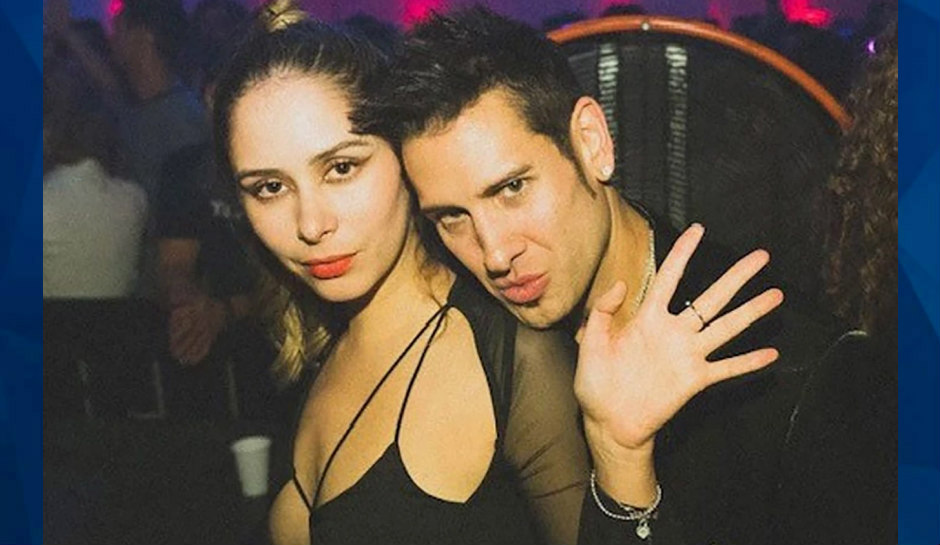 Pearce, 39, a "self-proclaimed Hollywood producer," has been charged with forcible rape, raping an unconscious/sleeping person, and sexual penetration with a foreign object, according to the Los Angeles County District Attorney's Office. The incidents reportedly happened in Los Angeles between 2010 and October 2020.
Pearce is now being held on a $3.4 million bond, according to online jail records.
Police continue to investigate the overdose deaths of Giles and Cabrales-Arzola. No charges have been brought against Pearce in the case, at least not yet, police said. Los Angeles County District Attorney George Gascón said the case is pending additional investigation, People reports.
Jan Cilliers, Giles's husband, told KNBC that Giles never took hard drugs. Giles' mother, Dusty Giles, previously said expected a toxicology report to show heroin in her daughter's system or similar drugs.
"The only way that these men would have kept my daughter and Hilda for over 10 hours would be by giving them drugs, maybe tying them up," Giles The US Sun. "I believe they drugged them to keep them and I believe they probably raped them."
A toxicology report for Cabrales-Arzola was released this month and stated heroin was in her system. Giles' cause of death was deferred to an unreleased toxicology report.
Check back for updates.
For the latest true crime and justice news, subscribe to the 'Crime Stories with Nancy Grace' podcast.
[Feature Photo: Christy Giles/Instagram]