An FBI dive team has joined the search for missing 3-year-old Lina Khil, who has been missing for over two weeks.
As CrimeOnline previously reported, Lina Khil disappeared while on a playground at a San Antonio, Texas, apartment complex where she lives with her family. Lina's mother reportedly separated briefly from her daughter, and returned to find the girl missing just after 5 p.m. on December 20. After searching for her for about two hours, the family reported Lina missing that evening.
In press statements, San Antonio police have acknowledged they have few leads in the girl's mysterious disappearance, and said they have ruled nothing out — including foul play. The FBI had previously joined the investigation, and on Tuesday an FBI dive team search a creek about two miles from the 300-unit apartment complex, CBS News reports. There is no indication the dive teams found any evidence of the missing girl.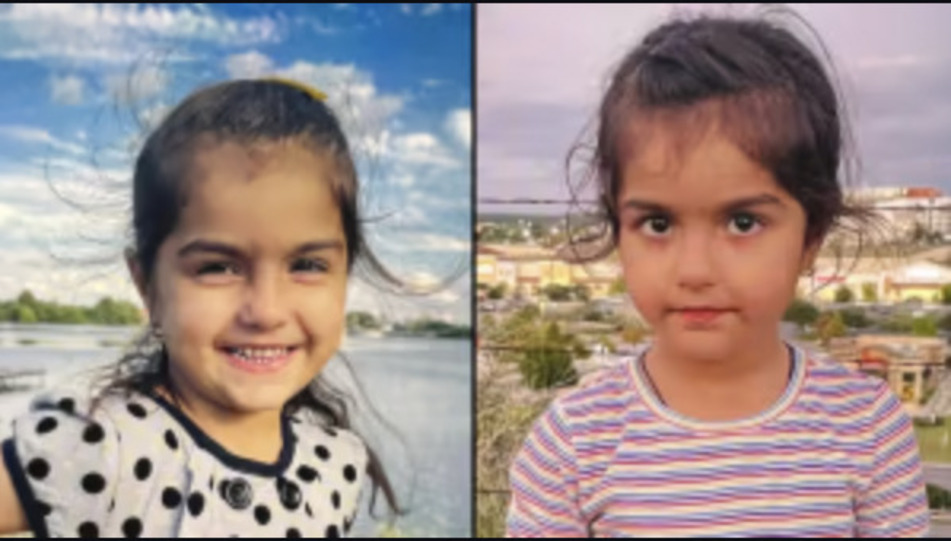 San Antonio Police Chief William McManus reportedly said at a briefing that investigators were following up on a lead, but indicated it may not have been a particularly strong lead.
"I wish I could be more uplifting. I know this looks like we're really onto something. But all we're doing here is following up," McManus said, according to the report.
Lina Khil's family migrated to the U.S. from Afghanistan in 2019. Lina's father Riaz Sardar Khil reportedly told affiliate KENS-TV that the family left Afghanistan due to "threats that were posed to us."
As previously reported, Lina' family speaks a rare Afghan dialect and have been communicating with investigators and reporters through an interpreter. Police have said from the start of the investigation that Lina's family has been cooperative.
KENS-TV reported that Riaz Sardar Khil was seen praying near the site of the water search on Tuesday. Through an interpreter, Riaz Sardar Khil told KENS-TV that he had believed his daughter was found dead and did not know the FBI was involved in the search. It is not clear whether the girl's father believed her body was found in the water.
Authorities have not said if the water search is complete or if it is expected to continue on Wednesday.
As CrimeOnline previously reported, reward money for tips leading to Lina Khil or a suspect amounts to $150,000; with $100,000 pledged by the Islamic Center of San Antonio. Crime Stoppers has offered a $50,000 reward.
Anyone with information is urged to contact the San Antonio police missing persons unit at 210-207-7660.
For the latest true crime and justice news, subscribe to the 'Crime Stories with Nancy Grace' podcast. Listen to the latest episode: