A former prosecutor says the murder of Katherine Janness last year at a popular Atlanta park shows evidence of "a familiarity" between Janness and her killer.
According to former Fulton County prosecutor Ash Joshi, the killer got close enough to disable Janness' protective pit bull, who was found stabbed to death alongside her in July 2020. Joshi told Fox Atlanta that being able to get close enough to the dog to disable him showed that the pup may have been familiar with the suspect.
"It was a pit bull. That is a loyal, very protective breed of dog," Joshi said. "It certainly moves us aware from the stranger on a stranger theory of the case."
"It suggests a familiarity."
Joshi added that he doesn't think a serial killer is at play in the case since there have been no similar crimes committed.
As CrimeOnline previously reported, the incident happened July 28, 2021, off of 10th Street and Charles Allen Drive. Janness, 40, told her fiancee, Emma Clark, she was taking a walk with their dog, Bowie, after dinner. It was the last time Clark spoke to Janness.
When Janness failed to return home, Clark reportedly traced Janness' location by using a phone app. Clark found both Janness and Bowie dead at the entrance of Piedmont Park at around 1 a.m.
"I ran up to her, I tried to feel for a pulse but it was clear that she was gone. I turned around and I just ran out of the park," Clark previously told 11 Alive News. "It was dark, and I didn't know what was going on. I was terrified and shocked. That's when I called the cops immediately."
The Atlanta Police Department described the scene as "gruesome" and said the victim was found stabbed numerous times. They surmised Bowie was killed while trying to defend Janness.
"It's a gruesome scene," Hampton Jr. previously said. "Upon their arrival, they did, in fact, find a female deceased in the park, appears to be from some type of stab wounds."
Janness died from "sharp force injuries" that punctured major blood vessels and internal organs, including 15 wounds to the face, according to the Fulton County Medical Examiner's Office.
The letters "F," "A," and "T" were carved into her lower chest/upper abdomen and she had "significant mutilation" to her torso, the autopsy results read.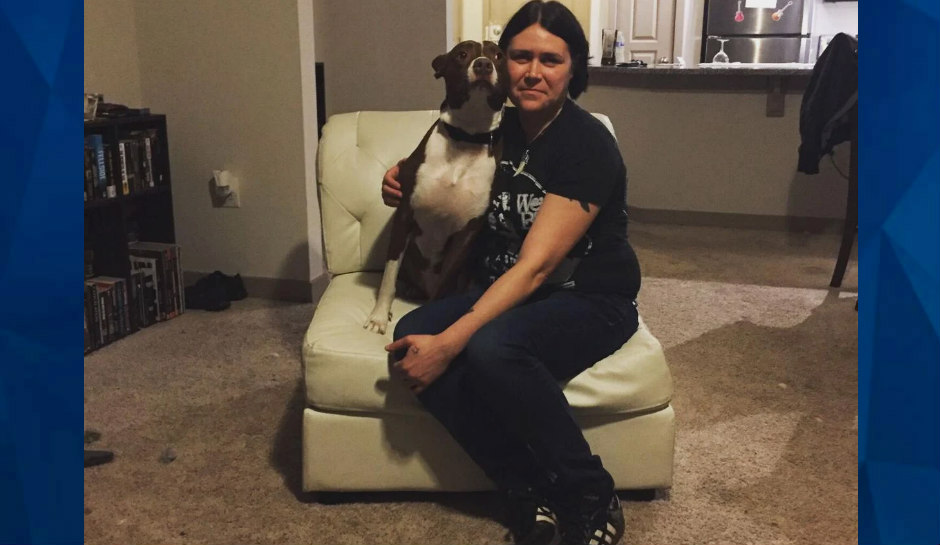 Inactive Cameras
A security camera near the park's entrance captured an image of Katherine Janness and Bowie shortly before their death. Other cameras in the area were reportedly not working.
According to city officials, the cameras close to the crime scene were a "part of a pilot project and are based on obsolete technology," Fox Atlanta reports. Officials said the cameras were valuable where they were and were never removed, even though they didn't work.
Other cameras in the park that night were inactive.
No Arrests, But "Getting Close"
The Atlanta Police Department homicide investigators announced last week that they're getting weekly tips and working with the FBI. Deputy Chief Charles Hampton Jr. of Atlanta PD assured the public that he believes investigators of getting close to cracking the case.
"We are getting close in, my opinion," Hampton Jr. said. "We have not deemed this a cold case because we continue to work leads."
"Our investigations do not stop. That case is still open. We continue to work leads that come in almost weekly."
APD Lt. Ralph Woolfolk agreed, adding that they have the best personnel working on the case.
"We continue to assess biological evidence, physical evidence as well as electronic evidence pertaining to this investigation," Woolfolk said. "We do believe this investigation is moving in the right direction."
So far, police have made no arrests or released any details about the killer.
For the latest true crime and justice news, subscribe to the 'Crime Stories with Nancy Grace' podcast.
Join Nancy Grace for her new online video series designed to help you protect what you love most – your children.
[Featured Photo: Katherine Janness/Facebook; Atlanta PD]
*Additional reporting by KC Wildmoon*