The stepmother of missing New Hampshire girl Harmony Montgomery is expected to face additional charges.
Based on new information obtained from the state Department of Health and Human Services, Kayla Montgomery, 31, is expected to be charged with nine offenses, including theft. Prosecutors didn't specify what the other charges were but announced they planned to drop her initial charge of welfare fraud.
Court records indicate that the theft charge will be a felony, along with eight misdemeanors. Montgomery's lawyer requested bail reduction but prosecutors are pushing for bail to remain the same.
As CrimeOnline previously reported, Kayla Montgomery was previously charged with welfare fraud after she allegedly kept receiving benefits for 7-year-old Harmony Montgomery. She allegedly received over $1,500 from the Supplemental Nutrition Assistance Program (SNAP) from December 2019 to June 2021. Police say Harmony was no longer living with her stepmother during those dates.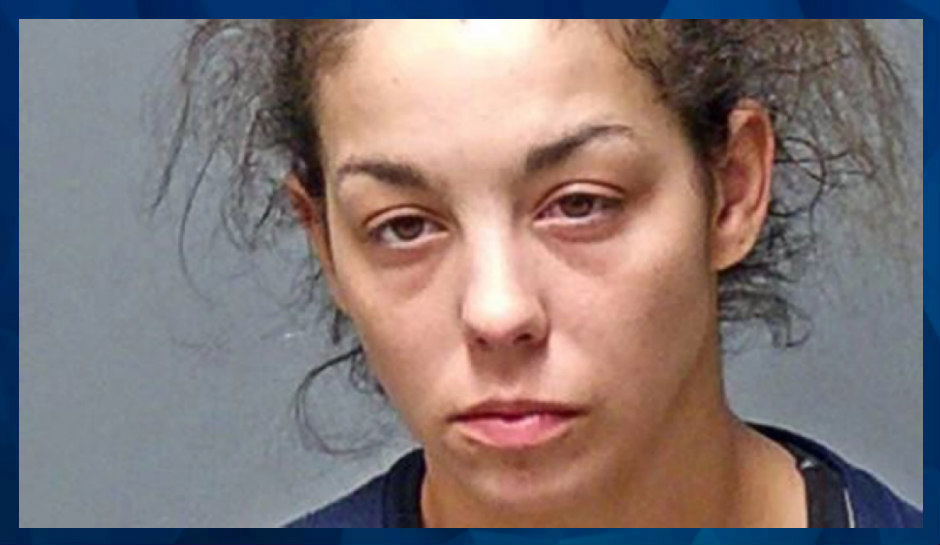 Harmony's father, Adam Montgomery, was arrested and charged with felony second-degree assault, interference with custody, and two charges of endangering the welfare of a child. The charges stem from a 2019 incident in which Adam is accused of punching Harmony and giving her a black eye. He also denies knowing where the child is.
Harmony hasn't been seen since 2019, according to police, but was only reported missing in late 2021.
Court documents released earlier this month indicate that police received a call from Harmony's biological mother, Crystal Sorey, on November 18, 2021, who claimed her daughter was missing. Sorey told police that Harmony's father had physical custody of the girl and she couldn't get in touch with him.
Sorey added that she lost custody of Harmony in 2018 due to drug issues.
New Hampshire police reached out to the New Hampshire Department of Children's Services to locate Adam, but by December 27, the agency couldn't find him. Police began searching for Montgomery when they learned that Harmony "had not been physically seen since October/November 2019."
Police also spoke to Adam Montgomery's brother, Michael, who explained that Montgomery abused Harmony and gave her a black eye. Police then reached out to Montgomery's cousin, Kevin, who witnessed the alleged incident.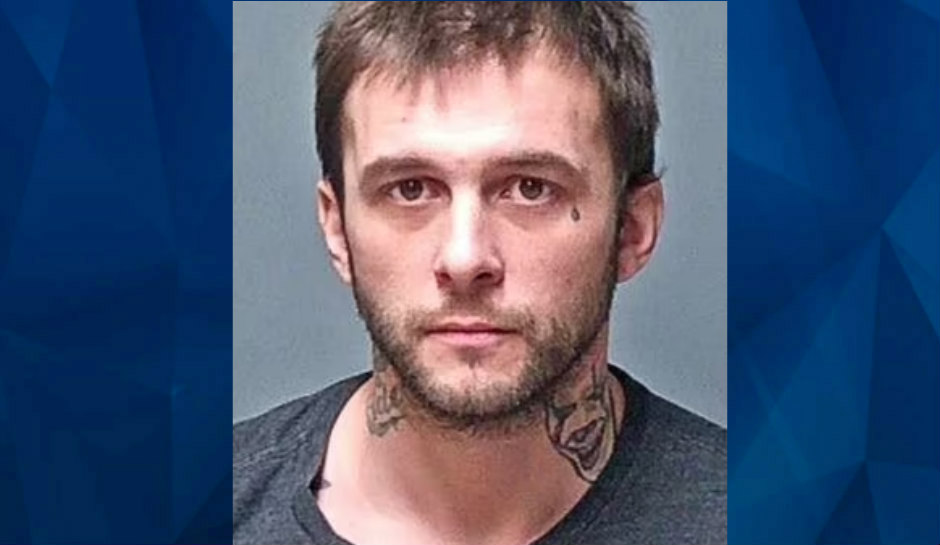 "I bashed her around this house," Montgomery said, according to Kevin.
Kevin told investigators that Montgomery was upset at Harmony when her infant brother started crying because he told her to keep an eye on him. In anger, Montgomery allegedly spanked Harmony, made her scrub a toilet with a toothbrush, and forced her to stand in the corner for hours.
On December 31, police located Adam Montgomery sleeping in a car in New Hampshire with his current girlfriend. The girlfriend told police that Montgomery never once talked about Harmony.
When investigators interviewed Kayla Montgomery, she said that she hadn't spoken to Adam since November 2021 and hadn't seen Harmony since late 2019.
Montgomery reportedly told police that Harmony's mother came to "pick her up in Manchester, NH around Thanksgiving 2019." Montgomery claimed he hadn't seen his daughter since.
Police said Adam Montgomery's statements were inconsistent and secretive, with the suspect telling them things such as, "I have nothing to say" and, "If I'm not under arrest, I'm leaving."
"Somewhere out there this little girl is in need of help, and that's our job, and I need your help on helping us to find her safe so the next time we meet, maybe we meet with some good news," Manchester Police Chief Allen Aldenberg said on Monday.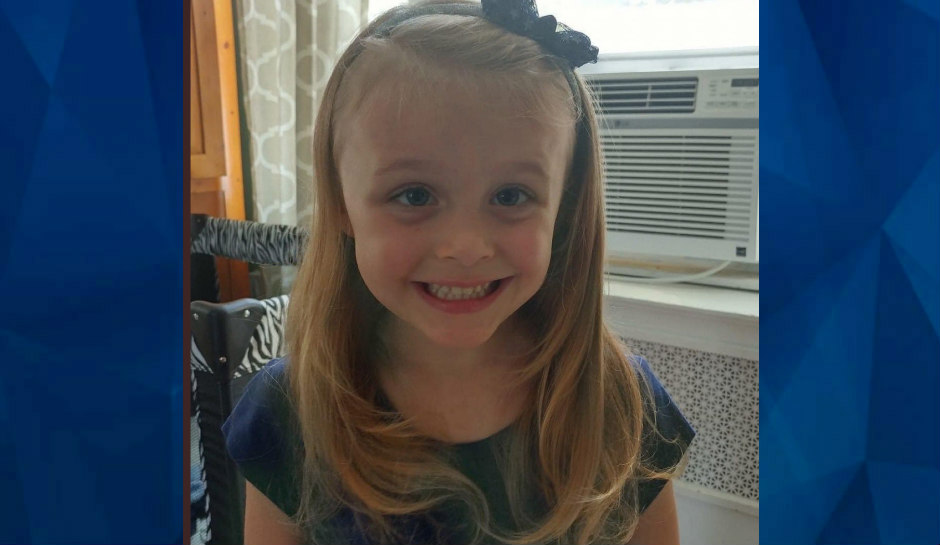 One of the Last Known Sightings
One of the last known sightings of Harmony happened in October 2019 at a home off of Gilford Street in Manchester, New Hampshire, after a family spat broke out. The girl's uncle, Kevin Montgomery, said Adam Montgomery then left with Harmony and broke off contact with several family members.
Kevin Montgomery said Harmony "looked like a scared puppy" the last time he saw her.
Harmony is described as standing around 4 feet tall and weighing 50 pounds. She has blond hair and blue eyes. She is blind in her right eye and should be wearing glasses. The most recent photographs available were taken when she was 5 years old.
A $94,00 reward for information on Harmony's whereabouts is being offered. Anyone with information is asked to contact the police tipline at 603-203-6060.
For the latest true crime and justice news, subscribe to the 'Crime Stories with Nancy Grace' podcast.
[Feature Photo: Facebook/Harmony Montgomery]