The grandfather of a newborn baby tossed in a New Mexico dumpster says his family is trying to get custody of the baby for his teen son.
According to DailyMail, 50-year-old Oscar Astorga said his 16-year-old son Stephen is the father of the newborn. Astorga added that his son didn't know his ex-girlfriend Alexis Avila, 18, was pregnant. Astorga said they found out about the baby last week when Avila was allegedly caught on camera throwing a newborn into a dumpster in Hobbs.
"Of course, we're trying to get custody," Astorga said. "Of course. He is my grandson. That's why we can't comment on anything because we're trying to get my grandson."
As CrimeOnline previously reported, investigators used surveillance video from a Rig Outfitters and Homestore in Hobbs to identify Avila. Police said she later confessed to giving birth and putting the infant in the dumpster.
Along with security footage, police released the 911 call that saved the baby's life. Three people dumpster diving at night found the infant, according to police.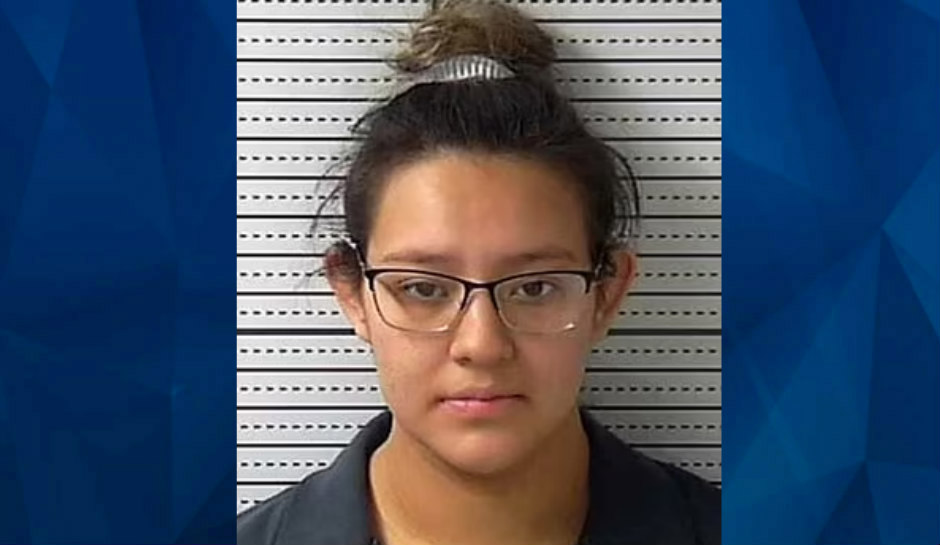 "We just found a baby in the god***n trash," the caller said, according to News 13. "He's freezing cold and still has his umbilical cord attached."
Joe Imbriale, who owns Rig Outfitters and Homestore, told DailyMail that his cameras are pointed toward the dumpsters, catching the entire incident as it unfolded.
"Something wasn't right, I saw the officers' faces, and they did not look right," Imbriale told DailyMail. "I said 'What is it we are looking for?' and she goes 'We're looking for somebody who dumped a black garbage bag in your dumpster.' I turned around, I said 'please don't tell me it was a baby.'"
Avila allegedly claimed she didn't realize she was pregnant until she gave birth. Imbriale, however, said Avila told people at the business that she was pregnant, didn't want to be, and said things such as, "I wish this baby would die."
Avila subsequently admitted that she gave birth in her parents' bathroom before wrapping the baby up in a towel and throwing him away.
The baby was rushed to the hospital and placed on oxygen and a feeding tube. He is currently in stable condition after receiving a blood transfusion.
Astoria reportedly said the family has hired a lawyer to get custody of the newborn, who is scheduled to be placed in the custody of social services.
"I'd like to tell you a lot of things. I'm a God-fearing man. I just can't comment right now," the grandfather told DailyMail. 'There's a lot of people on social media that have been sending death threats to our family. We haven't done anything wrong. My friend saw them, these people on social media"
Avila was arrested and charged with attempted murder and felony child abuse.
New Mexico does have a Safe Haven law, which would allow a person to leave an infant up to 90 days old with hospital staff without fear of criminal prosecution, as long as the child has not been subject to abuse or neglect.
It's unclear if Avila was aware of the law. The closest hospital was about four miles from where the baby was abandoned.
Check back for updates.
For the latest true crime and justice news, subscribe to the 'Crime Stories with Nancy Grace' podcast.
[Feature Photo: YT Screenshot]