An Illinois judge reverses an 18-year-old man's sexual assault conviction — saying that the 148 days he spent in jail was "plenty of punishment." Cameron Vaughan, 16, went to a graduation party on May 30, 2021. Vaughan, who waived her anonymity, says that she woke up at a friend's home with a pillow over her face and 18-year-old Drew Clinton raping her.
After the assault, the girl told her father, who called the police. Clinton has claimed the encounter was consensual. Clinton had a bench trial in October, which resulted in Adams County Judge Robert Adrian convicting him of sexual assault. The charge carries a minimum sentence of four years in prison. During Clinton's sentencing hearing on January 3, Judge Adrian announced that the teen would not be sent to prison as he is changing his verdict to not guilty.
The judge said that Clinton has already spent 148 days behind bars — which he asserted was "plenty of punishment," according to WGEM. The judge not only noted that Clinton had no prior criminal history, but he criticized the parents at the graduation party for allowing minors to drink alcohol and swim in the pool in their underwear. Judge Adrian has faced mounting backlash for not only reversing Clinton's conviction but for the victim-blaming comments he made during his sentencing hearing. He has been reassigned.
Joining Nancy Grace today: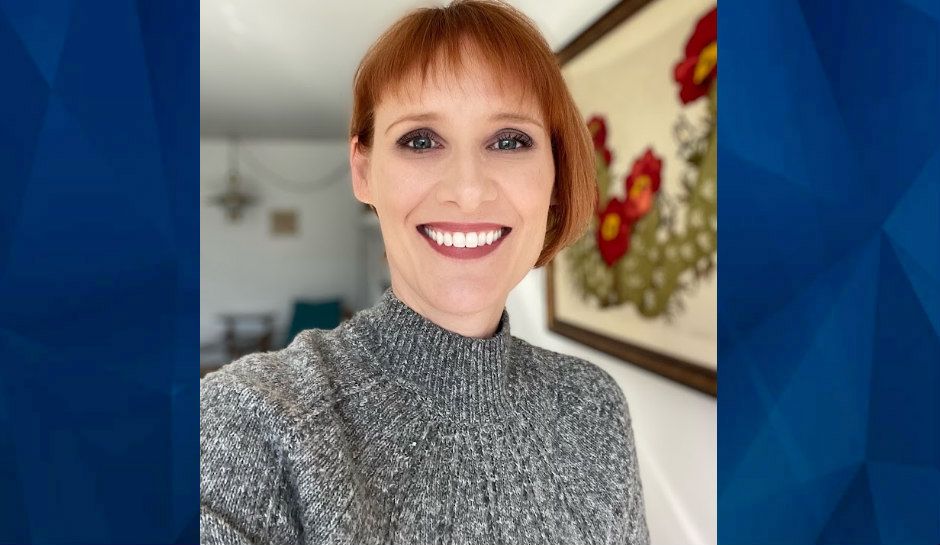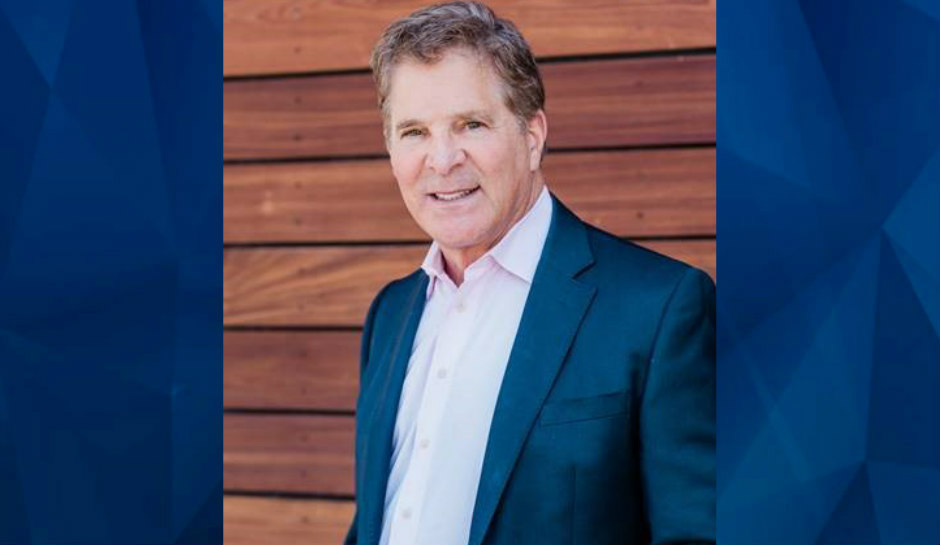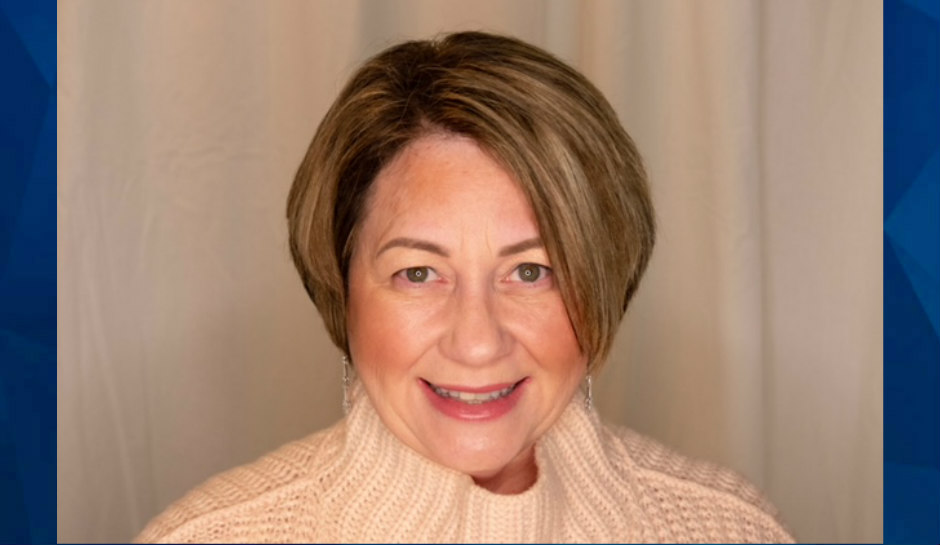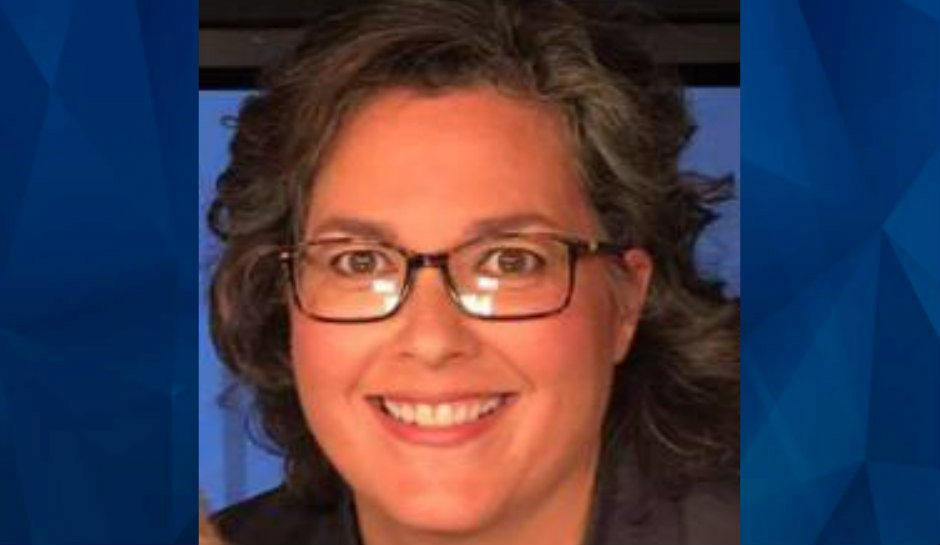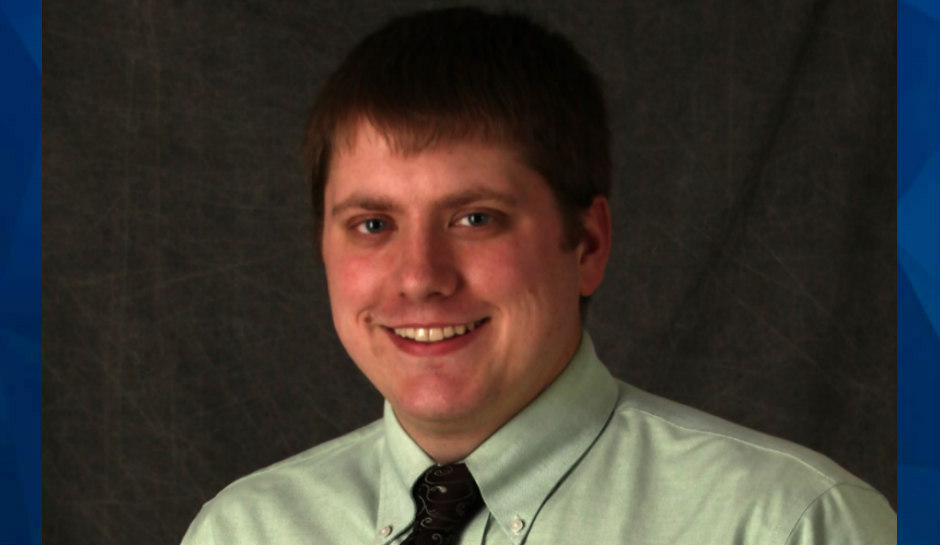 Guest:
Dr. Ron Elfenbein – Emergency Room Physician, Founder, and Medical Director at FirstCall Medical Center (Gambrills, Maryland). Author, Surviving Coronavirus: An ER Doc's perspective (Free at Barnes and Noble)
"Crime Stories with Nancy Grace" on Fox Nation is also a national radio show heard on SiriusXM channel 111 airing for two hours daily starting at 12 p.m. EST. You can also subscribe and download the daily podcasts at iHeart Podcasts.
[Feature Photo: Judge Robert Adrian/WGEM video screengrab; Drew Clinton/Quincy High School football]