The father of missing New Hampshire girl, Harmony Montgomery, has been named a suspect in an unsolved killing.
According to The Boston Globe, Adam Montgomery is a suspect in the murder of Darlin Guzman, who was killed in 2008, in Lynn, Massachusetts.
Court documents indicate that Guzman was shot and killed in the parking lot of the former White Hen Pantry off of Austin Square. First responders arrived at the scene to see Guzman bleeding from a shot to the chest. He was rushed to a nearby hospital but subsequently was pronounced dead.
Boston 25 News reports that Montgomery and two of his family members have been the primary suspects in the shooting, although they have not been charged. Police later recovered Guzman's car in Billerica, which is reportedly in the direction of Bedford, New Hampshire, where Montgomery had been living at the time.
Montgomery, who was 18 at the time of Guzman's death, was reportedly out of jail on bond and facing other unrelated charges. Police said the investigation into Guzman's death remains active.
This isn't the first time Montgomery has been named as a suspect in violent crimes.
His criminal record includes an armed attack on two female victims that he held up with a gun at a Malden apartment in 2008. He pleaded guilty to armed robbery and assault and battery with a dangerous weapon in 2010.
Montgomery also shot a man in the head during a botched drug deal months before Harmony's birth. The victim survived and Montgomery ended up getting an 18-month sentence after the attack.
His criminal history, however, started years before Harmony's birth and has continued for 16 years.
In July 2007, Montgomery was charged with simple assault, curfew violation, and burglary, after he followed a girl, took her cellphone, and told another female friend to punch the victim. The burglary charge was dismissed in 2008 after Montgomery took a "no contest" plea.
In September 2007, Montgomery pulled out a knife on his 15-year-old girlfriend. He was charged with criminal threatening and given a year behind bars. He got out early and received probation.
The following year, Montgomery stabbed a teen in the leg before pushing him out of a moving car. He was arrested and charged with first-degree assault and reckless conduct. In 2009, the "criminal threatening sentence was amended and the reckless conduct charge nolle prossed," Patch reports.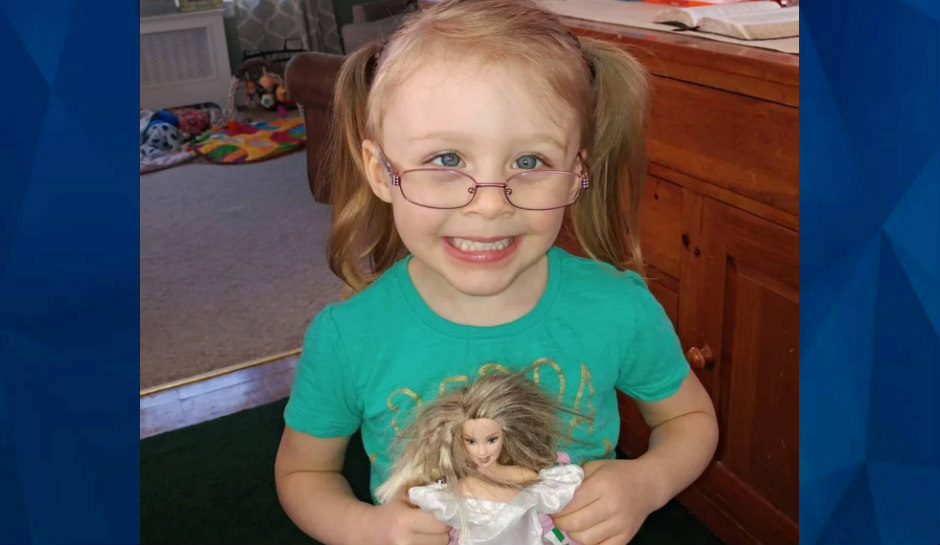 Harmony Remains Missing
As CrimeOnline previously reported, Harmony was reported missing in November 2021 after her mother, Crystal Sorey, contacted the Manchester Police Department. She reportedly sent emails to the mayor as well as to DCYF.
Sorey claimed she lost custody of Harmony in 2018 and Adam Montgomery subsequently gained full custody in 2019.
According to Sorey, Montgomery blocked her from social media, blocked her calls, and refused to answer any questions about Harmony. The report prompted an investigation and police learned that the last time Harmony was seen was in late 2019, while reportedly being abused by her father.
Family members claim they witnessed Adam strike Harmony when she couldn't keep her baby brother from crying. Adam also allegedly made the child clean a toilet with her toothbrush. Harmony's uncle said he contacted police after the incident, but nothing ever came from it.
Afterward, Montgomery refused to speak with several members of his family and kept them away from Harmony.
Police recorded 29 calls from the home Adam and his family lived at, in Manchester from 2018 to 2021. Often, the calls were made by neighbors.
DCYF was involved twice in August 2019, and Manchester police filed a formal complaint to the agency the following month citing "clutter and empty food containers in every room."
The report said, however, that "all three children appeared clean and fed."
Earlier this month, police arrested Adam for the alleged 2019 assault on Harmony. His estranged wife, Kayla, was arrested for allegedly defrauding the state of welfare benefits that were intended for Harmony, who had not been living with Kayla for years.
Adam Montgomery claimed he was taking the girl to Sorey. Sorey, however, denies that ever happened and said she last talked to Harmony via Facetime around Easter 2019.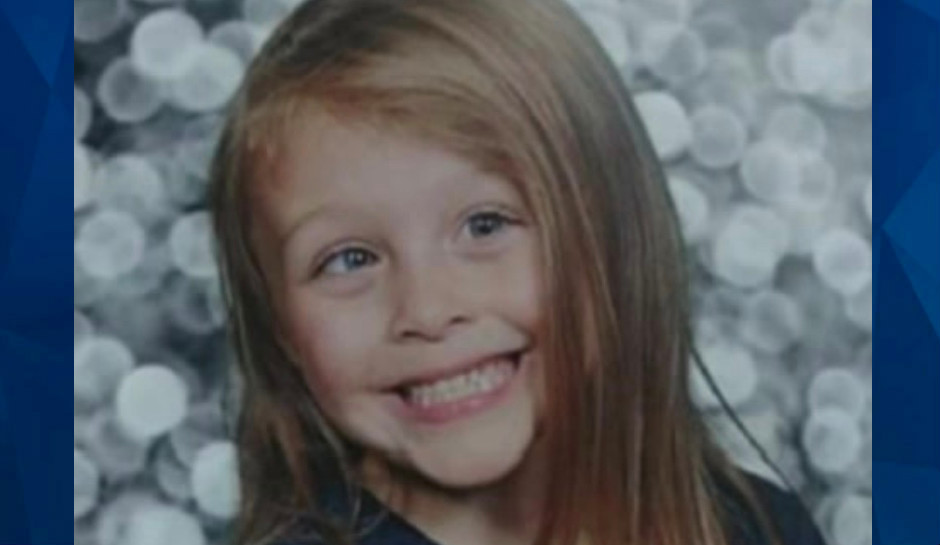 Harmony is described as standing around 4 feet tall and weighing 50 pounds. She has blond hair and blue eyes. She is blind in her right eye and should be wearing glasses. The most recent photographs available were taken when she was 5 years old.
A $137,00 reward for information on Harmony's whereabouts is being offered. Anyone with information is asked to contact the police tipline at 603-203-6060.
Read all of CrimeOnline's Harmony Montgomery Coverage Here. 
For the latest true crime and justice news, subscribe to the 'Crime Stories with Nancy Grace' podcast.
[Feature Photo: Facebook/Police Handout]