An Atlanta man is behind bars after police say he shot a 6-month-old baby Monday afternoon while exchanging gunfire with another person.
AJC reports that police arrested and charged 22-year-old Dequasie Johnathan Little with murder and aggravated assault. He's accused of killing 6-month-old Grayson Fleming close to an Atlanta convenience store off of Anderson Avenue NW and Tiger Flowers Drive NW. Police said the infant was not the target but was caught in the middle of two people shooting at each other.
As CrimeOnline previously reported, Grayson was rushed to Grady Hospital following the shooting, where he was pronounced dead.  Atlanta Police Chief Rodney Bryant said an arrest was made with the help of community tips and a security video showing a vehicle fleeing the area after the shooting.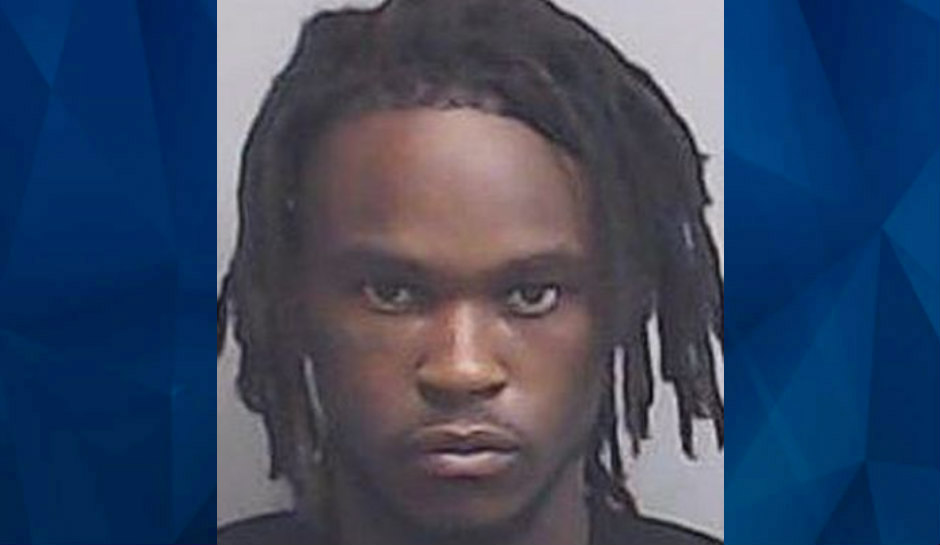 "I won't cheerlead the fact that we were able to apprehend this person in such a short period of time," Bryant said on Tuesday. "I'm mad as hell that the incident occurred in the first place."
"It is such a tragedy when we lose any citizen of this city. But when it's a child, it pulls even more at the heartstrings, not just of the men and women of the Atlanta Police Department, but throughout the community."
Meanwhile, Atlanta Mayor Andre Dickens also took notice of the case and vowed Monday to give the victim's family justice.