The body of 13-year-old Minnie Soriano is found by a homeless man in a dumpster. The girl has been sex abused and strangled. Now after 22 years, 49-year-old Joseph Martinez has been arrested. Officials allege that Martinez, who teaches astronomy on the street, knew Soriano because he lived in her building.
The teen also had an interest in astronomy and wanted to be an astronaut. Police say familial DNA technology pointed to Martinez. This is the first time the technology has been used in New York City.
Joining Nancy Grace today: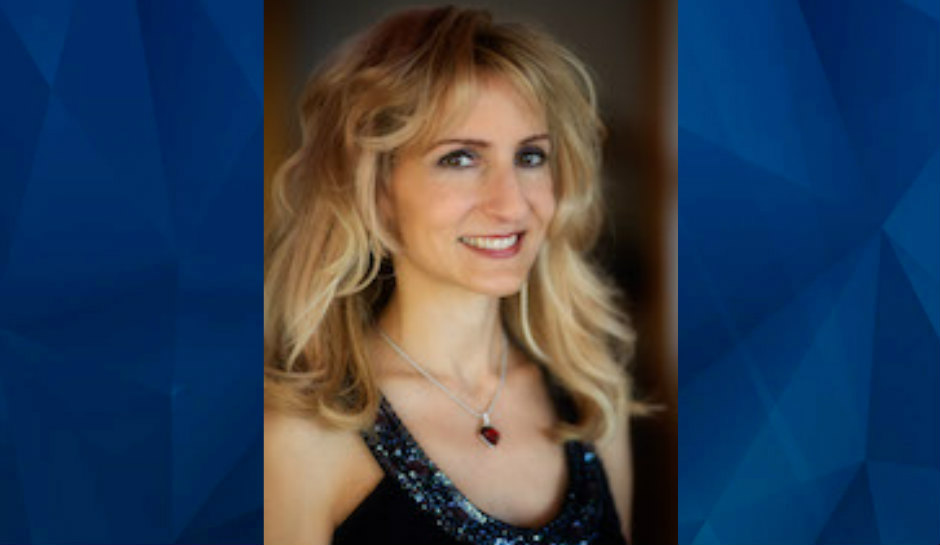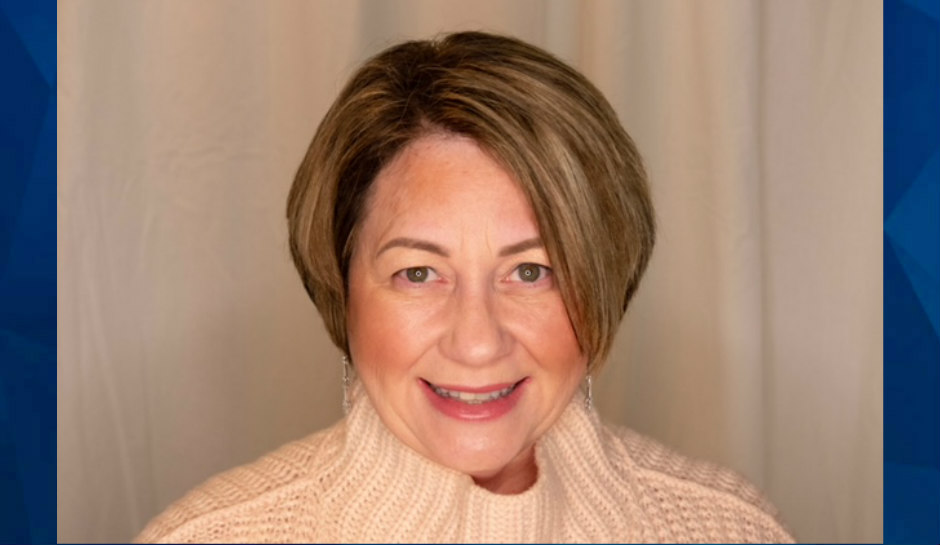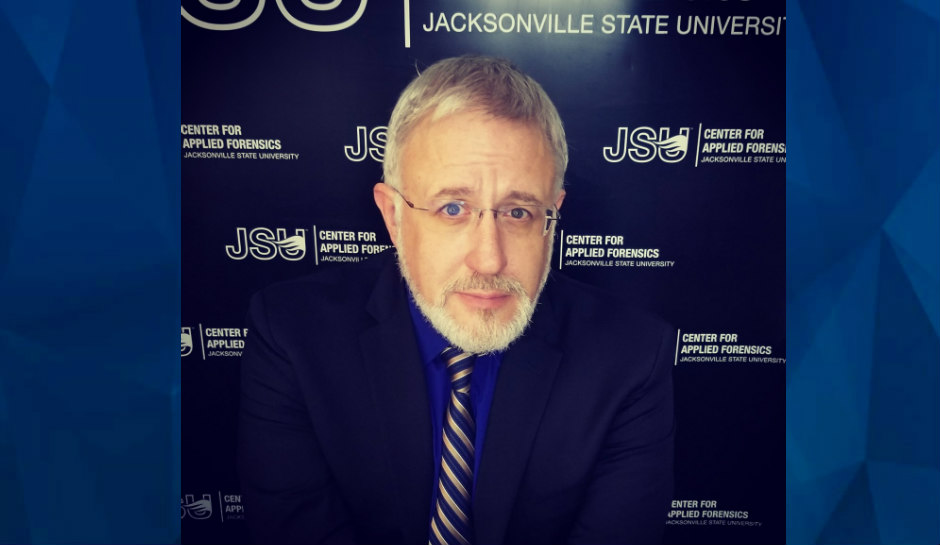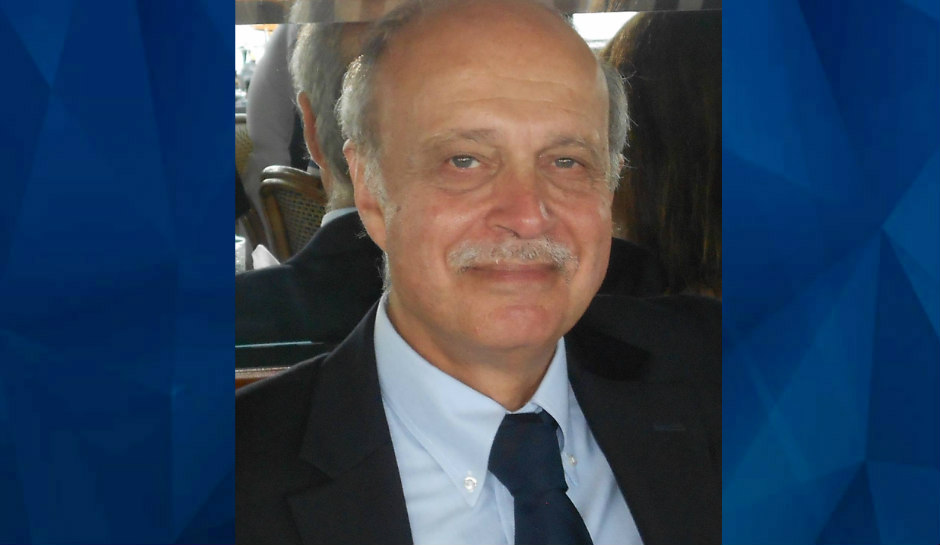 Additional Guests
Phil Vetrano – Father of Murdered Jogger Karina Vetrano
Dr. Monte Miller- Director, Forensic DNA Experts LLC
"Crime Stories with Nancy Grace" on Fox Nation is also a national radio show heard on SiriusXM channel 111 airing for two hours daily starting at 12 p.m. EST. You can also subscribe and download the daily podcasts at iHeart Podcasts.
[Feature Photo: Minnie Soriano/Handout]