Additional charges could be brought against the parents of a missing 5-year-old Washington child who hasn't been seen in nearly a year.
Oakley Carlson's parents, Jordan Bowers and Andrew Carlson, have both pleaded not guilty to neglect charges in connection with Oakley's 6-year-old sister. The sister, according to prosecutors, wasn't given her prescribed medications for months while in the care of her parents. During that time, Oakley disappeared from the home and hasn't been seen since.
So far, the parents are not facing charges in Oakley's disappearance, but the prosecutor working the case says he came across new evidence that could lead to additional charges.
"There was a lot of discovery that came into my office from the sheriff late last week," Prosecuting Attorney Jason Walker said during Bowers' January 31 court hearing.
"I have an eyewitness now and that's going to change things."
On Friday, Walker submitted a motion at the Grays Harbor County Superior Court, according to The Chronicle. The motion informed the court that additional charges against the suspects were on the way. The details surrounding the charges have not yet been released.
The Grays Harbor County Sheriff's Office has declined to comment on the new evidence submitted.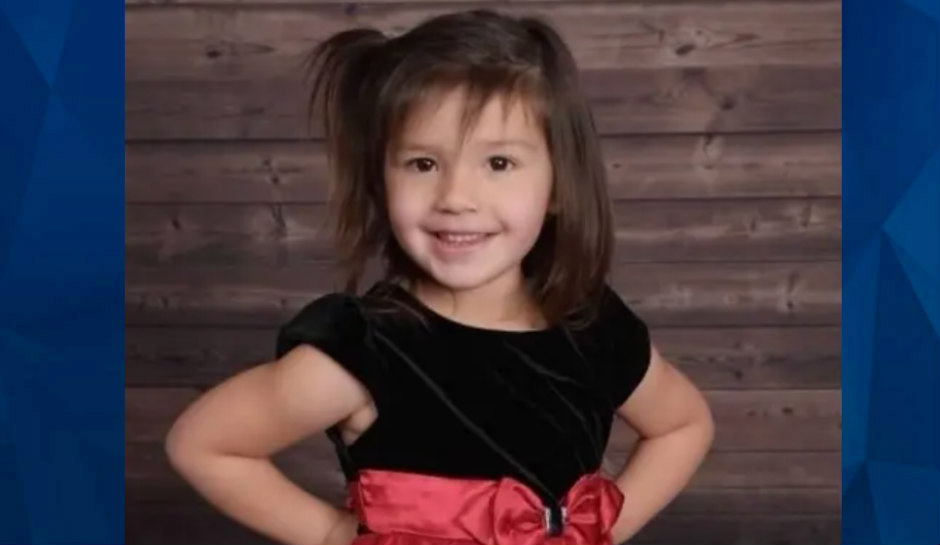 As CrimeOnline previously reported, the neighbors said in December 2021 that they have not seen Oakley "in quite some time." Another person in the Oakland neighborhood said that it had been so long since Oakley was seen that the school bus eventually stopped coming to pick her up.
Grays Harbor Undersheriff Brad Johansson said Oakley was filed as missing after authorities arrived at her family's residence on December 6, 2021, to perform a welfare check, at the request of Oakville Elementary School Principal, Jessica Swift.
Oakley's parents told investigators that the last they saw her was on November 30, 2021. They didn't provide any information about where the child could be, police said.
"The parents have given no indication that Oakley is in the care of an adult and cannot account for her whereabouts or condition," police said in a previous news release. "Investigators believe Oakley would be unable to survive on her own for this length of time."
Johansson announced in December that the last confirmed sighting of Oakley happened on February 10, 2021.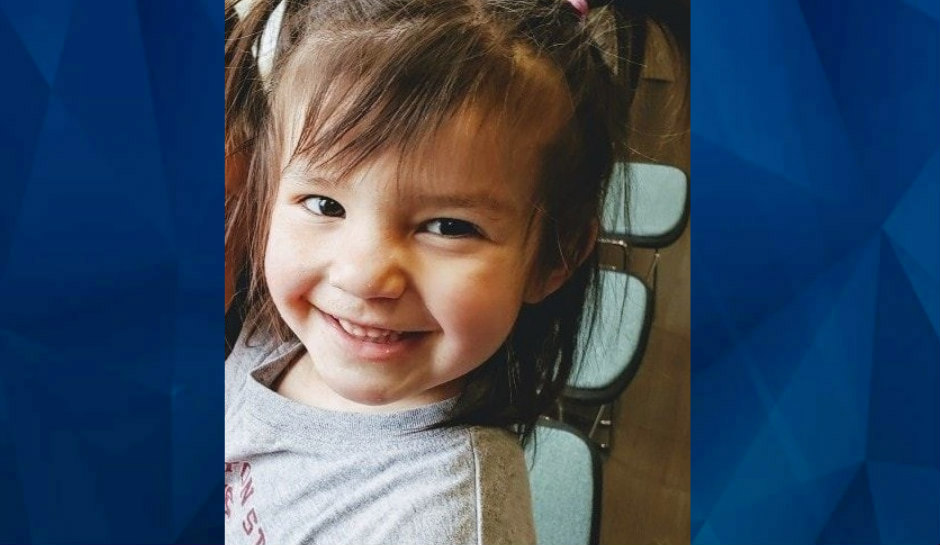 Police initially charged Oakley's parents with manslaughter, but the charges were dropped, citing a lack of evidence.
Investigators interviewed the couple's 6-year-old, who said her mother told her not to talk about Oakley. She eventually admitted she hadn't seen her sister in a long time; she began crying when a detective asked her if Oakley was hurt.
"Her mother Jordan told her not to talk about Oakley and that she had gone out to be eaten by wolves," a police report read.
When police questioned Bowers about Oakley's disappearance, she allegedly became furious and refused to answer questions.
"She became enraged, yelling, clenching her fists, and refused to answer any further questions about the welfare or wellbeing of her daughter," the report read.
During a search of the couple's residence, police found "blood splatter on the blinds near the front door, on the front door and a handprint on the wall in the downstairs hallway." They also found signs of other children being in the home but no signs of Oakley.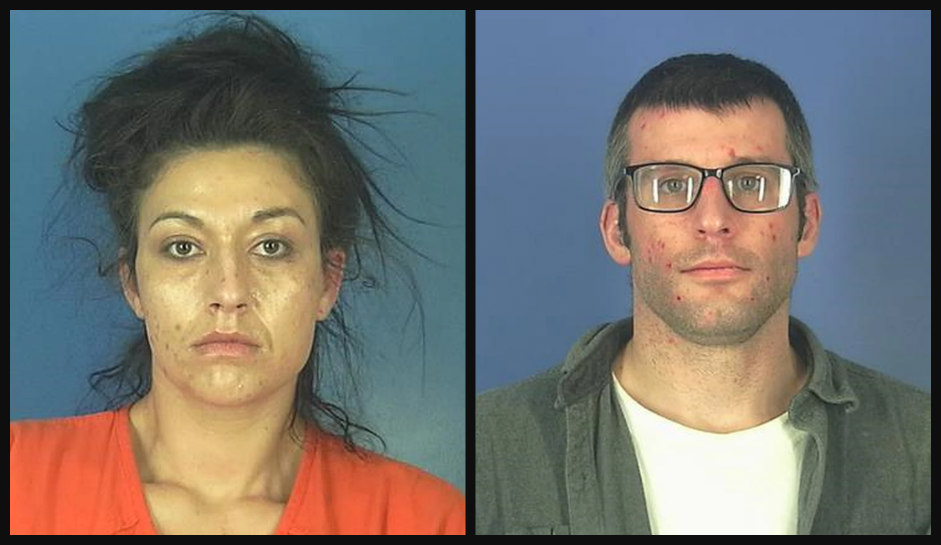 NBC 5 reports that Swift contacted social services after her child and Oakley's sister had a playdate together at her house. While there, Oakley's sibling became upset and said, "Oakley is no more." Swift also told police that she had been to the home on numerous occasions and never once saw Oakley.
Meanwhile, Oakley's parents remain behind bars for allegedly neglecting their 6-year-old daughter. Both children were at one point living in foster care.
On December 4, 2019, the 6-year-old was returned to live with the suspects, with explicit instructions to administer the medication as prescribed, the prosecution said. Bowers and Carlson continued to refill the child's medication until August 2020, when it ceased. The suspects reportedly told a doctor they had to stop administering the medication due to insurance problems.
"That is a situation that occurred because her health insurance carrier refused to pay for it (the medication), said it was experimental or something," Bowers' attorney Michael Nagle said during Bowers' arraignment.
"She spent a lot of time trying to get that (insurance) decision overturned. This is a situation that's been discussed in Dependency Court for months, and why it would justify suddenly putting her in jail, I don't understand."
Judge Dave Edwards previously denied the defense lawyer's motion to release Bowers from jail. Both suspects remain behind bars at Grays Harbor County Jail on $150,000 bail each "until further notice."
Investigators would like to speak with anyone who has seen or spoken to Oakley since January 2021, as well as anyone who had direct contact with her parents during the same time period.
Anyone with information on Oakley should call the sheriff's office at (360) 533-8765. You can also contact Detective Sgt. Paul Logan at (360) 964-1729 or email sodetectives@co.grays-harbor.wa.us. 
For the latest true crime and justice news, subscribe to the 'Crime Stories with Nancy Grace' podcast.  
Join Nancy Grace for her new online video series designed to help you protect what you love most – your children.
[Feature Photo: Handout]