A juror in Scott Peterson's murder trial will be granted immunity when she testifies in a San Mateo County courtroom later this month.
Richelle Nice is accused of lying on her juror questionnaire for Peterson's 2004 trial. Nice has been accused of not disclosing that she had filed for a protective order against her boyfriend's ex-girlfriend, whom Nice said was stalking her.
Nice also did not disclose she had been a victim of domestic violence. Peterson's attorney accused Nice of intentionally lying to get on the jury to convict the accused husband. This hearing could be a pivotal moment in Peterson's bid for a new murder trial.
Joining Nancy Grace Today: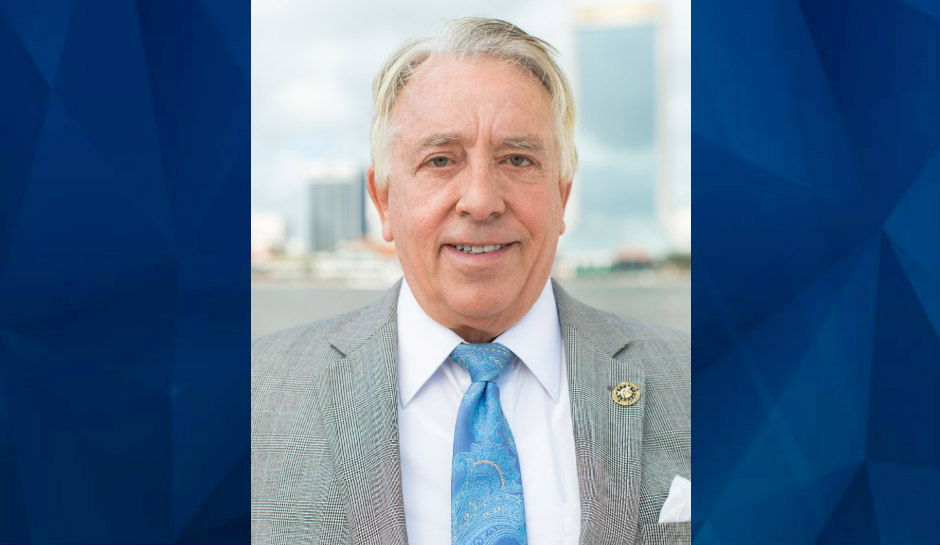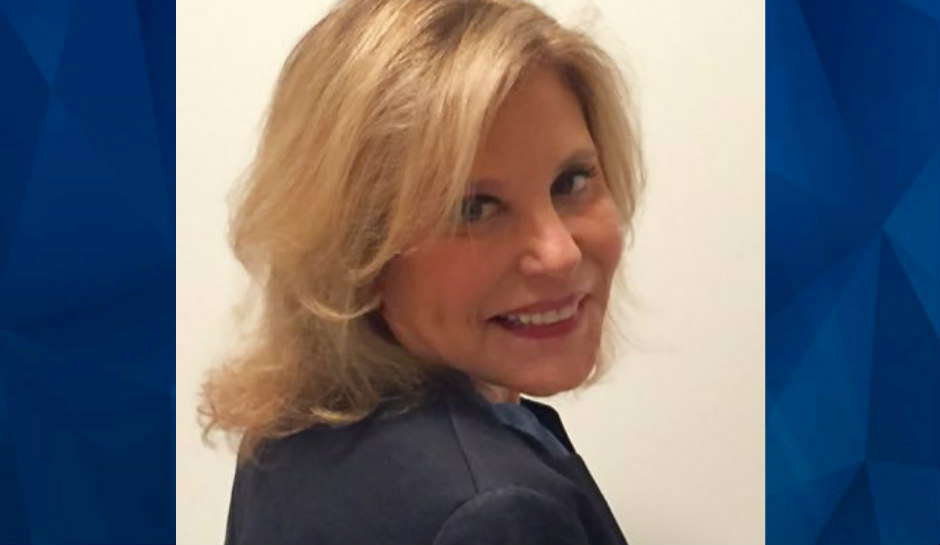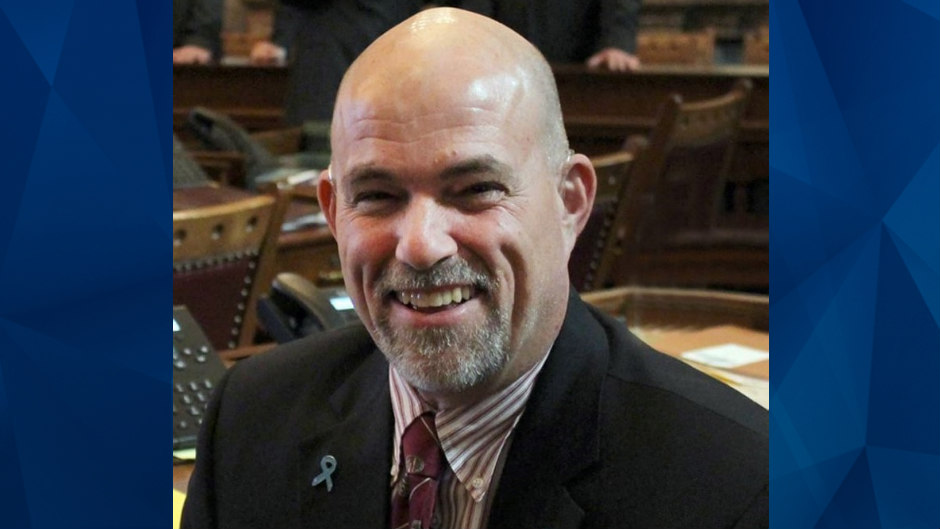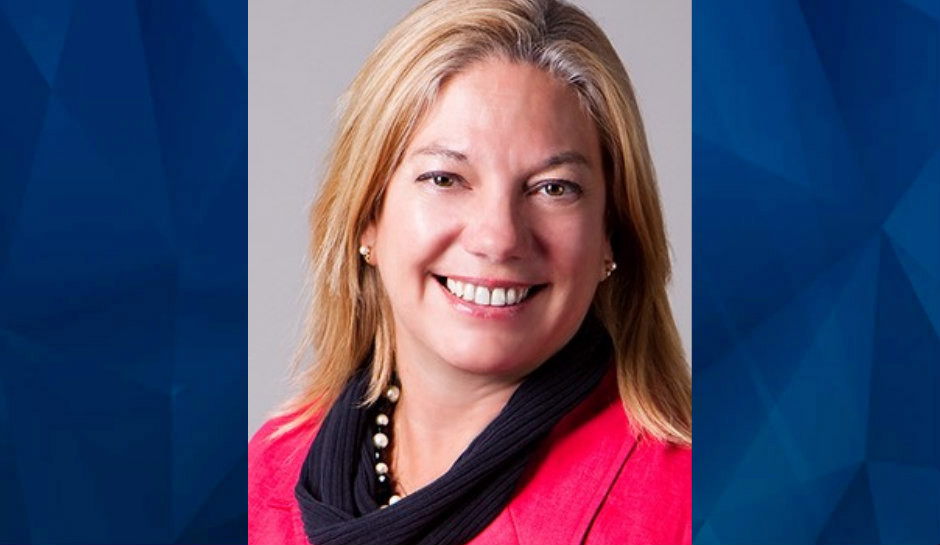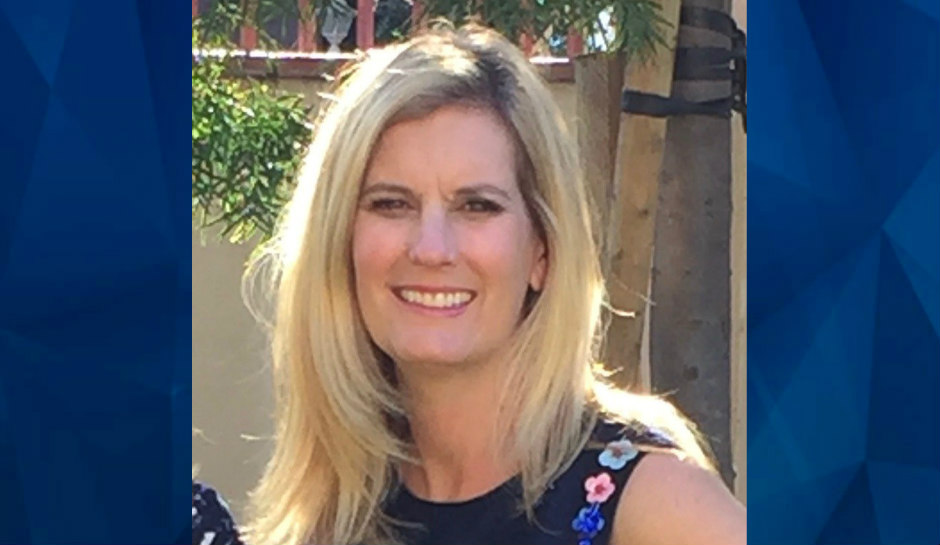 "Crime Stories with Nancy Grace" on Fox Nation is also a national radio show heard on SiriusXM channel 111 airing for two hours daily starting at 12 p.m. EST. You can also subscribe and download the daily podcasts at iHeart Podcasts.
[Feature Photo: Scott Peterson listens to Stanislaus County Deputy District attorney Dave Harris speak during a hearing at the San Mateo County Superior Court in Redwood City, Calif., Wednesday, Dec. 8, 2021. Nearly 17 years after being sentenced to die, Peterson was resentenced to life without parole Wednesday during an emotional hearing in which family members of his slain pregnant wife, Laci, called him out for the killing in 2002 and his apparent lack of remorse. (Andy Alfaro/The Modesto Bee via AP, Pool)]