A report released last week details multiple instances in which social services missed key times to ensure missing New Hampshire girl, Harmony Montgomery, was safe.
According to a report released by New Hampshire Governor Chris Sununu's office, the Department of Children and Families in the state failed several times to discern Harmony's safety and locate her, despite her being labeled high-risk. The report was released after the child was reported missing in December 2021, although she was last seen in February 2021.
Harmony's case was labeled high-risk in 2019 after several visits to her home by social workers. However, they failed to follow up after Harmony moved to a different state and household in 2020.
Further, the report indicates that it took police several months to report Harmony missing. Although they were alerted in September 2021, they reportedly didn't start actively searching for Harmony until two months later.
A child social services worker visited Harmony's father, Adam Montgomery, and stepmother, Kayla Montgomery, in January 2020, for an unrelated incident. Adam M0ntgomery told the worker that Harmony was living with her mother in Massachusetts, but the worker failed to check whether his statement was accurate.
"When the [child protective service worker] inquired about Harmony Montgomery, Adam Montgomery stated again that she was still living with her mother, Crystal Sorey, and that he had not seen her in a year," the report reads.
The report said that an attempt was made to contact Harmony's mother, Crystal Sorey, but when social services didn't make contact, they failed to follow through.
"Sorey never returned the call and there is no evidence in the record of any additional attempts to contact her."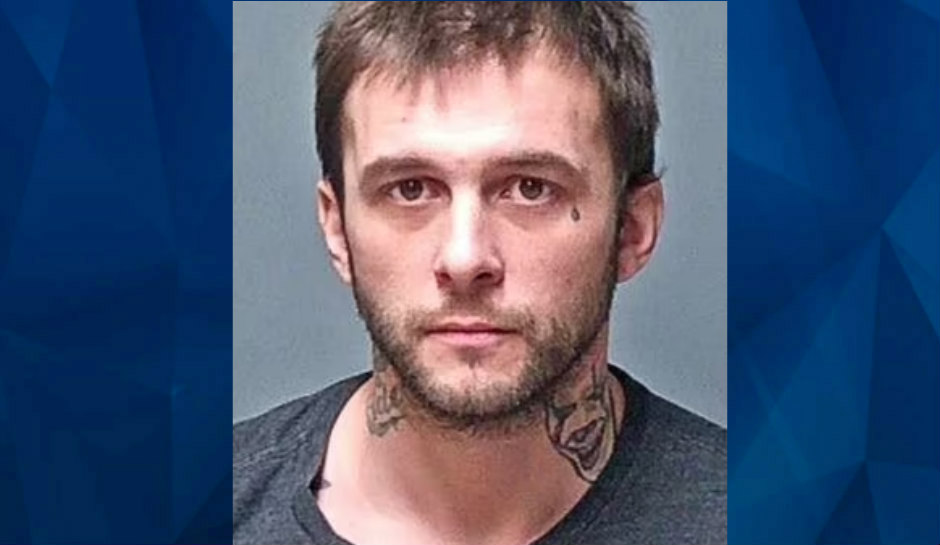 Following the release of the records, DCYF released a statement acknowledging that communication between the two states (New Hampshire and Massachusetts) was lacking.
"As the tragic circumstances of the Harmony Montgomery case unfold, it is clear that the communication processes across state lines should be improved in child welfare cases."
As CrimeOnline previously reported, Harmony was reported missing in 2021 after Sorey contacted the Manchester Police Department. She also sent emails to the mayor as well as to DCYF. Sorey claimed she lost custody of Harmony in 2018 and Adam Montgomery subsequently gained full custody in 2019.
The new report stated that DCYF didn't conduct a home study on Adam and Kayla Montgomery before a Massachusetts judge placed the child in their care.
According to Sorey, Adam Montgomery blocked her from social media, blocked her calls, and refused to answer any questions about Harmony. The report prompted an investigation and police learned that the last time Harmony was seen was in late 2019, while reportedly being abused by her father.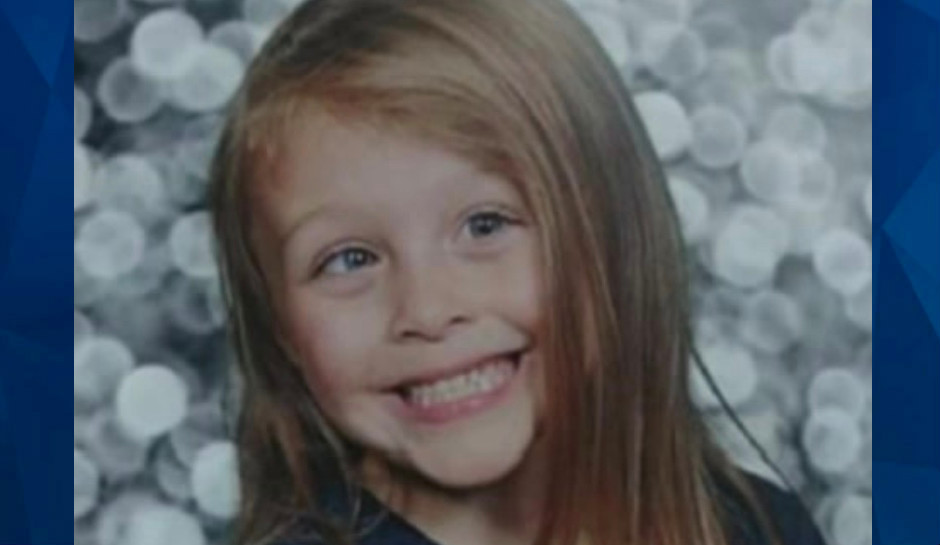 Police recorded 29 calls from the home Adam and his family lived at in Manchester, from 2018 to 2021. Often, the calls were made by neighbors.
DCYF was involved twice in August 2019, and Manchester police filed a formal complaint to the agency the following month citing "clutter and empty food containers in every room."
The report said, however, that "all three children appeared clean and fed."
Earlier this month, police arrested Adam for an alleged 2019 assault on Harmony. He remains behind bars but denies knowledge of his daughter's whereabouts.
Harmony is described as standing around 4 feet tall and weighing 50 pounds. She has blond hair and blue eyes. She is blind in her right eye and should be wearing glasses. The most recent photographs available were taken when she was 5 years old.
Anyone with information is asked to contact the dedicated tip line at any time 24/7 at 603-203-6060.
Read all of CrimeOnline's Harmony Montgomery Coverage Here. 
For the latest true crime and justice news, subscribe to the 'Crime Stories with Nancy Grace' podcast.
[Feature Photo: Facebook/Harmony Montgomery]