A second jury selection started Tuesday in connection with the trial of a Connecticut man who allegedly killed his wife and lied about it.
Potential jurors are scheduled to be questioned in the Rockville Superior Court for the murder case of Richard Dabate, who stands accused of killing his wife, Connie Dabate, 39, in 2015.
The case received nationwide attention when Dabate claimed that a masked intruder with a "voice like Vin Diesel" broke into his Ellington home and shot his wife in the head. The incident occurred just before Christmas in 2015.
The case received further attention when prosecutors announced that the victim's Fitbit device showed her alive and active during the time that Dabate claimed that she was already shot and killed.
NBC Connecticut reports that the initial jury was picked for the trial in 2020. However, the state courts shut down shortly after due to the COVID-19 pandemic. In August 2021, a judge ruled that the jury had been empaneled too long and dismissed them.
A courthouse clerk told Patch that the whole month of March has been set aside for jury selection, which will consist of 12 jurors and four alternates.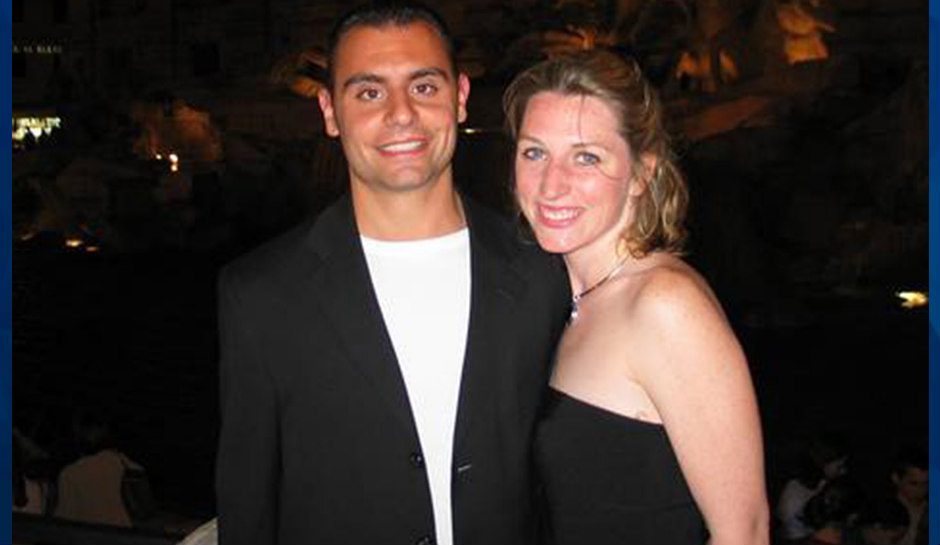 Did a Fitbit Solve a Murder?
On December 23, 2015, police found Richard Dabanate partially tied up to a metal folding chair and laying on his belly inside his home. He had a few superficial knife wounds and a couple of burn marks.
Connie was found in the home's basement, shot to death. Court documents state Richard Dabate claimed that he escaped death after he burned the masked intruder with a butane torch.
Dabate told police that a man entered the home at around 9 a.m., attacked him, and shot Connie. Police, however, said that Connie's Fitbit watch was active after the time that Dabate claimed the intruder shot her.
Connie's Facebook page reportedly showed she posted two videos from home close nearly 45 minutes after Dabate said she was killed, according to the arrest affidavit.
Prosecutors allege that Dabate concocted a false botched robbery story after killing his wife and staging a fake scene at the home. They added that Dabate was having an affair behind his wife's back for seven years.
His mistress was reportedly pregnant with his child when the murder occurred.
"I'll see you tomorrow my little love nugget," Dabate allegedly wrote to his mistress a day before the murder.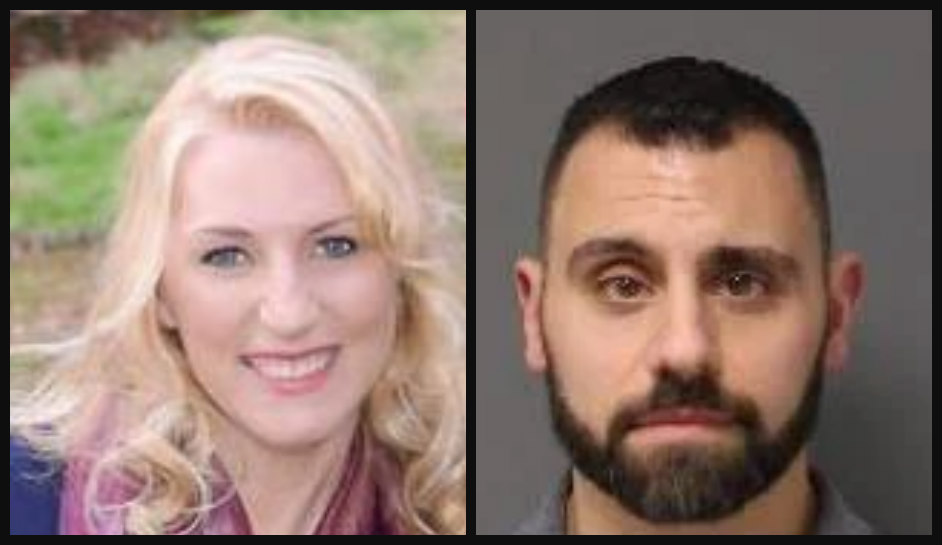 According to the Journal Inquirer, the unnamed mistress told police that Dabate promised her would get a divorce, but worried about money and "being rejected by his parents and friends."
Further, Dabate allegedly tried to cash in on his wife's $475,000 life insurance policy and withdrew $93,000 from her investment account shortly after her death.
State police said that Dabate has changed his story of the events a number of times since the investigation began.
Check back for trial coverage.
For the latest true crime and justice news, subscribe to the 'Crime Stories with Nancy Grace' podcast. Listen to a related episode below. 
Join Nancy Grace for her new online video series designed to help you protect what you love most — your children.
[Featured Photo: Dabate Family/Facebook]