Sherri Papini, a California mother and wife whose disappearance more than five years ago prompted a massive search, was arrested Thursday and a DNA test reportedly helped police crack the case.
As CrimeOnline previously reported, Sherri Papini disappeared on November 2, 2016, while jogging in her Shasta Lake neighborhood. Authorities later found her on Thanksgiving Day 2016, on the side of a rural road off of the I-5 freeway in Yolo, with her hands and feet shackled.
The emaciated Papini was "branded," with her hair chopped shorter, and cuts and bruises all over her body.
Papini said one older woman and one younger woman, both Hispanic, took her while she was out jogging. She added that the abductors wore bandanas over their mouths and covered her head with a bag for most of the time.
Papini claimed that the alleged suspects physically abused her before pushing her out of their car and leaving her along Interstate 5 in Yolo County, with a hose tied around her hands and ankles and a metal chain tied around her waist.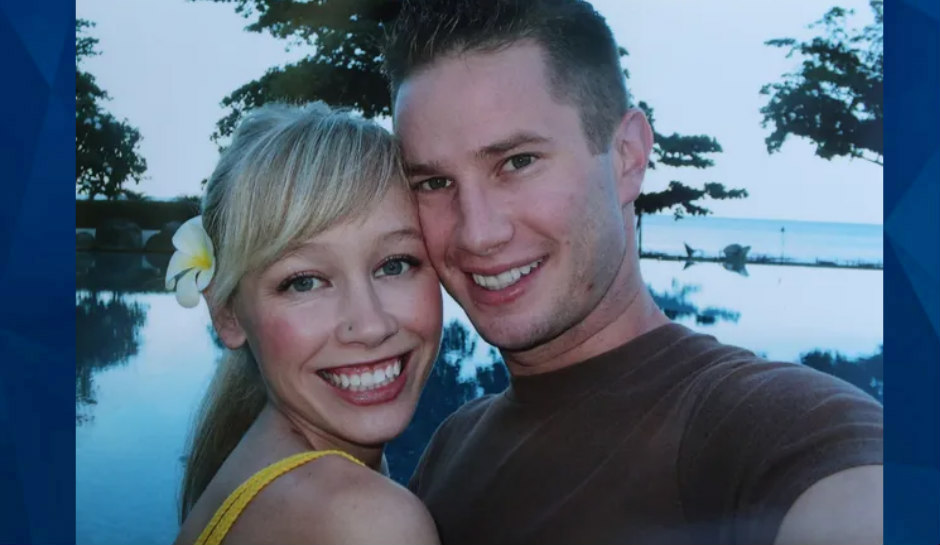 In 2016, shortly after Papini was found, police collected DNA samples from her clothes in an attempt to track down the alleged kidnappers. Initially, they didn't get a match after running the samples through the FBI's Combined DNA Index System (CODIS).
In 2020, investigators were told there was a potential DNA match in the case after a family member of Papini's former boyfriend took a home DNA test. The match led investigators to Papini's ex, who reportedly admitted that Papini was with him and wasn't kidnapped. He also admitted that they used prepaid phones to communicate with each other.
"DNA evidence recovered from PAPINI's clothing she was wearing when she returned matched Ex-Boyfriend's DNA. Phone records show that PAPINI and Ex-Boyfriend were talking to one another as early as December 2015," the arrest affidavit states.
"Ex-Boyfriend told investigators that he and PAPINI used prepaid phones to talk to one another; this was corroborated through evidence of two prepaid cellular phones that were tied to the Ex-Boyfriend and would communicate with each other – one from PAPINI's location and the other from Ex-Boyfriend's location."
The arrest affidavit also indicated that Papini accepted nearly $3,000 from the state for therapy sessions to help with PTSD and anxiety. The arrest affidavit stated that Papini accepted the funds after they were sent to her via U.S. mail and is now facing mail fraud charges.
Papini "harmed herself to support her false statements," the US Attorney's Office said. She was also reimbursed $30,000 by the victim compensation board to cover medical appointments, ambulance rides, and other items.
Papini was warned in August 2020 that it was a crime to lie to a federal agent, who showed her evidence that countered her story. She stuck to her story at that time.
The investigation also uncovered other affairs Papini allegedly had and interviewed witnesses who described her as "crazy" and "wild." One person, who knew her from a youth program said she "was good at creating different realities for people so that they would see what she wanted them to see, which got her really good attention."
Papini faces up to 20 years behind bars if convicted on mail fraud charges and up to five years if convicted for lying to the FBI.
Check back for updates.
For the latest true crime and justice news, subscribe to the 'Crime Stories with Nancy Grace' podcast. Here is a previous episode on the case.
Join Nancy Grace for her new online video series designed to help you protect what you love most – your children.
[Feature Photo: Handout]