Empire co-star Jussie Smollett is out of jail while attorneys appeal his conviction for lying to police about a hate crime attack against him. Smollett began serving his 150-day sentence last week, even as he steadfastly denies paying two men he knew to stage the attack, as a special prosecutor contends.
Days after the actor began his sentence, Smollett was put into protective custody in the Cook County Jail, and then his brother, Jocqui Smollett, and his attorneys claimed that he had been put into the "psyche ward" because of fears of self-harm. Cook County police said the Smollett was being housed in an area for inmates who need extra treatment for mental health issues but said it was also used for "extra monitoring."
Smollett's attorneys asked the court to release the actor pending appeal, arguing that he would complete the sentence by the time the process was completed. They also cited homophobic threats received by the actor in their request for emergency release.
The special prosecutor responded to the motion by saying it was "factually incorrect." Two of the three members of the appellate court agreed with Smollett's attorneys and said he could be released after posting a $150,000 personal recognizance bond, which means he won't put up any money but must guarantee he appears in court as required.
Appellate Justices Thomas Hoffman and Joy Cunningham signed the order and Maureen Connors dissented.
Joining Nancy Grace today: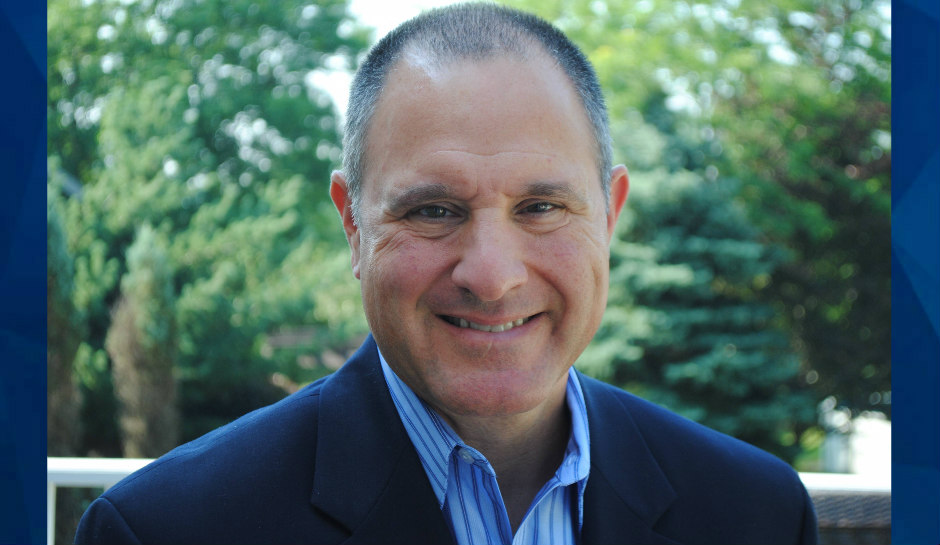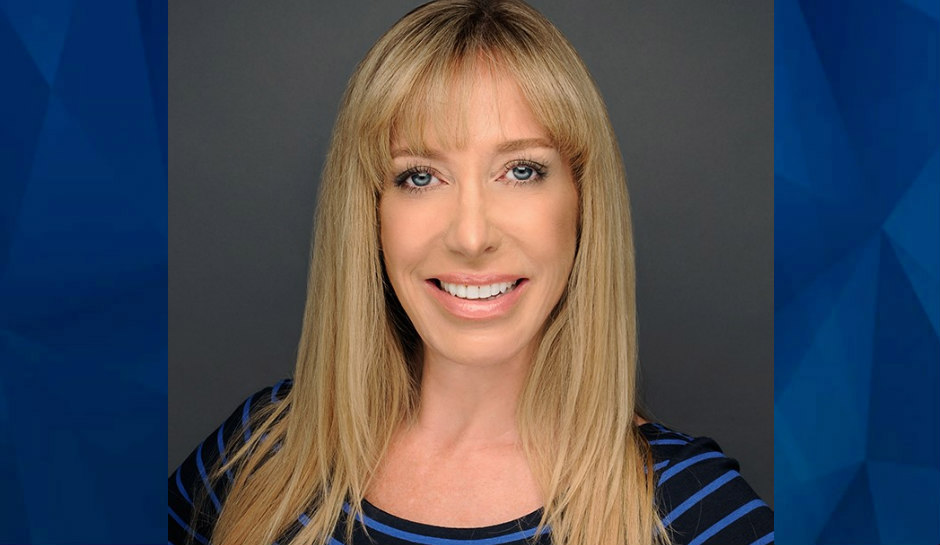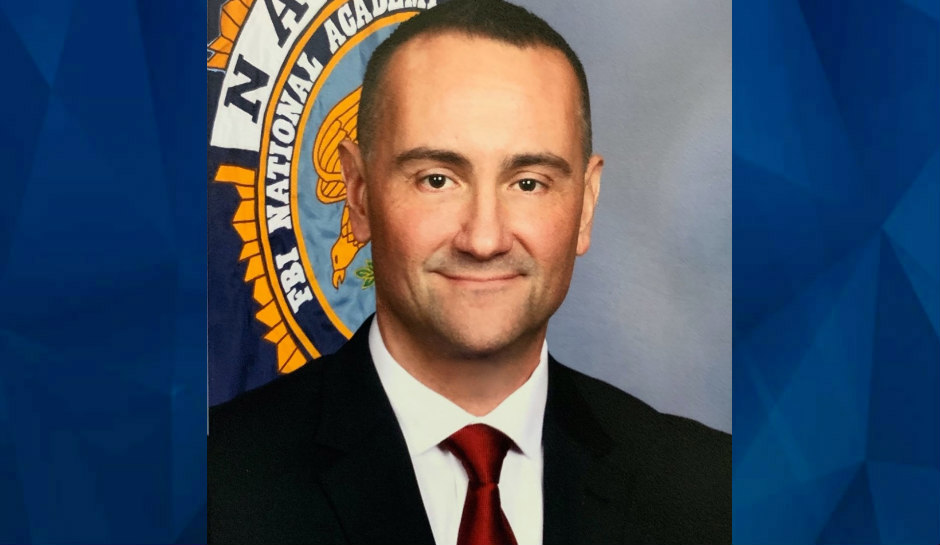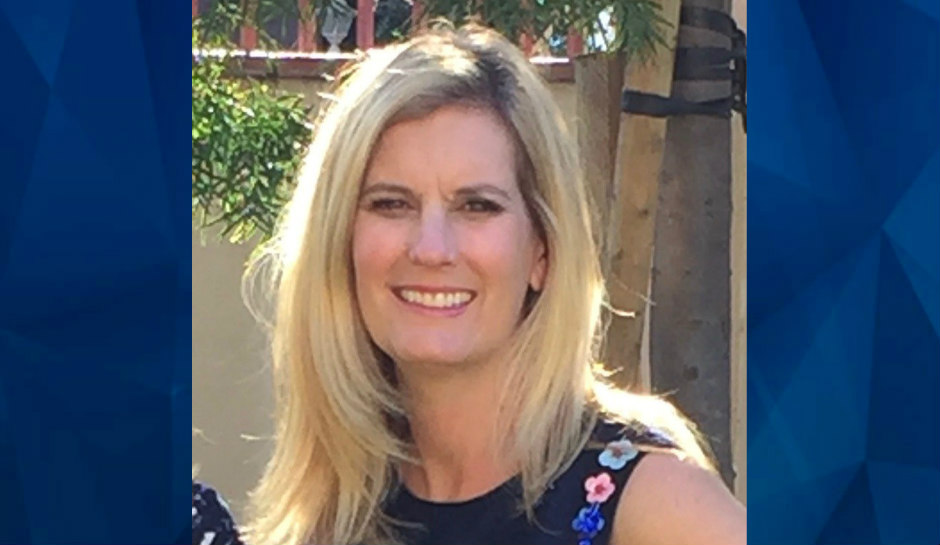 "Crime Stories with Nancy Grace" on Fox Nation is also a national radio show heard on SiriusXM channel 111 airing for two hours daily starting at 12 p.m. EST. You can also subscribe and download the daily podcasts at iHeart Podcasts.
[Feature Photo: Jussie Smollett/Police Handout]