In May 1983, Stephen Hynes and fiancee', Catherine Moore, are toasting their engagement with champagne and a cookout on the patio of her apartment. The couple is ambushed by Henry Albert Hamilton and Michael Fortson. Both men are armed with pistols and came through bushes onto the patio, something they had been doing often.
In fact, the men had ambushed and robbed three others that night alone. As the men try to force the couple inside, Hynes and Moore run away, but the couple trip. Moore gets up and keeps running but looks back and sees Fortson shoot her fiancee'. Moore runs to a neighbor's apartment and calls the police.
Hynes, who is shot twice, dies before police arrive. Now, will these perpetrators get parole?
Joining Nancy Grace Today: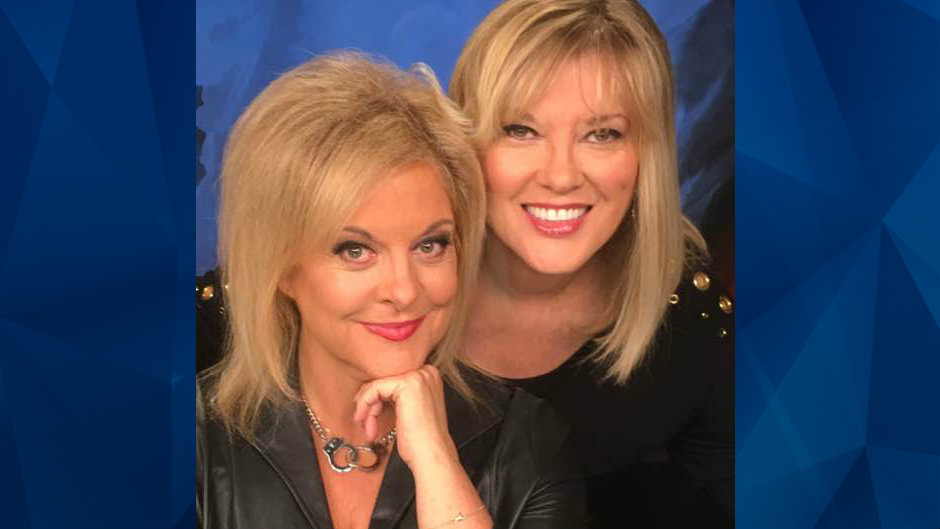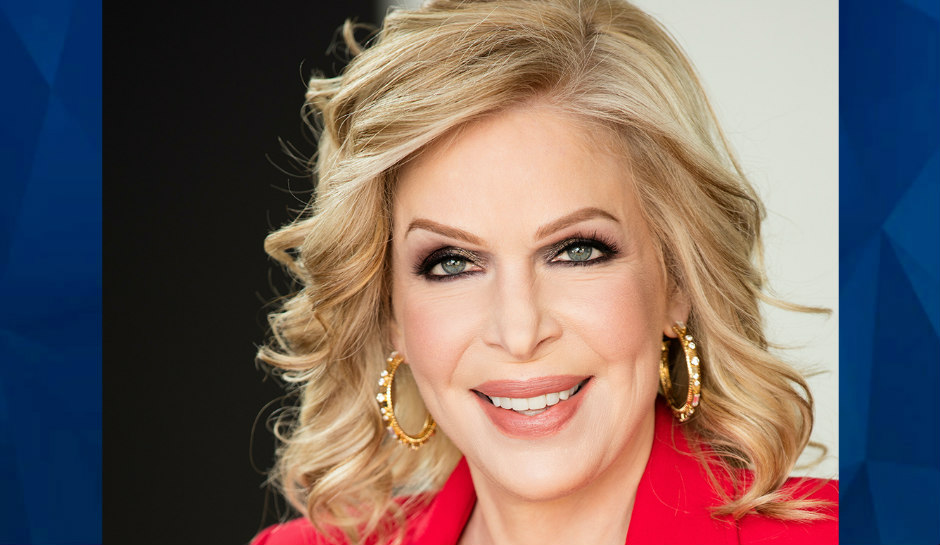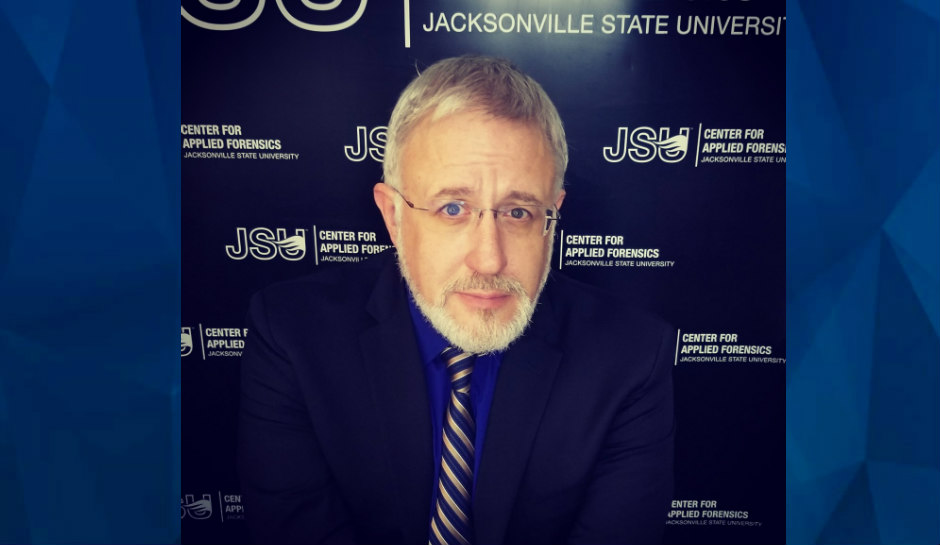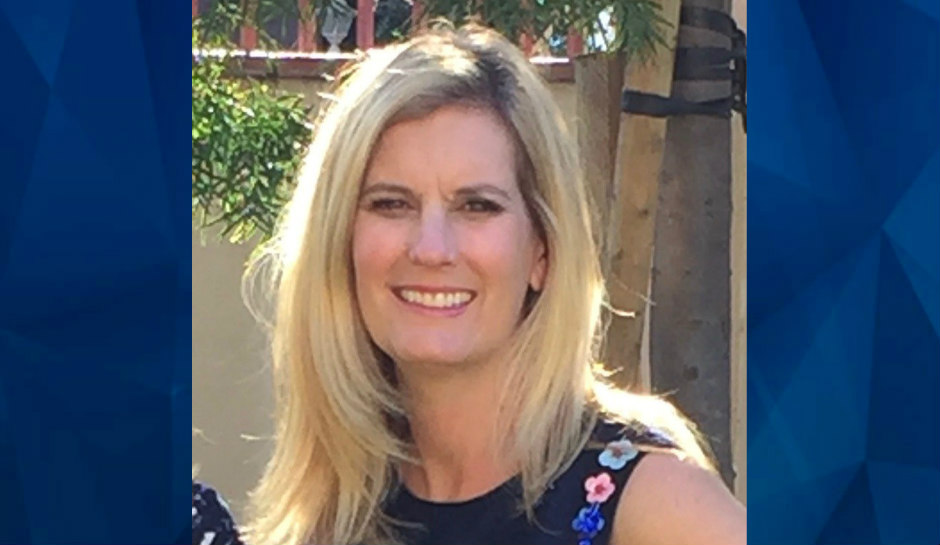 Additional Guests
Catherine Moore – Victim, Former Teacher
David Hynes – Victim's Brother
Daniel Horowitz – Trial Lawyer, Legal Commentator
"Crime Stories with Nancy Grace" on Fox Nation is also a national radio show heard on SiriusXM channel 111 airing for two hours daily starting at 12 p.m. EST. You can also subscribe and download the daily podcasts at iHeart Podcasts.