A New Hampshire woman who was living with Harmony Montgomery's father prior to his arrest was found dead this month, according to police.
Kelsey Small, 27, passed away on March 13 at a hotel in Manchester, Patch reports. The outlet stated that although Small's cause of death has not been released, it is not considered a suspicious death at this time.
On New Year's Eve, Manchester police found Small asleep in a car with Harmony's father, Adam Montgomery, during their search for Harmony, who was reported missing in December 2021.
Police reportedly found the couple in a car parked off of Harvell Street in Manchester's West Side. Small was released without any charges after she said she had no idea where any of Montgomery's four children were, adding that he never talked about them.
"Small said Adam was not in touch with any child from his prior relationship," a police report read.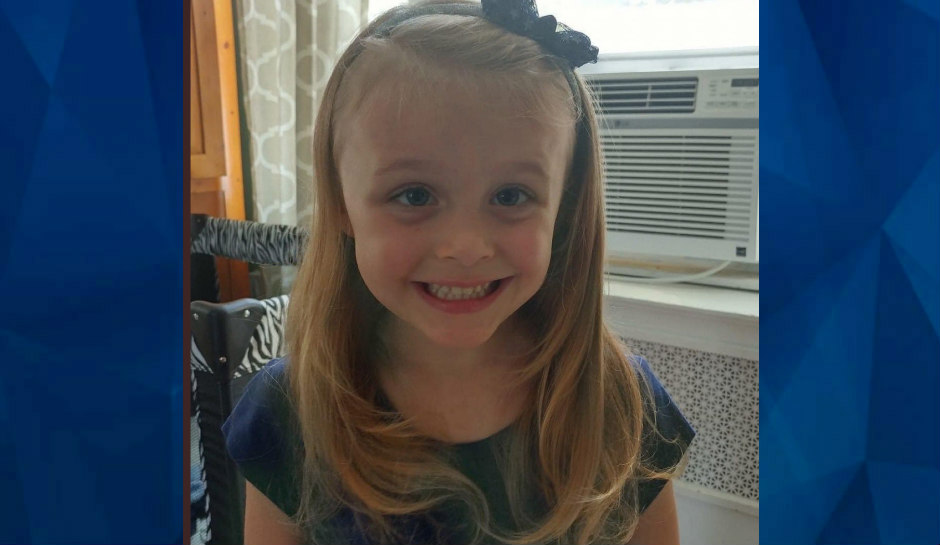 As CrimeOnline previously reported, Harmony was reported missing in December 2021 after her mother, Crystal Sorey, contacted the Manchester Police Department and sent emails to the mayor, and to social service workers. Sorey claimed she lost custody of Harmony in 2018 and Adam Montgomery subsequently gained full custody in 2019.
The Division for Youth, Children, and Families (DCYF) allegedly didn't conduct a home study on Adam and his former wife, Kayla Montgomery, before a Massachusetts judge placed the child in their care.
According to Sorey, Adam Montgomery blocked her from social media, blocked her calls, and refused to answer any questions about Harmony. The report prompted an investigation and police learned that the last time Harmony was seen was in late 2019, while reportedly being abused by her father.
Police recorded 29 calls from the home Adam and his family lived at in Manchester, from 2018 to 2021. Often, the calls were made by neighbors.
DCYF was involved twice in August 2019, and Manchester police filed a formal complaint to the agency the following month citing "clutter and empty food containers in every room."
The report said, however, that "all three children appeared clean and fed."
Adam Montgomery remains behind bars for an alleged 2019 assault on Harmony. He denies knowledge of his daughter's whereabouts.
Harmony is described as standing around 4 feet tall and weighing 50 pounds. She has blond hair and blue eyes. She is blind in her right eye and should be wearing glasses. The most recent photographs available were taken when she was 5 years old.
Anyone with information is asked to contact the dedicated tip line at any time 24/7 at 603-203-6060.
Read all of CrimeOnline's Harmony Montgomery Coverage Here. 
For the latest true crime and justice news, subscribe to the 'Crime Stories with Nancy Grace' podcast.
[Feature Photo: Facebook/True Crime Sisters]