Newly-obtained transcripts were released shortly after the fifth anniversary of the deaths of Abby Williams and Liberty German, two young girls who were murdered in Delphi, Indiana, in 2017.
According to News Nation, The Murder Sheet podcast obtained transcripts of an interview between a possible suspect, Kegan Kline, and Indiana investigators. Although no arrests have been made in the case, the transcripts detail information that puts the case back in the national spotlight.
As CrimeOnline previously reported, Kline, an Indiana man accused of child exploitation and child pornography, says police told him he was the last person to communicate with one of the two girls killed in Delphi, Indiana, in 2017.
Heavily redacted court documents say that state police and the FBI encountered Kline in 2017 while conducting a search warrant in Peru, Indiana. That is when they discovered Kline's fake "anthony_shots" profile, soliciting minor girls online.
A subpoena for an IP address led to another address in Peru, and a second search warrant found Kline and his father there. Kline was arrested in 2020 on charges unrelated to the Delphi murders. He has not been charged in the Delphi case.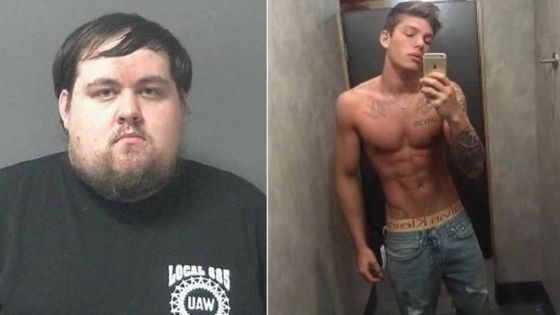 The recently-released interview transcripts happened after Kline was interrogated by an Indiana state trooper and a sheriff's deputy on August 18, 2020. An officer confronted Kline about knowing that Libby was at a sleepover the night before her disappearance and communicating with her.
Police: Umm you had told investigators umm and I know you say you don't remember a girl that you ever talked to but I know you remember Liberty German?
Kline: [Inaudible]
Police: Right and you know you talker (sic) to her and you admitted to talking to her? And-
Kline: I don't think I ever did, though. I think I talked to one of her friends like I told them. (inaudible)
Police: You, you admitted you talked to her …
Kline: [Inaudible]
Police: … for a few hours at a sleepover and then you blocked her because she was annoying you, remember?
Kline: You're right, yeah.
Police: You remember that?
Kline: Yeah
A couple of pages later:
"See I don't remember ever saying to meet up with me, though," Kline responded.
Read the full transcript below 
The Murders of Abby and Libby
On February 13, 2017, Libby and Abby took a hiking trip at the abandoned Monon High Bridge, in an outing that was only meant to be for a few hours. The girls took photos while strolling across the bridge, but as time passed and their family didn't hear from them, police were called for assistance.
Police found the girls' lifeless bodies a short distance from the bridge the following day, near a trail close to the bridge. They had both been murdered.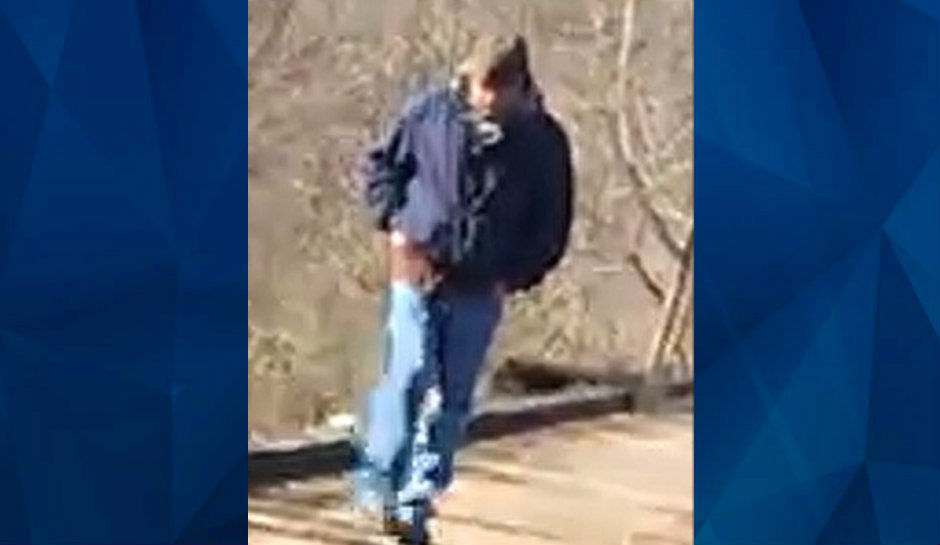 The incident was nicknamed the "Snapchat Murders" after Abby took a photo of Libby at around 2:17 p.m. and put it on social media. Detectives said that after the photo was taken, a man approached the girls and apparently told them to "go down the hill."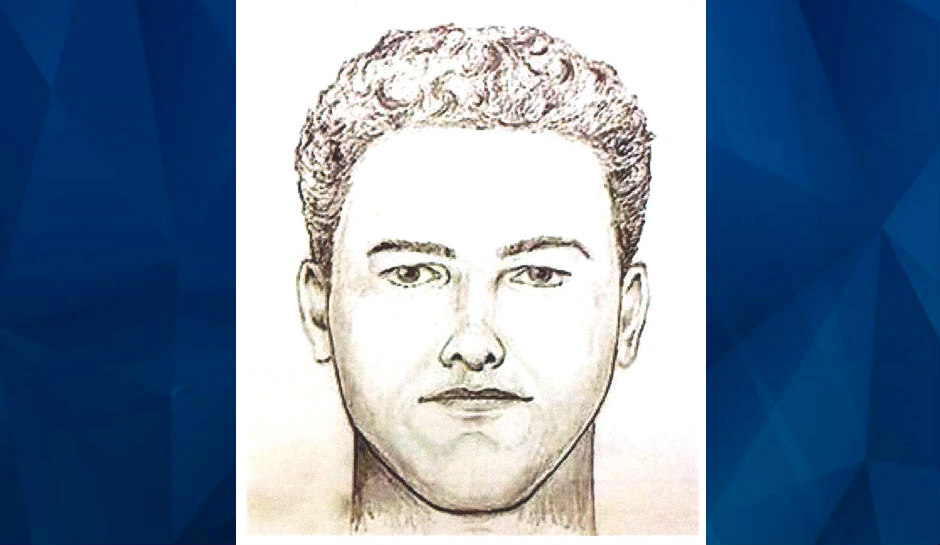 One of the girls, likely sensing danger, recorded the man's voice on her cellphone. She also managed to take a photo and record a small clip of the suspect. Although his face isn't clear in the picture, it was enough to give authorities a general description. Since then, they've been poring through thousands of tips.
Meanwhile, detectives continue to ask anyone who may have had contact with the screen name "anthony_shots" to contact law enforcement at abbyandlibbytip@cacoshrf.com or 765-822-3535.
WATCH HERE: VIDEO of the suspect
LISTEN HERE:  AUDIO of the suspect
Check back for updates.
For the latest true crime and justice news, subscribe to the 'Crime Stories with Nancy Grace' podcast. Here is a previous episode on the case. 
Join Nancy Grace for her new online video series designed to help you protect what you love most – your children.
[Featured image: Abby (l) and Libby (r)/Handout]