Savannah Hardin lied. She ate a candy bar given to her by a classmate. Hardin was not allowed to eat chocolate due to a medical condition, made worse by consuming caffeine. When Joyce Hardin Garrard found out, the Alabama grandmother made the 9-year-old run.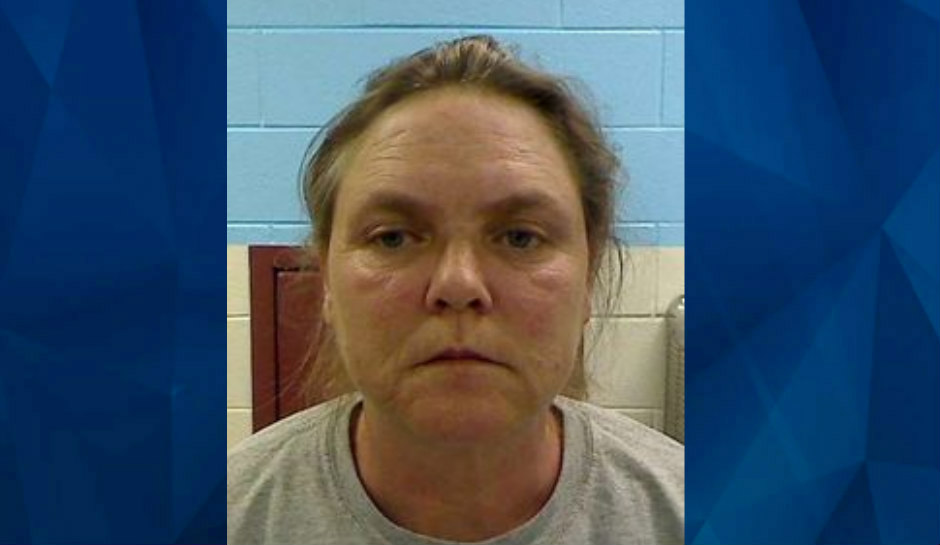 Eyewitnesses told police that Garrard made the little girl run for more than three hours without stopping. The little girl was also forced to carry firewood. By 6:30 that night, Savannah was on the ground, vomiting and seizing.
Savannah died at the hospital days later from extreme physical exertion, an autopsy ruled. Her grandmother was convicted of capital murder.
[Feature Photo: Facebook/Handout]