One of three California men from "wealthy San Francisco Bay Area families" is up for parole almost 46 years after he kidnapped Chowchilla children and helped bury them alive, the San Fransico Examiner reports.
In one of the biggest kidnappings in the nation's history, Frederick Newhall Woods and two other men hijacked a school bus in Chowchilla, California, which had 26 children aboard. According to CBS News, the men then forced the children into vans and buried them alive in an underground truck trailer.
Woods is now up for parole after being rejected 17 times. On his 18th attempt, a panel of two commissioners recommended his parole. However, a full parole board and its legal division, as well as California Governor Gavin Newsom must also approve the recommendation.
The two other men involved in the incident, Richard Schoenfeld and James Schoenfeld, have were paroled in 2012 and 2021, respectively.
In July 1976, the men kidnapped & ambushed bus driver, Ed Ray, as he was taking the Dairyland Elementary School children, ages 5 to 14, home from a summer swimming trip. A van blocked Ray in the middle of a road as one of the men approached and put a gun to Ray's head.
The bus was hijacked and taken to the hidden Berenda Slough area, which branches off of the Chowchilla River.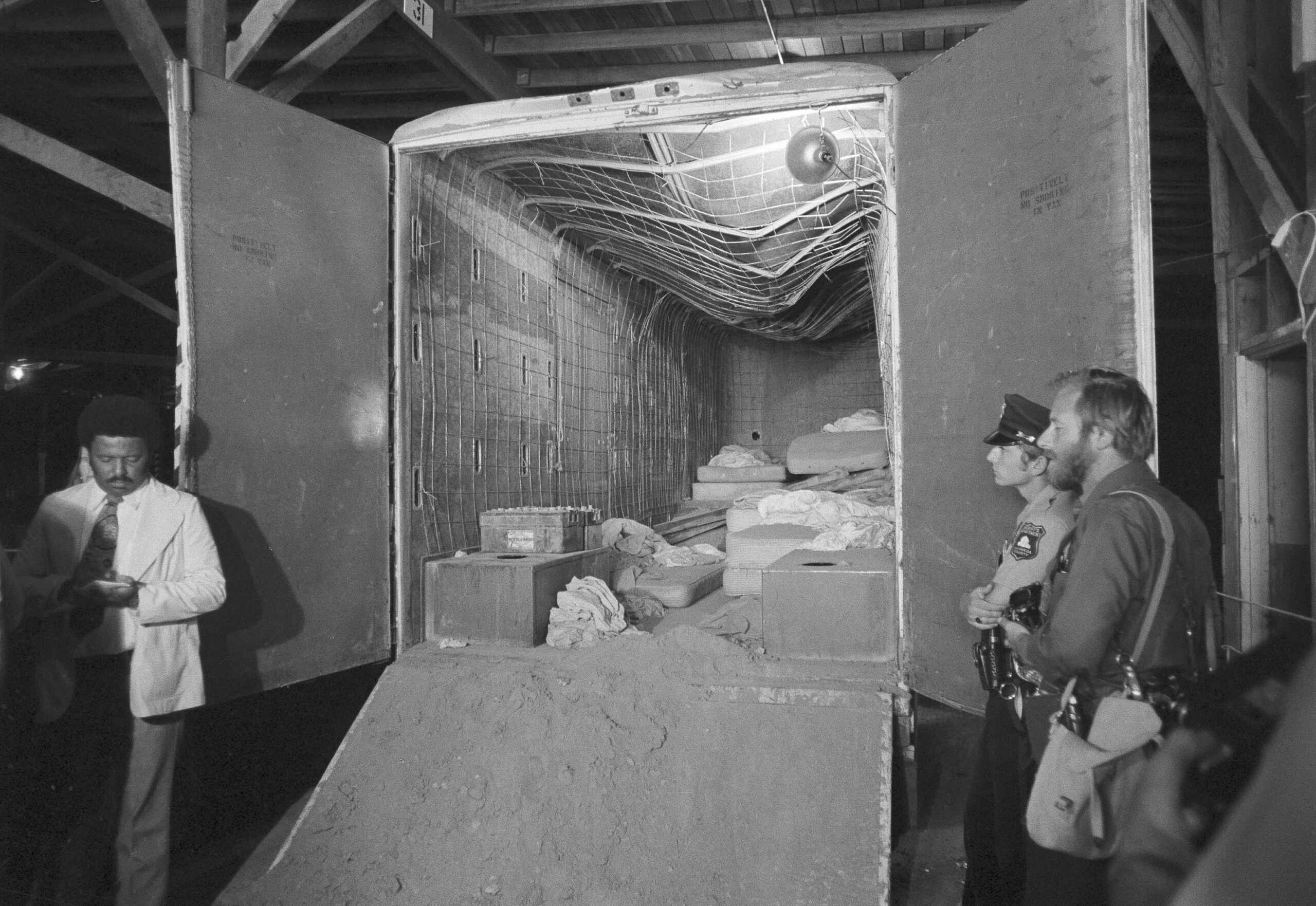 The men already had three prisoner transport vans converted into an underground bunker waiting, where they held the children for a $5 million ransom. Their plan failed when around 28 hours later, 14-year-old Michael Marshall and the bus driver frantically clawed their way out of the bunker.
"They basically stole our whole youth. Our childhood was completely turned upside down," survivor Jodi Heffington-Medrano said, who was 10 when she was kidnapped.
Another survivor, Jennifer Brown, told Fox News that she still has regular anxiety attacks, brought about by the traumatic experience.
"I'm 50 years old, and I can have an anxiety attack over getting in the car with my husband," Brown told Fox News senior correspondent and "Nightmare in Chowchilla" host Claudia Cowan.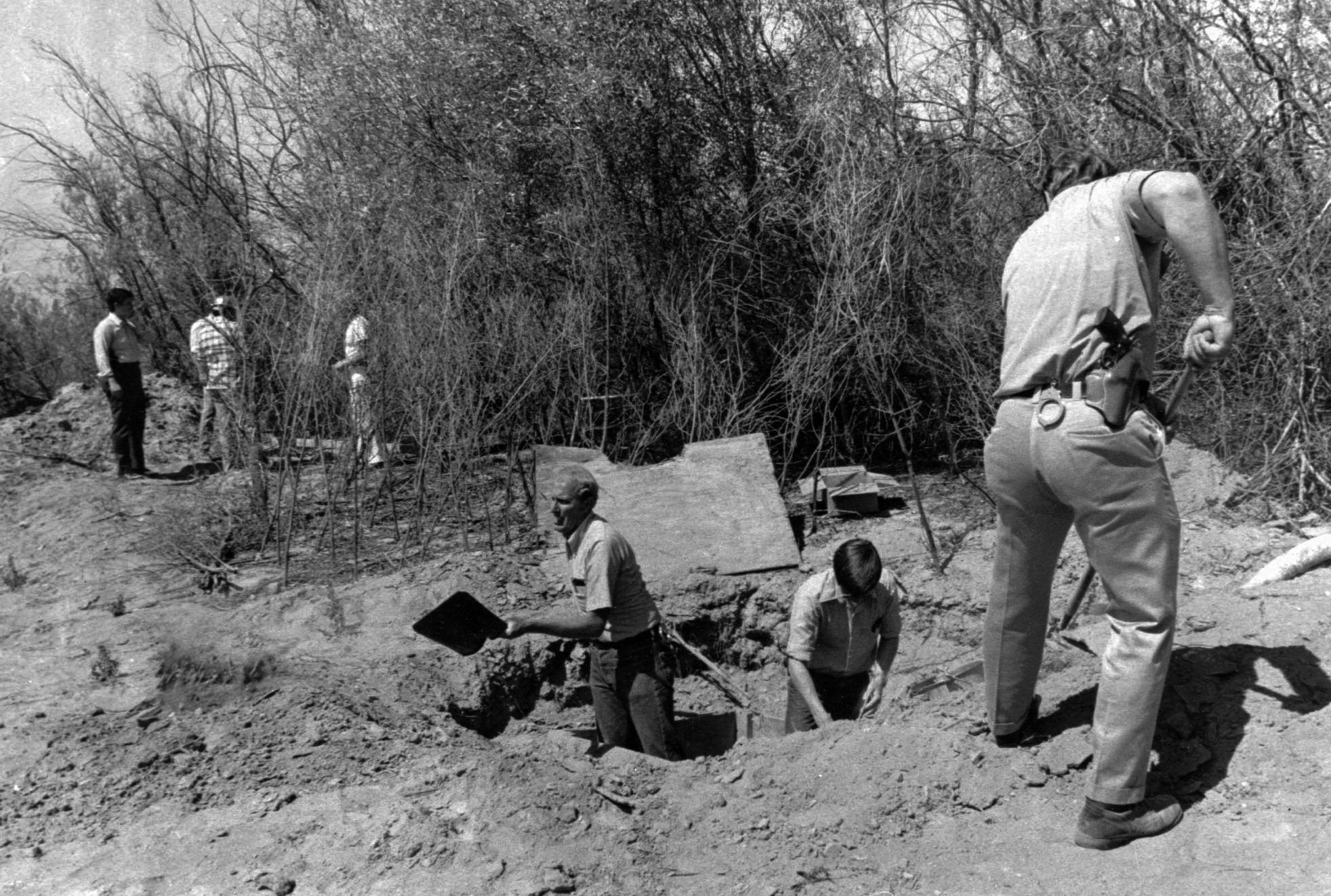 Meanwhile, Woods used his age as an excuse for the grave crimes he committed.
"I was 24 years old," he told the parole board. "Now I fully understand the terror and trauma I caused. I fully take responsibility for this heinous act."
Check back for updates.
For the latest true crime and justice news, subscribe to the 'Crime Stories with Nancy Grace' podcast.
Join Nancy Grace for her new online video series designed to help you protect what you love most — your children.
[Feature Photo: [1]This was the scene at Santa Rita, Calif., July 17, 1976 after the missing 26 school children and their bus driver were found safe near Livermore, Calif. (AP Photo/Robert H. Houston)/ [2] Young victims of the Chowchilla kidnaping huddle together under happier circumstances for celebration honoring them and bus driver Ed Ray on Sunday, August 22, 1976 in Chowchilla, California. From right to left are: Julie Carrejo, Monica Ardery, Linda Carrejo and unidentified friend. (AP Photo)]