Three South Carolina teen girls accuse the same man of raping them. Bowen Turner is charged with first-degree criminal sexual conduct, but the outcome, in this case, has caused much outcry. While awaiting trial, Turner is held on house arrest with ankle monitoring.
Court documents state that if Turner violates his bond, he is to be immediately taken into custody, but reports show that Turner violated that order more than 50 times, even crossing state lines without being taken into custody. One case was dropped when the victim died.
In facing the other charges, Turner accepted a plea deal. He pleads guilty as a youthful offender to first-degree assault and battery. At sentencing, Turner is given five years of probation and does not have to register as a sex offender. As long as Turner follows the terms of his probation, his conviction could be expunged from his record.
Crime Stories has reached out to the South Carolina Solicitor's office and the prosecuting attorney for comment.
Joining Nancy Grace Today: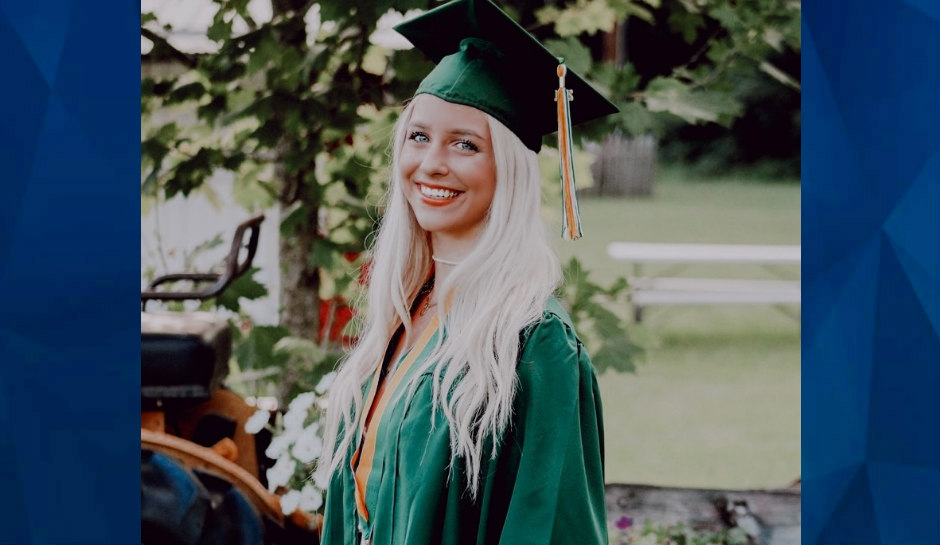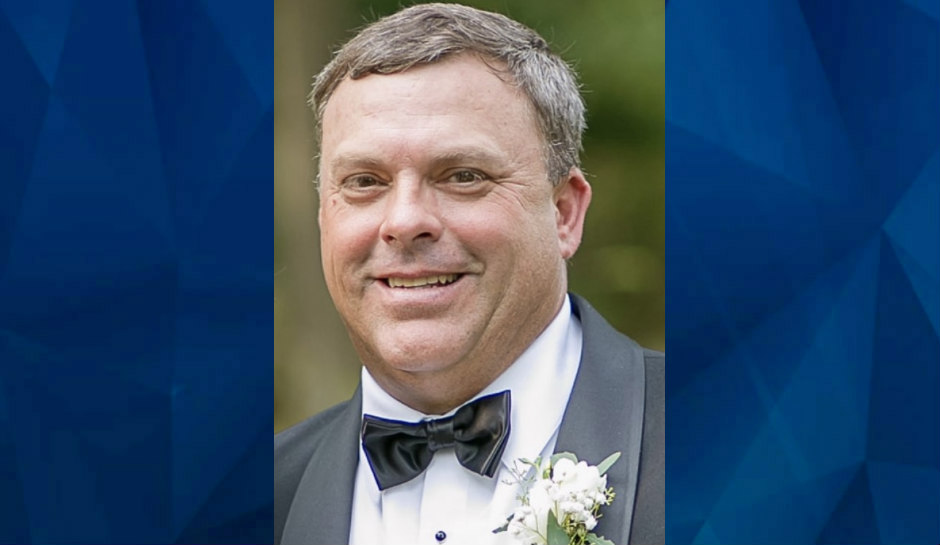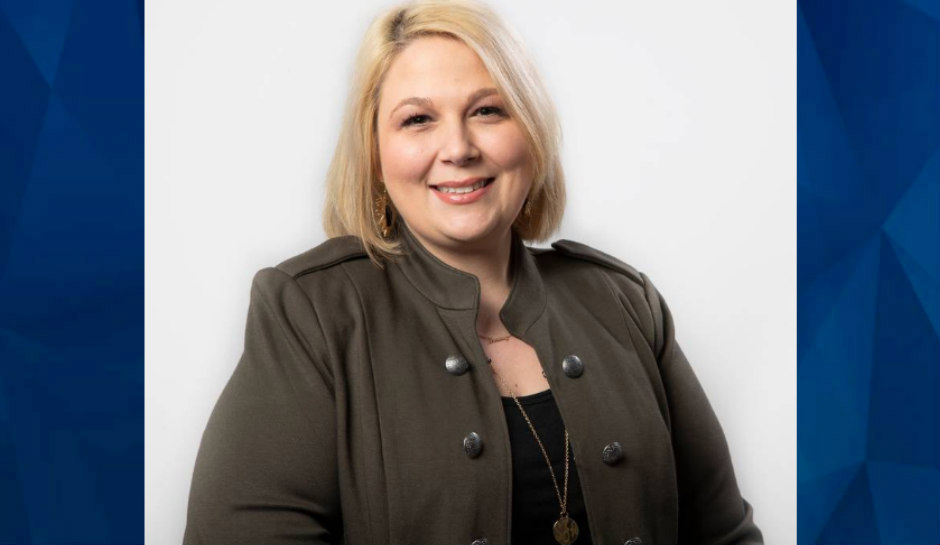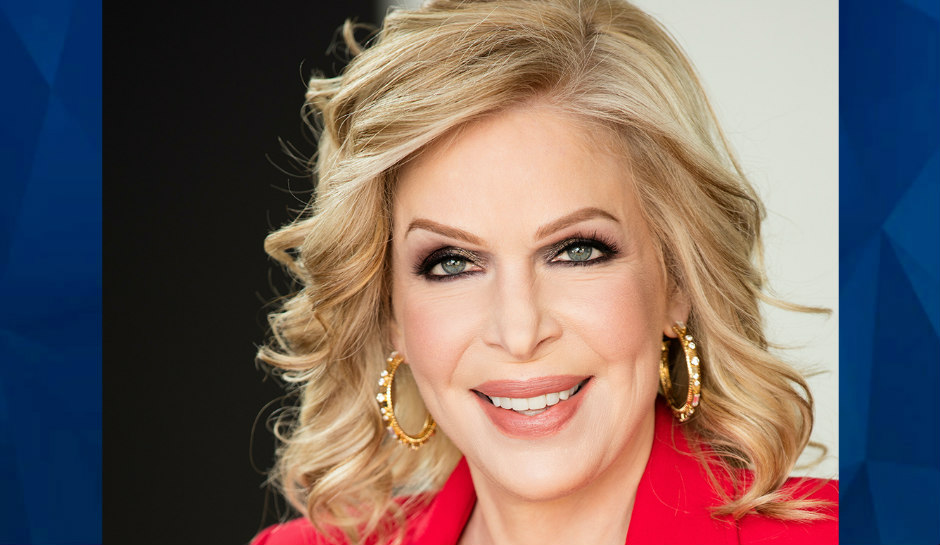 Additional Guests
Rachel D. Fischer – Registered Nuse, Sexual Assault Nurse Examiner (SANE), Expert Witness, Private Investigator; Author: "Taking Back the Pen;" Forensic Nursing Consulting and Education LLC
Katie Kamin – Breaking News Anchor / Investigative Reporter, Live 5 News (Charleston, SC), Twitter: @KatieKaminTV, Facebook: "Katie Kamin TV"
TIP LINE: National Sexual Assault Hotline (800) 656-HOPE or (800) 656-4673
"Crime Stories with Nancy Grace" on Fox Nation is also a national radio show heard on SiriusXM channel 111 airing for two hours daily starting at 12 p.m. EST. You can also subscribe and download the daily podcasts at iHeart Podcasts.
[Feature Photos: (L to R) Dallas Stoller, Bowen Turner & Chloe Bess/Handout]