The father of a rape victim says he was given no say when a defendant received probation and no jail time, despite the man allegedly raping his daughter, along with two other teen girls, then visiting his daughter's gravesite.
On today's episode of "Crime Stories with Nancy Grace, "18-year-old Dallas Stoller's father, Karl Stroller, told Grace that although he would have chosen a more severe punishment, Orangeburg County Court Judge Markley Dennis sentenced 19-year-old Bowen Turner to five years of probation. Turner has been accused of raping three victims.
The probation was part of a plea deal in one of the cases that Turner admitted to, involving a different teen in 2019. The deal reduced a charge of first-degree criminal sexual assault charge to first-degree assault and battery, even though the victim was willing to testify. He will serve no jail time and will not be required to register as a sex offender.
Dallas Stoller
In Dallas Stoller's case, prosecutors dropped charges against Bowen Turner because Dallas passed away in November as court proceedings were pending. According to her father, she was relentlessly bullied following the sexual assault report, causing her to take her own life.
"It's kind of indicative of our area," Adam said. "You're in a fairly decent-sized town but it's still small by standard, and a lot of people know each other and they draw the line in the sand, and they start talking and they don't stop."
Turner is accused of raping Dallas in October 2018 at a party, where her friends discovered her unconscious lying on the ground while Turner was standing and putting his pants back on. Turner had scratches and bruises all over her body.
Stoller and Turner were both students at Orangeburg Preparatory School in Orangeburg, where their peers and even some teachers backed Turner and turned on Dallas.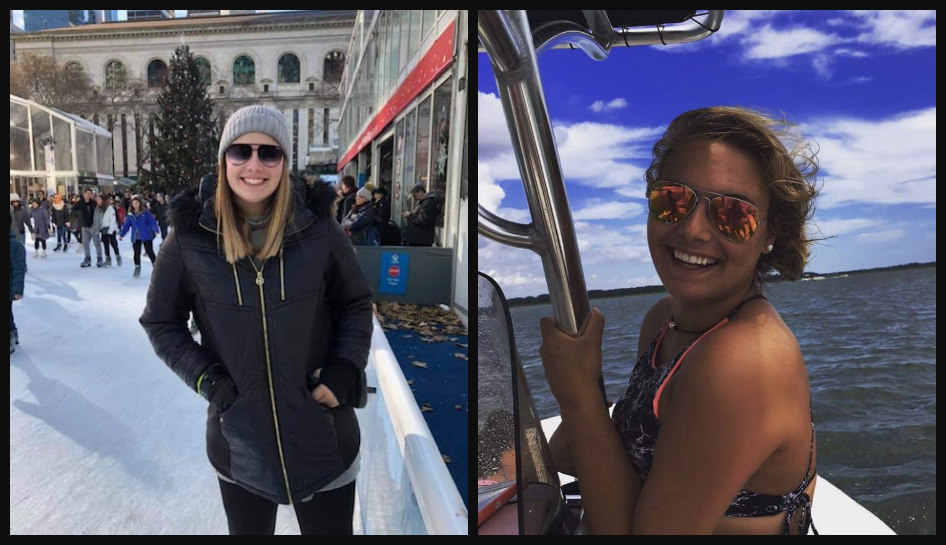 Dallas later attended the College of Charleston and had hoped for a fresh start. Yet, some of her high school peers attended the same school and continued to bully her. She would get physically ill from the anxiety, developed ulcers, and had to be hospitalized several times.
Stoller transferred to the University of South Carolina at Beaufort, and even though she was getting help from a therapist, she continued to struggle.
On November 12, 2021, Stoller died from a self-inflicted injury,
Chloe Bess
Chloe Bess, who joined Carl Stoller on the latest "Crime Stories" episode, said, she, too, had been raped by Turner after attending a party with her best friend.
"I was trying to have a normal night. I was in high school," Chloe said.
"We went to a party and I wasn't thinking anything of it…Long story short, I stepped outside at one point to make a phone call and he walked out and he ended up pulling me behind a truck on a treeline, outside by the woods, and next thing I know I'm on the ground, and I'm very tiny–he was not."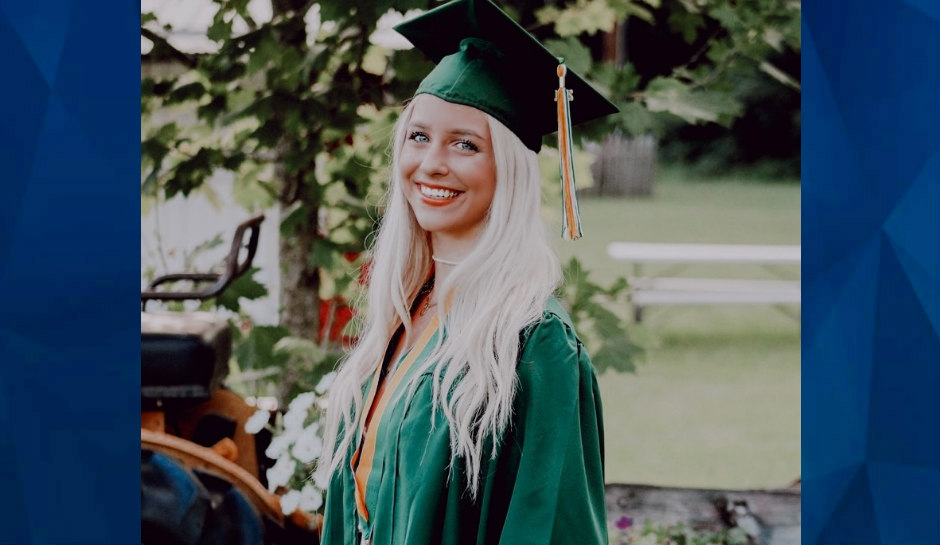 Grace: "Chloe, were you raped?"
Bess: "Yes ma'am."
Grace: "Did you tell the police?"
Bess: "I told them a day after, because, unfortunately, I was aware of Dallas's case and I saw the backlash she was getting, and that really scared me to come forward."
Turner Remains Free, Visits Dallas' Grave Site
Meanwhile, Dallas Stoller's family members learned earlier this year that Turner visited her gravesite on January 4 around 9 p.m., according to ankle monitoring logs reviewed by the family.
A sign at the gravesite now states, "Bowen Turner, you are NOT welcomed here!"
The logs also showed that Turner had violated his bond dozens of times, visiting golf courses, restaurants, and shopping centers, yet continues to walk free. It something that not only has the victims' families, but also Grace, who questioned the South Carolina legal operation.
"I am so mad I could chew a nail in half!" Grace exclaimed. "What kind of an operation is going on?"
Check back for updates.
For the latest true crime and justice news, subscribe to the 'Crime Stories with Nancy Grace' podcast.
[Feature Photos: (L to R) Dallas Stoller, Bowen Turner & Chloe Bess/Handout]
*Additional reporting by Jonathan Anderson*