A 51-year-old mom of two, stabbed nearly 60 times, was found stuffed inside a duffel bag in her Forest Hills neighborhood. A half-mile-long blood trail led police to the home Orsolya Gaal shared with her husband and teen sons. The husband and older son were reportedly out of town on a college campus visit.
Police say Orsolya Gaal spent her Friday afternoon with friends at a backyard party, before telling her teen son that she was meeting friends. Police say the woman is seen on surveillance video sitting in a Queens bar, alone, for nearly an hour. Then at 4:30 a.m. on Saturday, a security video captured a man rolling the bloody duffel bag down Juno Street. A man walking his dogs found the body.
Gaal's husband says he received a text message threatening him and his children prior to the murder. Whoever sent the text claimed they had been jailed or imprisoned at some point in the past because of Gaal. The suspect allegedly threatened to kill the entire family if the police were contacted. No suspect names have been released and no arrests have been made in the case.
Joining Nancy Grace today: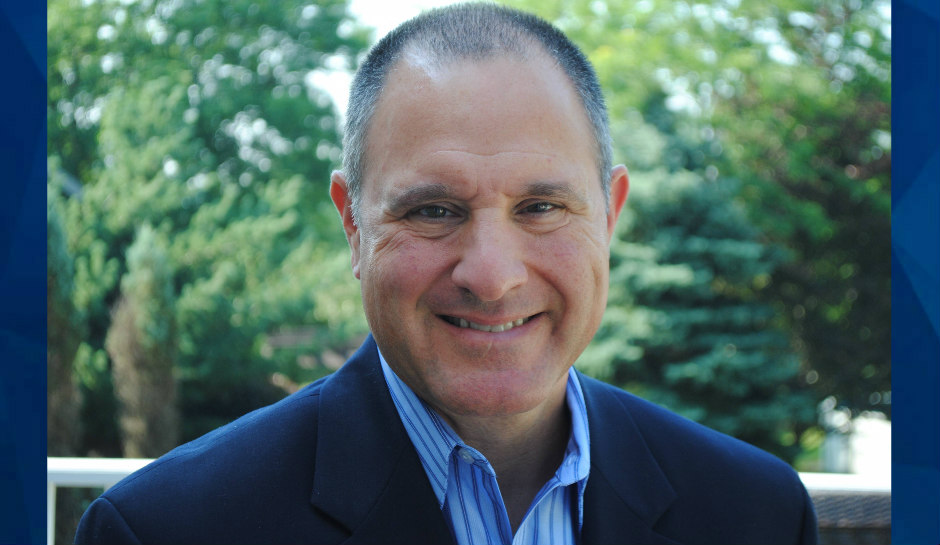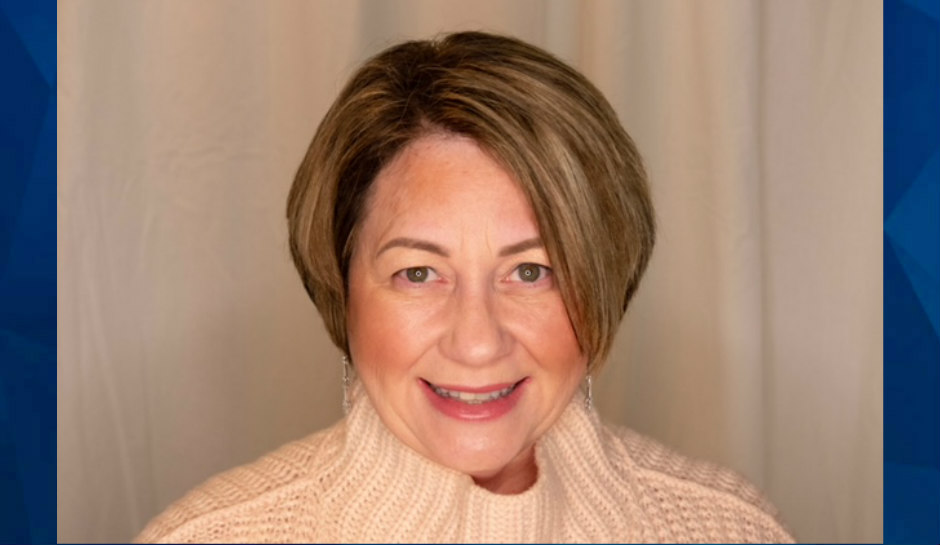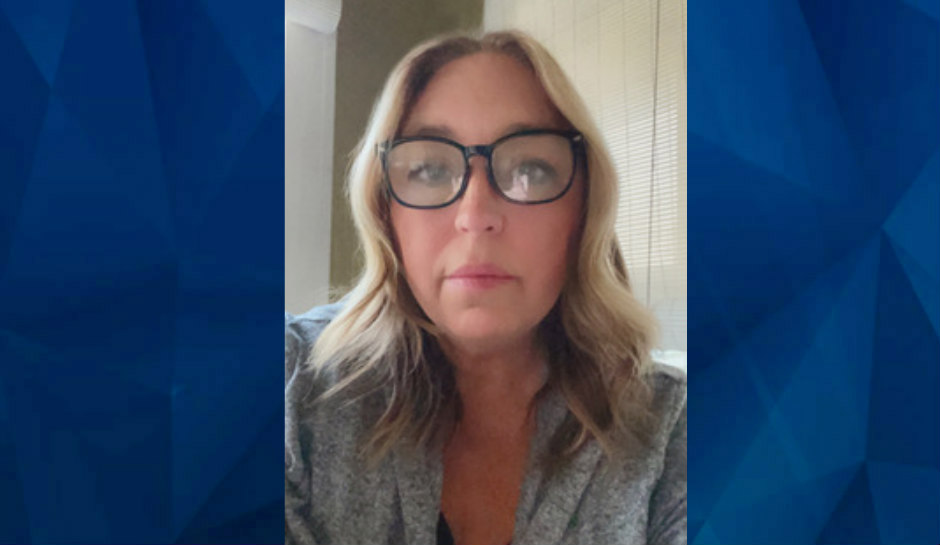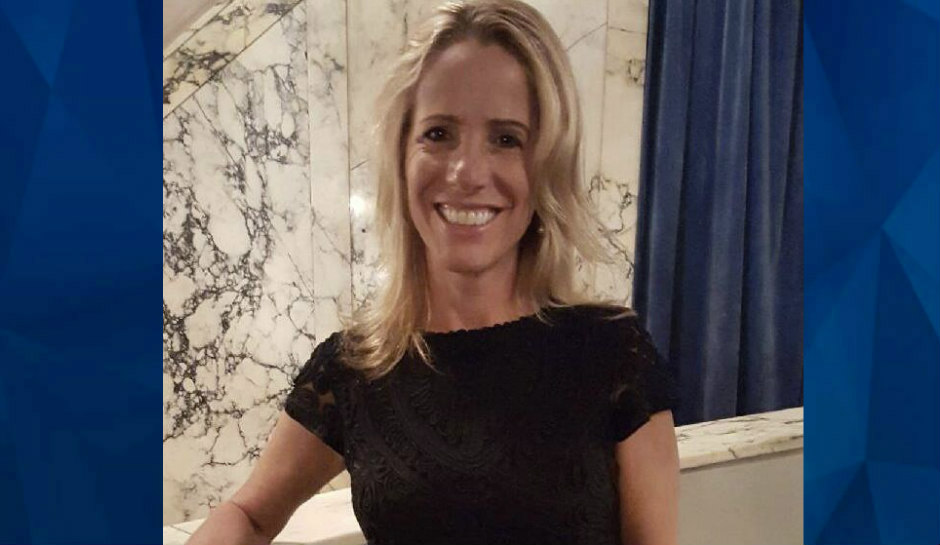 Additional Guests
Dr. Michael Baden – Former Chief Medical Examiner of New York City and past Co-Director of the New York State Police Medico-Legal Investigations Unit
"Crime Stories with Nancy Grace" on Fox Nation is also a national radio show heard on SiriusXM channel 111 airing for two hours daily starting at 12 p.m. EST. You can also subscribe and download the daily podcasts at iHeart Podcasts.
[Feature Photo: Facebook]