Slain New York woman Orsolya Gaal, who was found stabbed and beaten to death on Saturday, had a brief disappearance in 2020, according to what police sources told the New York Post.
Gaal's husband, Howard Klein, called police on May 29, 2020, at around 7:21 a.m, and reported her missing, the Post reports. A police report indicated that Gail went for a walk at around 12:30 a.m. that morning and never returned home.
Around 30 minutes later, however, Klein called the police and said he found his wife.
As CrimeOnline previously reported, Gaal's body was discovered inside a black Bauer hockey duffel bag dumped along a sidewalk on Metropolitan Avenue near Forest Park in Queens last week. Police followed a blood trail that led to her family's home about a half-mile away.
At 4:30 a.m. on Saturday, a security video captured a man rolling the bloody duffel bag down Juno Street, a police source told New York Daily News.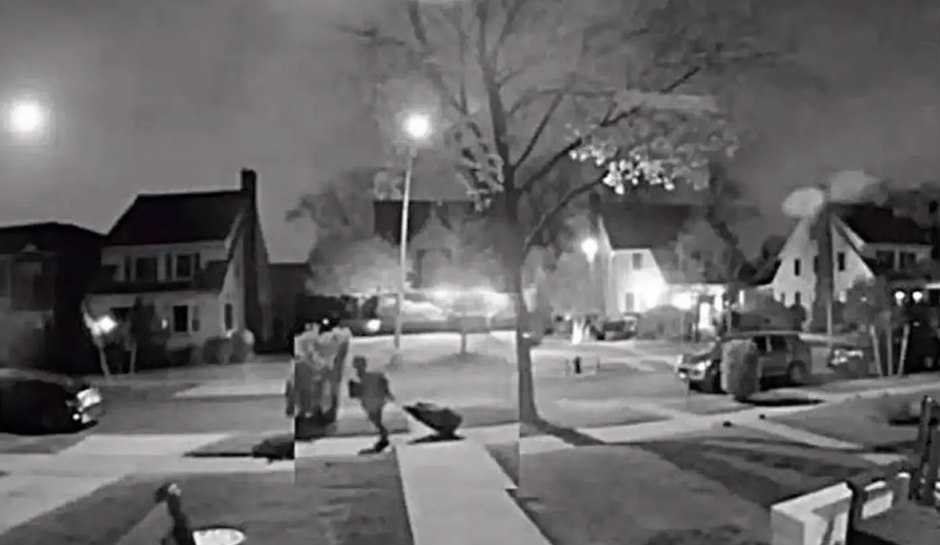 At the house, police questioned Gaal's 13-year-old son and later released him. He reportedly told officers that he didn't know where his mother was located. Gaal's husband, Klein, and their 17-year-old son were traveling out of state visiting college campuses at the time of the killing.
An autopsy revealed that Gaal was found with stab and puncture wounds on her left arm, torso, neck, carotid artery, and trachea. Sources said the victim also had knife wounds on her palms and fingers.
Police said they believe the duffel bag came from inside the home and belonged to one of Gaal's children.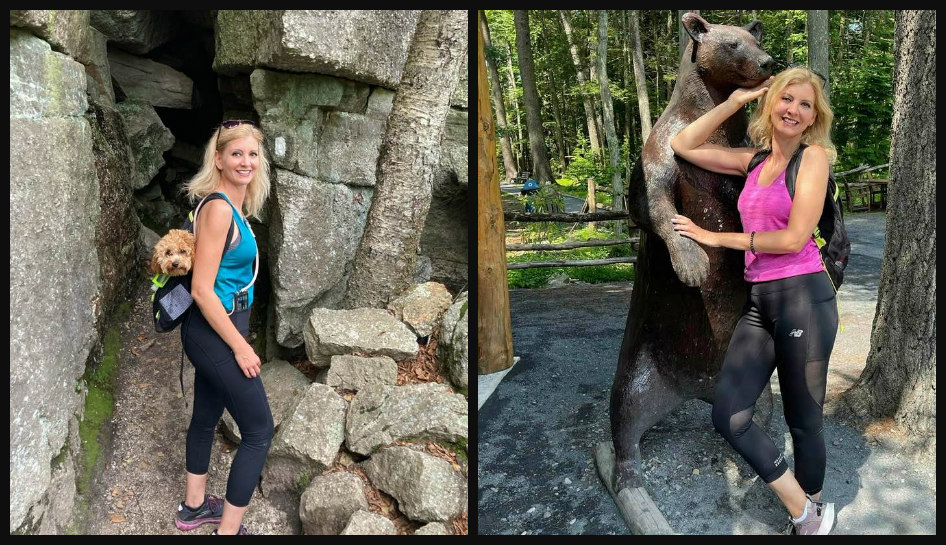 On Tuesday, NYPD announced a $3,500 reward for information that leads to the suspect(s).
Meanwhile, Gaal's husband said received a text message threatening him and his children prior to the incident.
Whoever threatened Klein reportedly claimed they had been jailed or imprisoned at some point in the past because of Gaal. The suspect allegedly threatened to kill the entire family if Klein contacted the police.
Check back for updates.
For the latest true crime and justice news, subscribe to the 'Crime Stories with Nancy Grace' podcast.
[Featured image: Orsolya Gaal/Handout]
Additional reporting by KC Wildmoon