Murder charges against Suzanne Morphew's husband, Barry,  have been dismissed.  The Colorado mom has been missing since Mother's Day of 2020. Prosecutors filed a motion to dismiss without prejudice — meaning charges can be refiled at a later date.
Police claim they are close to finding Suzanne Morphew's body, but the weather and snowpack are delaying searches.  Prosecutors wrote in their latest motion that they have zeroed in on a "remote and mountainous" area currently covered by five feet of snow, near the Morphews' home.
During an April 8 hearing, the judge barred 12 of the prosecution's 14 witnesses from testifying as expert witnesses. Prosecutors wrote in Tuesday's motion that some of their strongest evidence — phone and GPS data in addition to truck data — was also excluded from Barry Morphew's planned trial.
Joining Nancy Grace Today: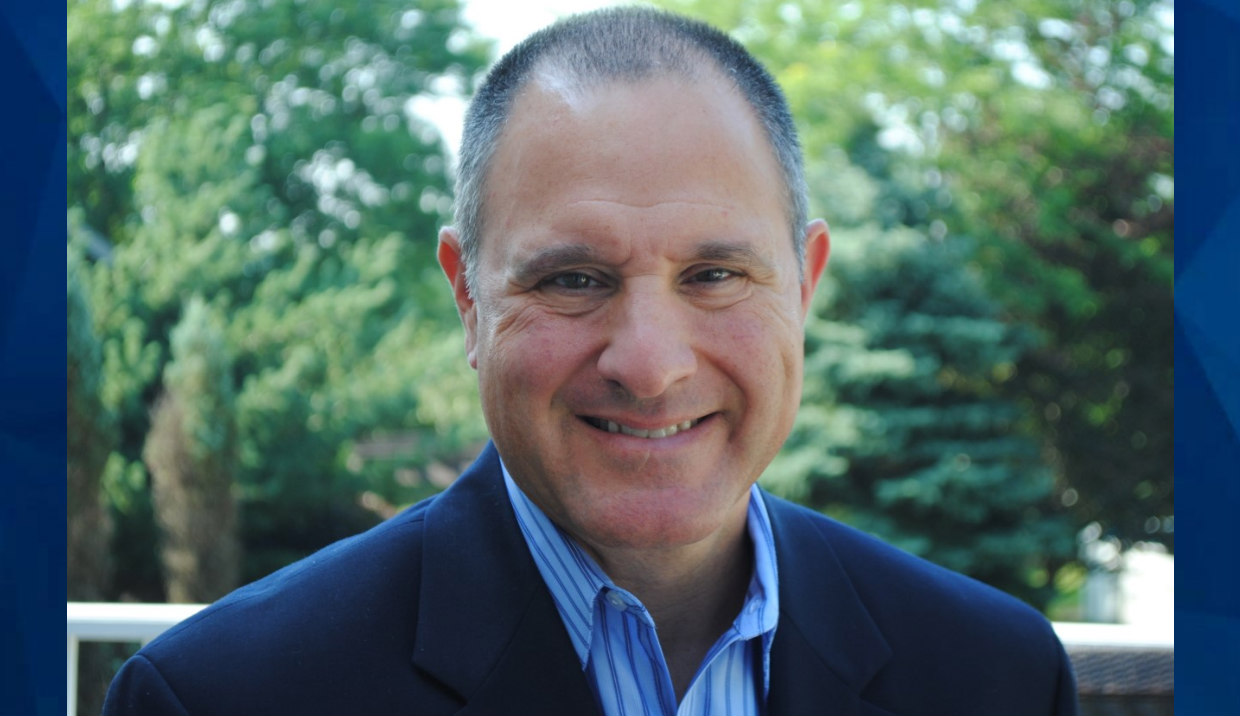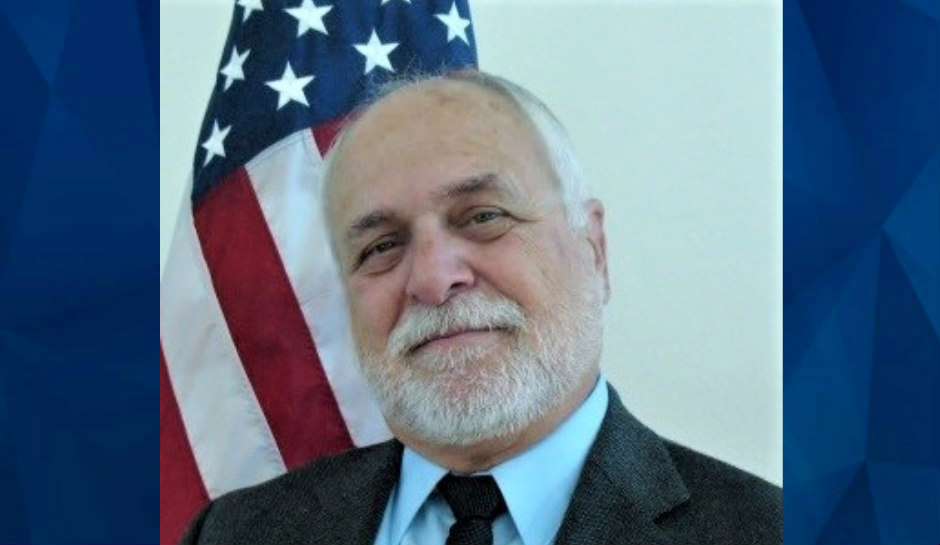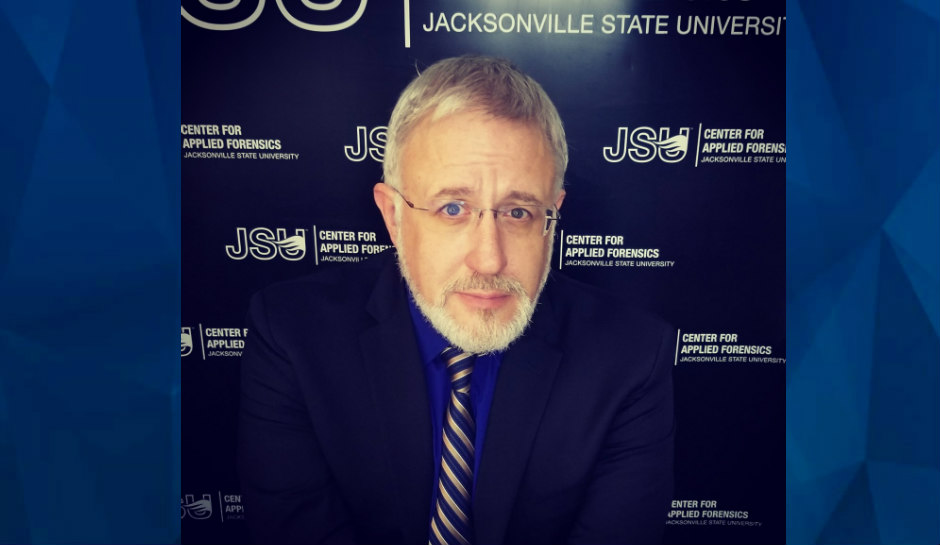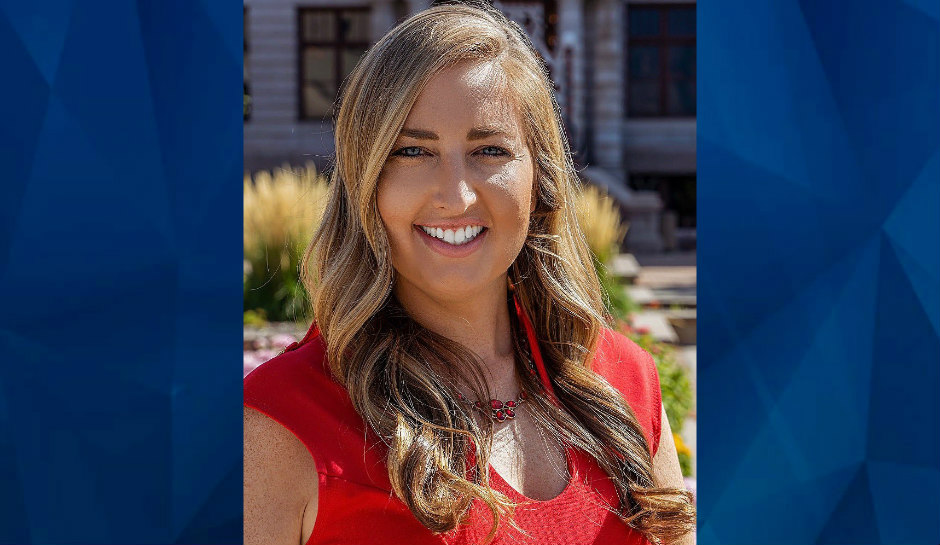 "Crime Stories with Nancy Grace" on Fox Nation is also a national radio show heard on SiriusXM channel 111 airing for two hours daily starting at 12 p.m. EST. You can also subscribe and download the daily podcasts at iHeart Podcasts.
[Feature Photo: Facebook]