A former FBI agent weighed in Tuesday in connection with the death of a 10-year-old Wisconsin girl found murdered and left in a wooded area.
As CrimeOnline previously reported, Iliana "Lily" Peters disappeared Sunday after she left to visit her aunt, around four blocks away from her own residence. The child's father contacted police at around 9 p.m. Sunday and reported that no one could find her. She was seen by family members that evening but didn't return back to her home off of Birch Street in Chippewa Falls.
Lily's bicycle was found Sunday night near her aunt's house, close to a walking trail between the end of N. Grove St and the Leinenkugel's brewery parking lot. Police found Lily's body in a wooded area near a trail she took to visit her aunt.
Former FBI agent Jennifer Coffindaffer told The Sun that according to what police said about the incident and the language they used during a Monday conference, it doesn't appear that Lily knew her killer.
"This likely isn't his first rodeo," Coffindaffer said. "Police know they have a predator in that region, or so they believe."
"These predators are not the boogeyman. They're someone who blends in…This predator is watching everything. They're aware of all the steps everyone is making. They're watching this case closely…I don't think he would strike again soon, but he's out there. He has a taste for harming pre-adolescent girls."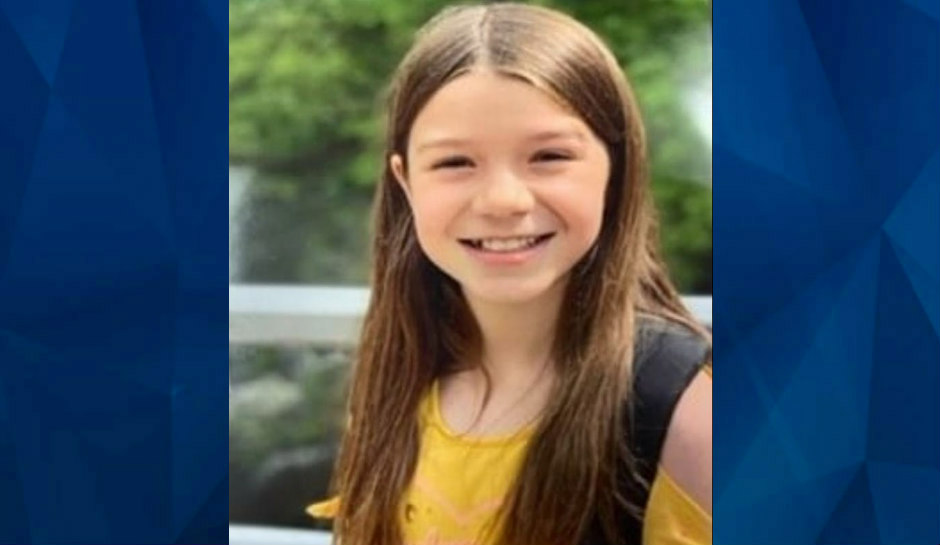 Meanwhile, Chippewa Falls Police Chief Matthew Kelm advised the community "to maintain a state of diligence, as there may be a danger to the public," since no suspects have yet been apprehended.
"We do not have anyone in custody at this time, and we are continuing to follow up on multiple leads," the chief added.
He declined to say whether Lily ever made it to her aunt's home or how she was killed, but confirmed that investigators are treating the case as a homicide.
"We're only a day into the investigation. This is a major incident, and we want to make sure we do it correctly, properly," he said
The superintendent of the Chippewa Falls Area Unified School District, Jeff Holmes, sent letters out to parents and assured the public that the district "requested greater law enforcement presence at all of our facilities and their neighborhoods, which appears to be forthcoming."
Anyone with information about the crime is urged to contact a tipline created specifically for the case at 1-800-263-5906.
The story continues to develop. Check back for updates.
For the latest true crime and justice news, subscribe to the 'Crime Stories with Nancy Grace' podcast.
[Feature Photo: Family Handout]