New details emerged Wednesday during a bond hearing for a Wisconsin teen accused of killing Chippewa Falls girl, Lily Peters.
As CrimeOnline previously reported, police arrested a juvenile after finding the 10-year-old dead in a wooded area after she disappeared following a visit with her aunt.
During a court hearing today, it was revealed that the suspect is a 14-year-old male who is known to the family, according to the Chippewa County District Attorney's Office. His name and relation to the victim are unclear.
"Protection of [the] community also is necessary in this case given his statements regarding his intentions and his statements regarding that when he did get off the trail, he punched the victim in the stomach, knocked her to the ground, essentially strangled her, hit her with a stick, before strangling her to the point of death — before he then sexually assaulted her," Chippewa County District Attorney Wade Newell said during the defendant's bond hearing.
Newell spoke with reporters after the hearing and said the suspect's official charges are "first-degree intentional homicide, first-degree sexual assault, and first-degree sexual assault with a child under age 13 resulting in great bodily harm," Fox News reports.
Wisconsin law indicates that homicide suspects over the age of 10 can be tried as an adult, but Newell said the case is still too "premature" to discern whether the teen will face charges as an adult or juvenile.
The suspect is currently being held at a juvenile facility on a $1 million bond. A judge ordered him to avoid any contact with minors, aside from supervised contact with his siblings.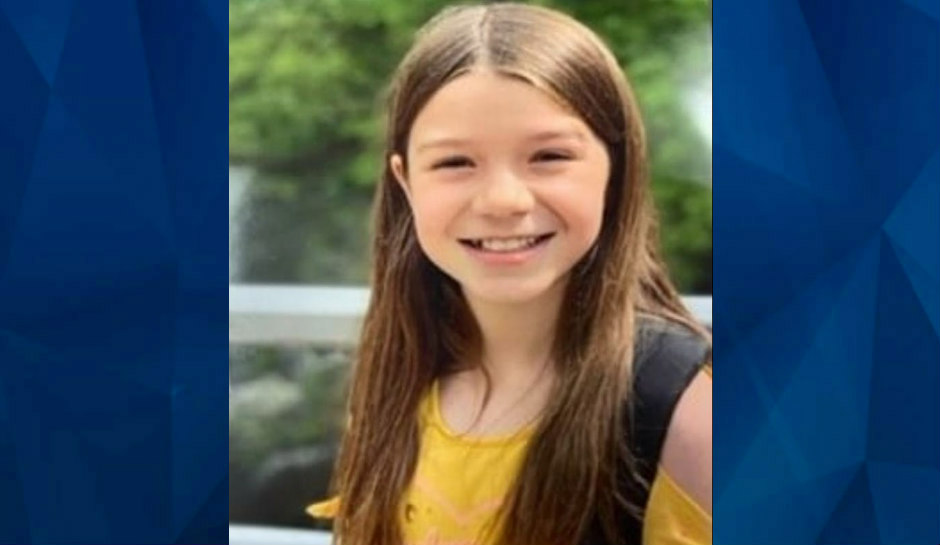 According to ABC 18, Chippewa County coroner, Ron Patten, confirmed that the victim's body was taken to the Ramsey County Medical Examiner's Office in Minnesota. The autopsy began Tuesday but could be done by as early as today.
Lily disappeared Sunday after reportedly visiting with her aunt who lives four blocks away from her own residence. The child's father contacted police at around 9 p.m. Sunday and reported that no one could find her. She was seen by family members that evening but didn't return back to a home off of 50 block of E. Birch Street in Chippewa Falls.
Lily's bicycle was found Sunday night near her aunt's house, close to a walking trail between the end of N. Grove St and the Leinenkugel's brewery parking lot. Her body was found nearby.
The suspect is being held at a juvenile facility.
Investigators are currently interviewing Lily's friends and family members. Anyone with information on the case should call 1-800-263-5906.